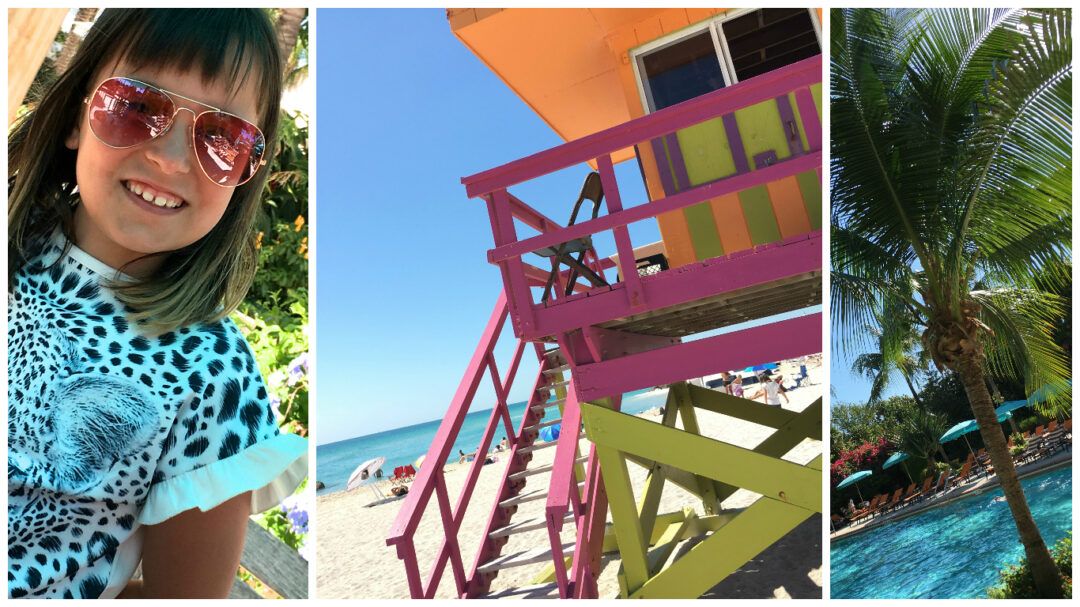 One of my first vacation stop for this summer was MIAMI. I was so happy as I had the chance to meet lots of family friends I only heard about and never had the chance to know in person.
Miami is a dream! Seems like you are in a continuos vacation. So you can imagine first thing I start dreaming is moving here in the future. 🙂
I got to hear from a lot of people in the area that they just love Italy, Tuscany and the country side. Instead me I was just thinking what could I do to extend my stay in this amazing city.
For sure my daydreaming and desire of permanency in this Paradise was increased by our accommodation. The gorgeous The Palms Hotel & SPA.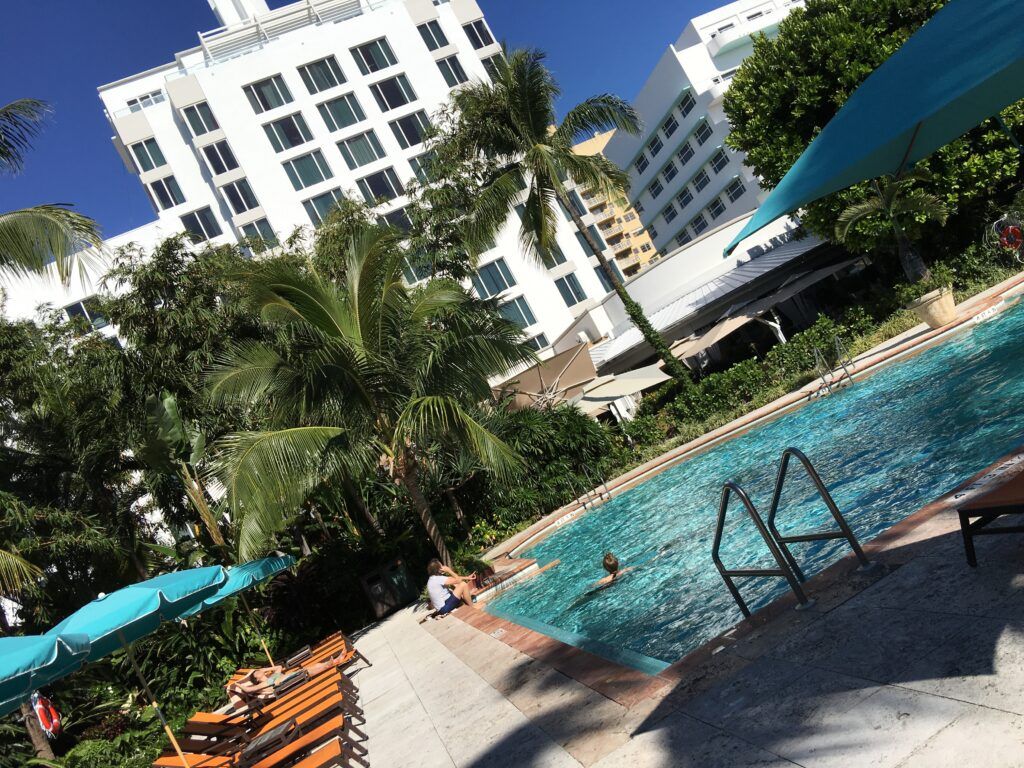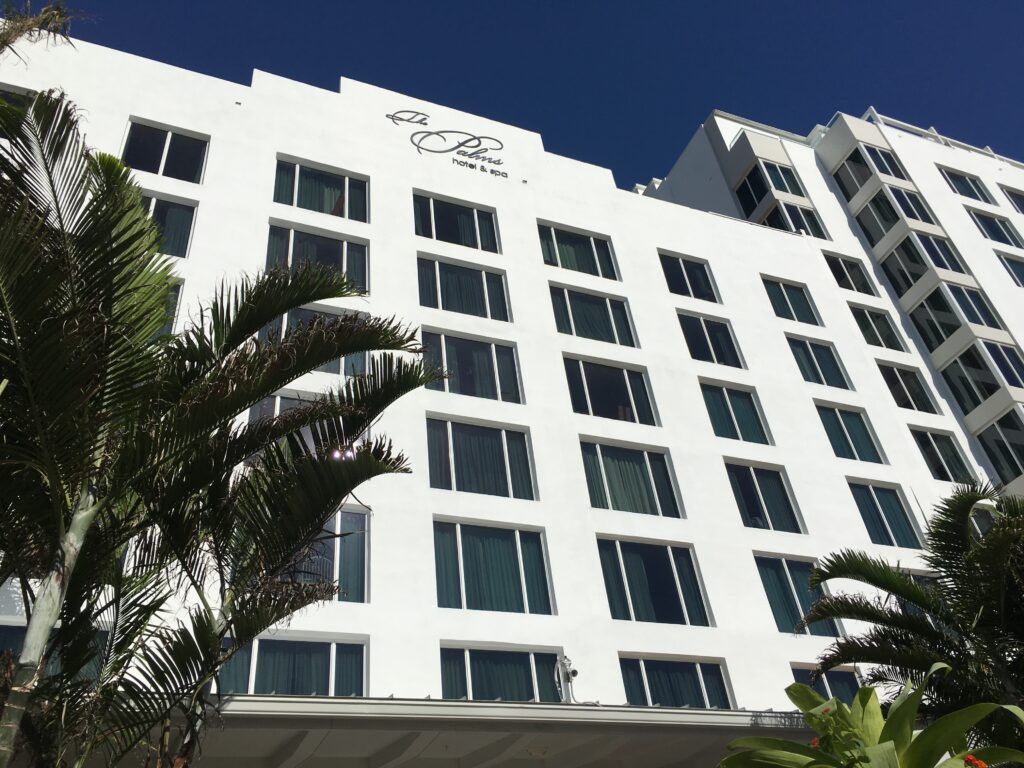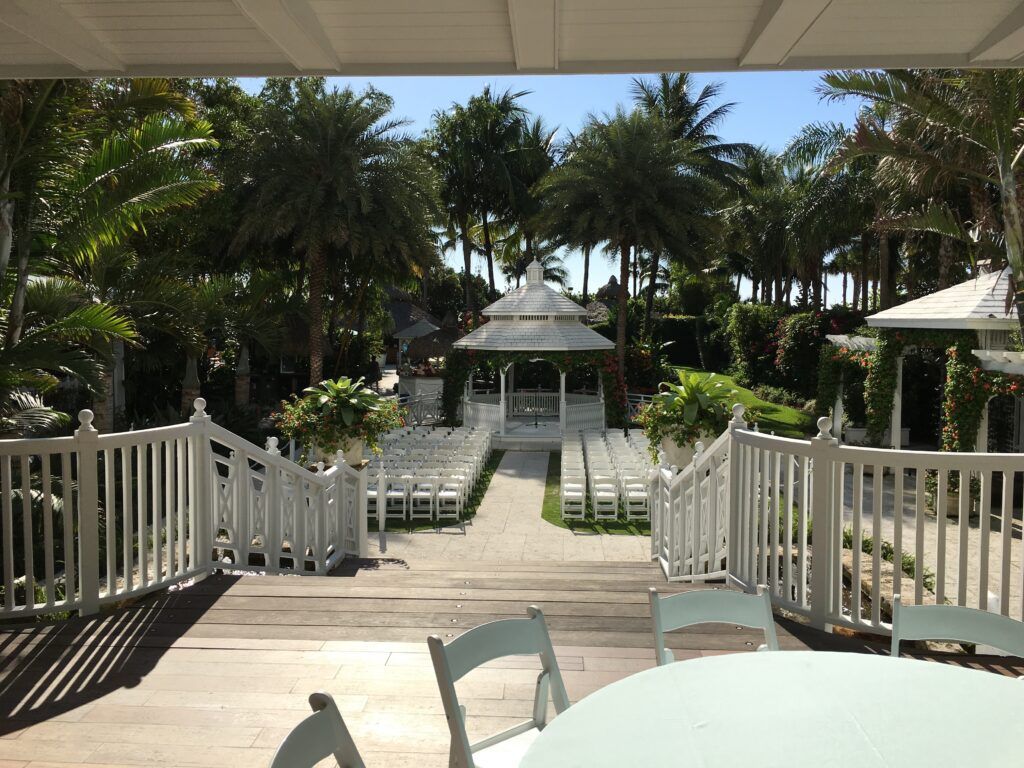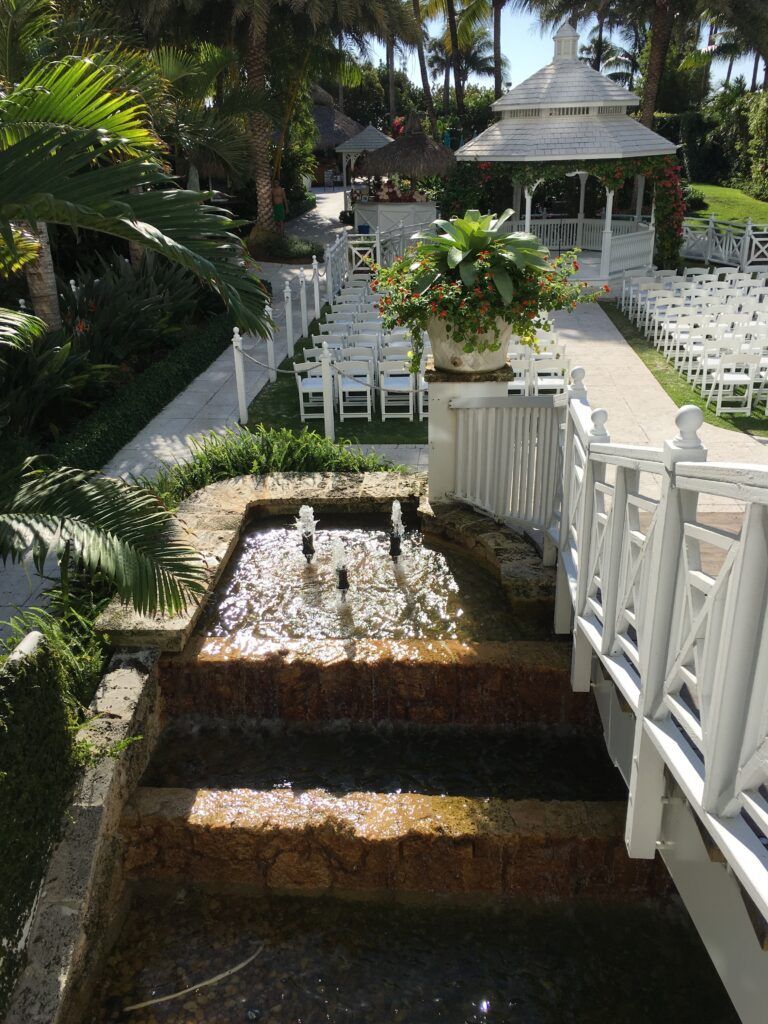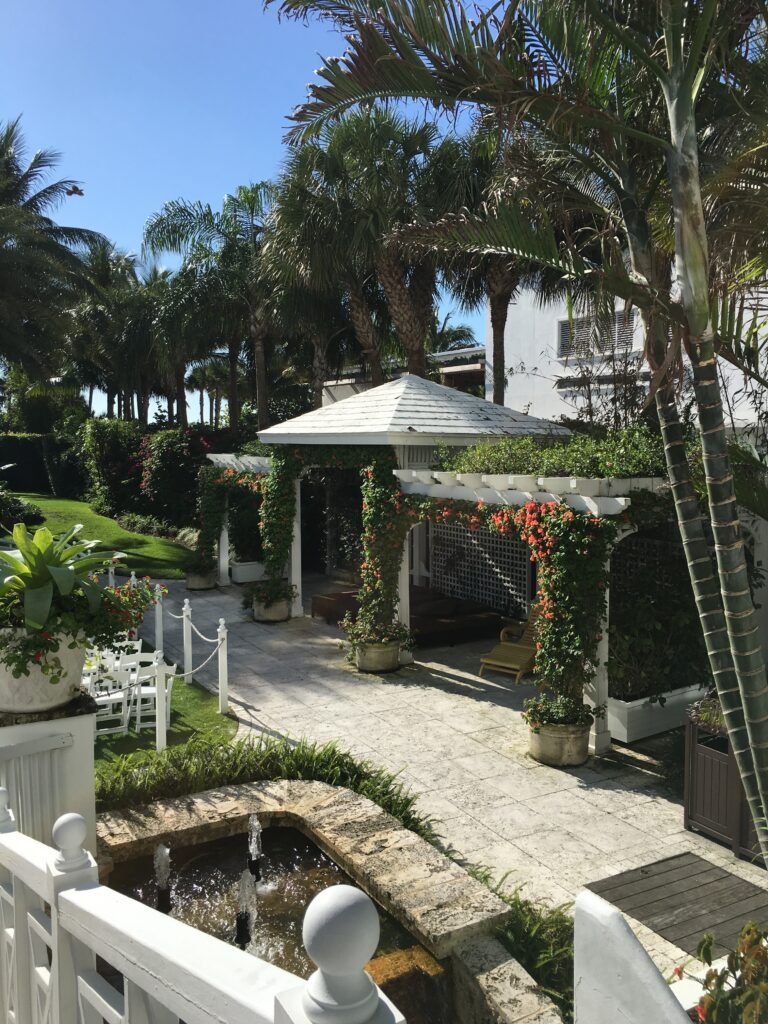 I don't think I need to add more… I just say that was one of the most pleasant stay in a hotel, inside and outside everything is just perfect, and the most incredible thing is that you feel you have a lot of privacy while spending time inside the hotel garden enjoying the pool, but in case you are a beach lover, a beautiful path is taking you to an exquisite private beach.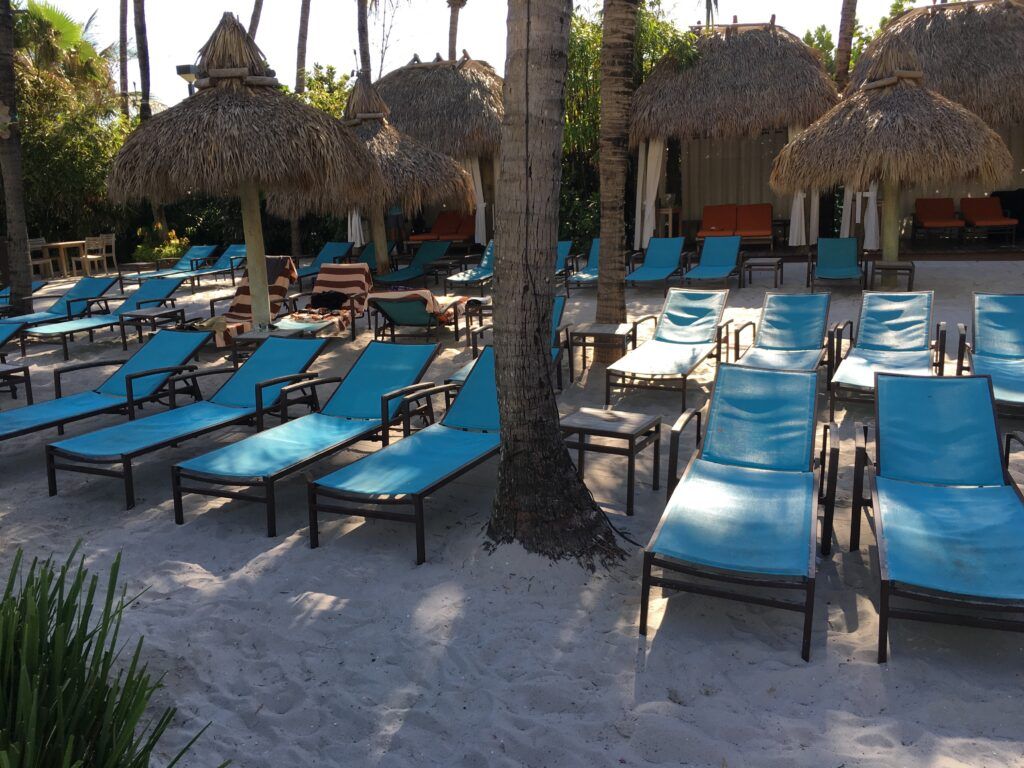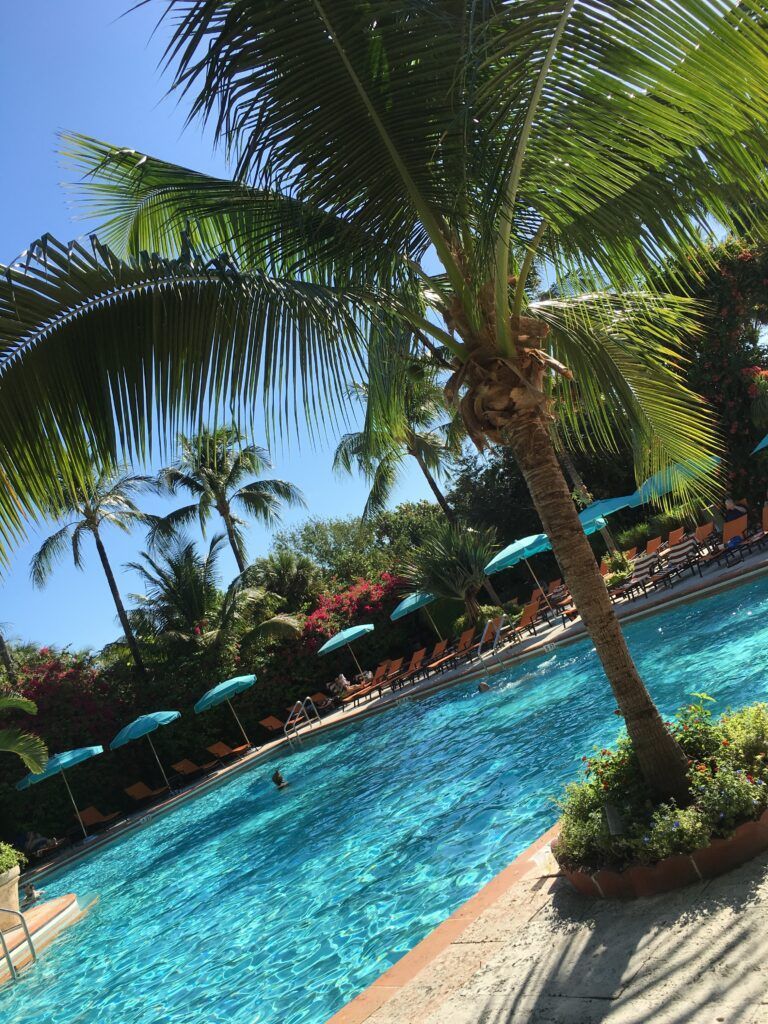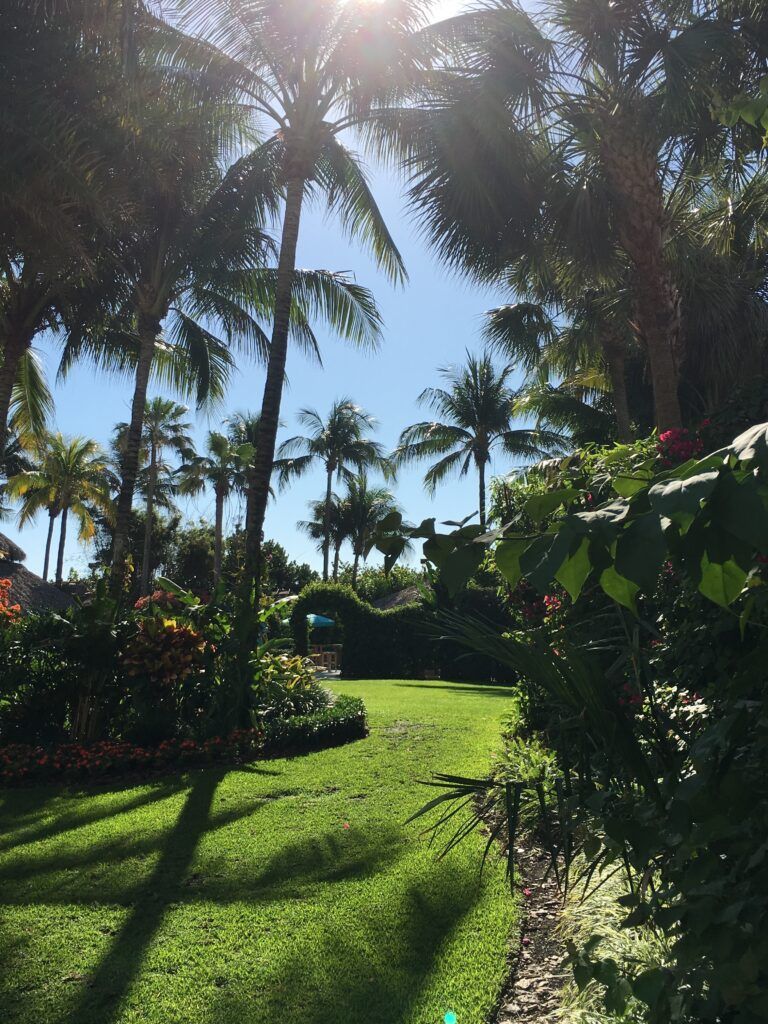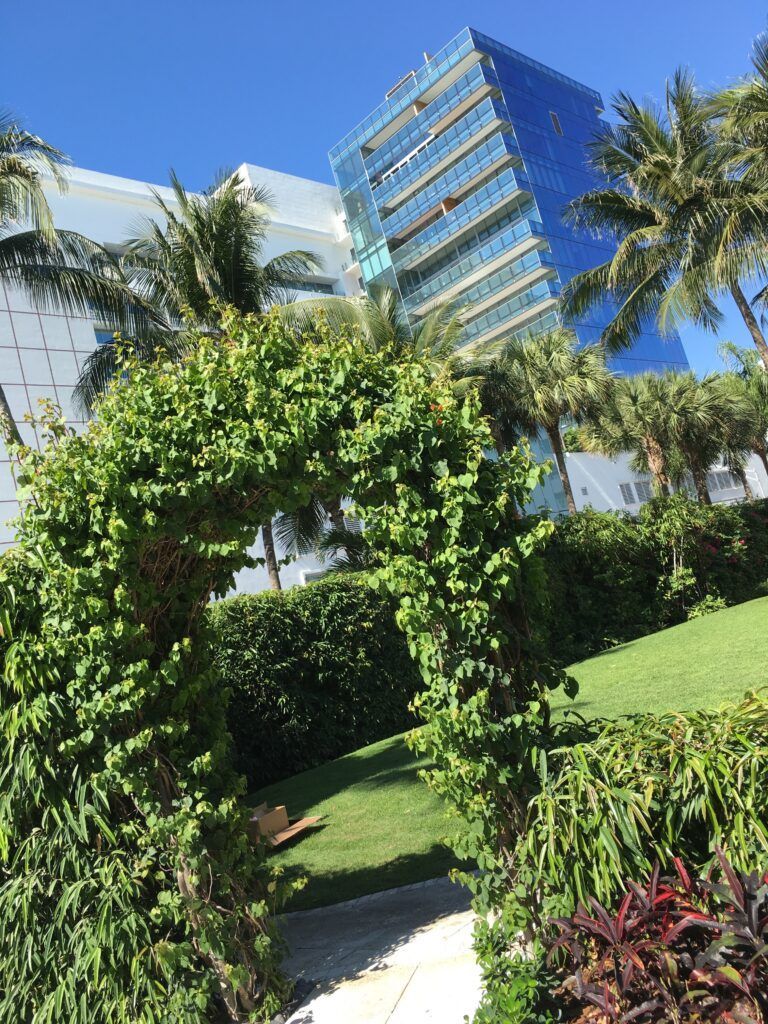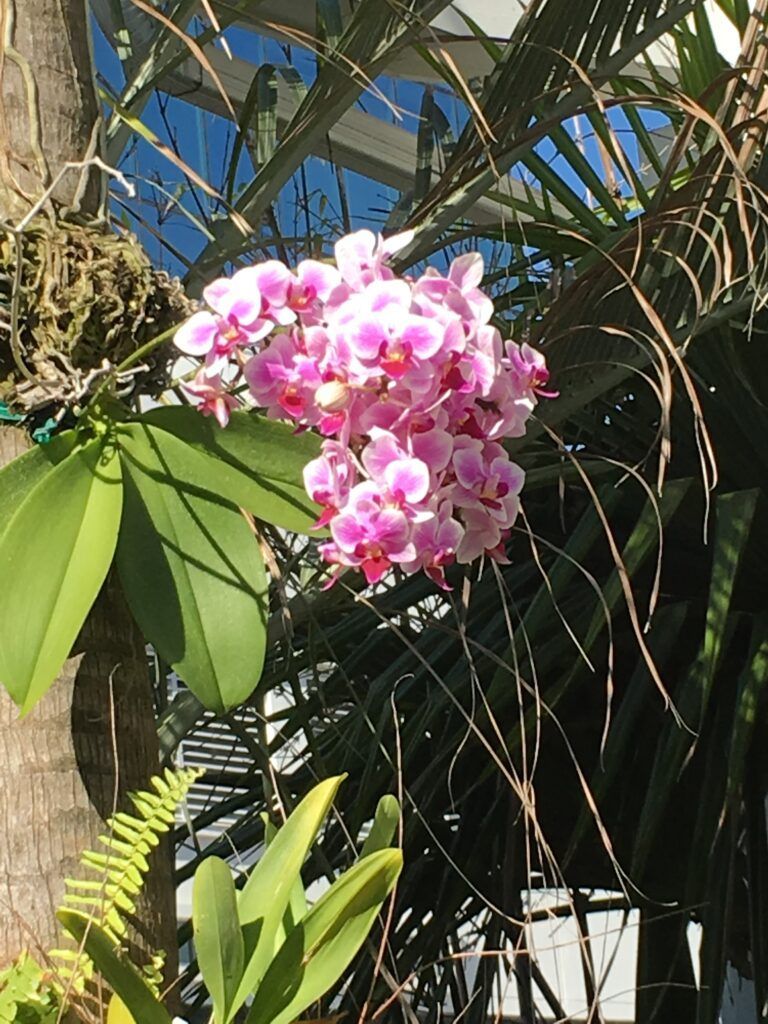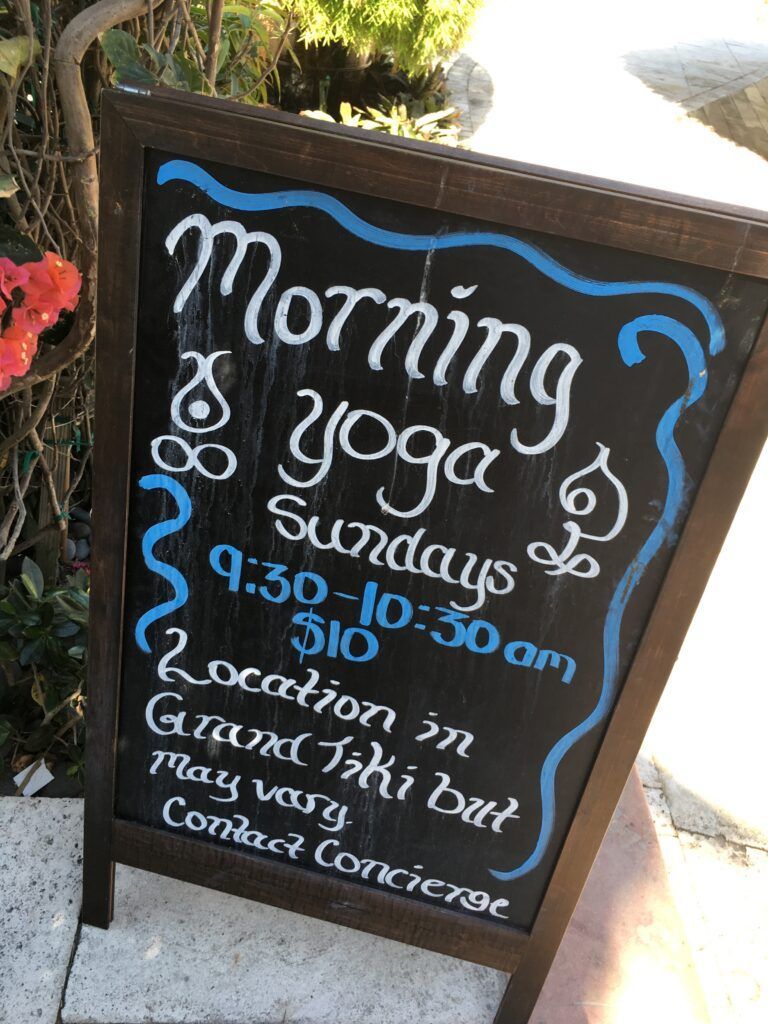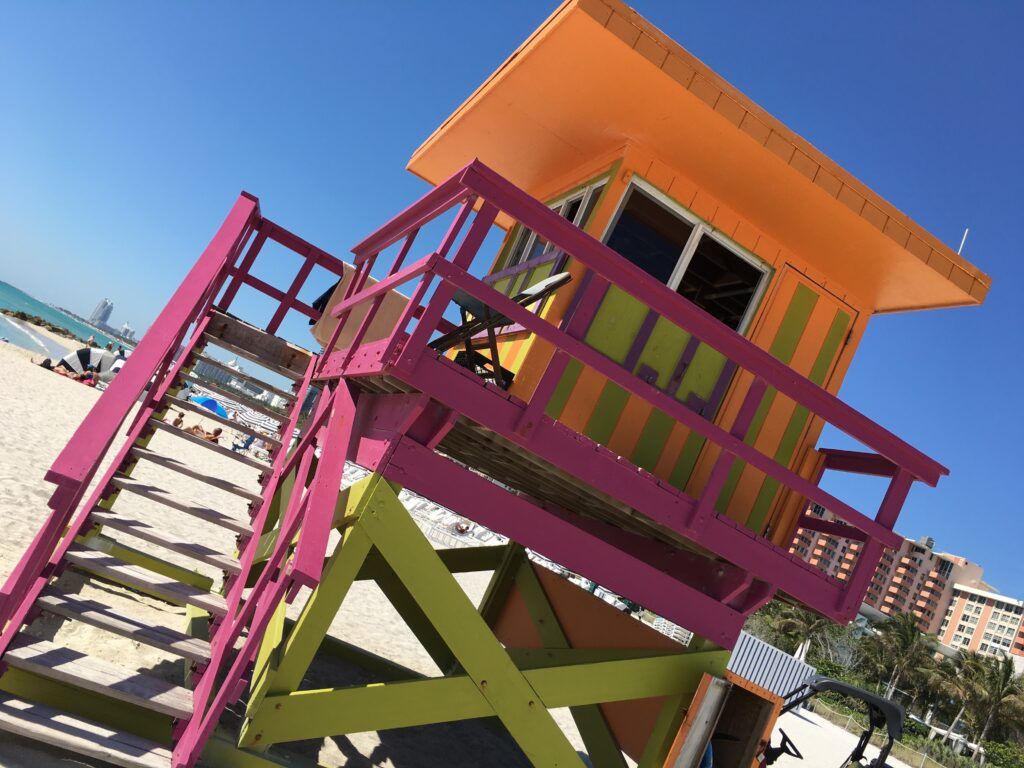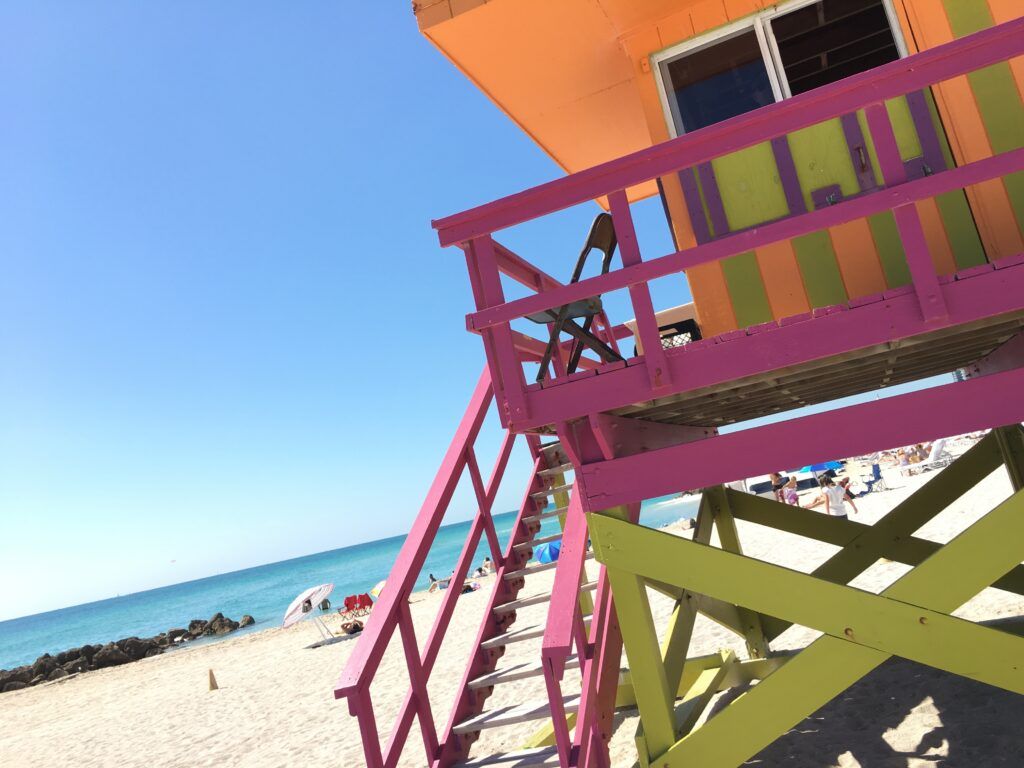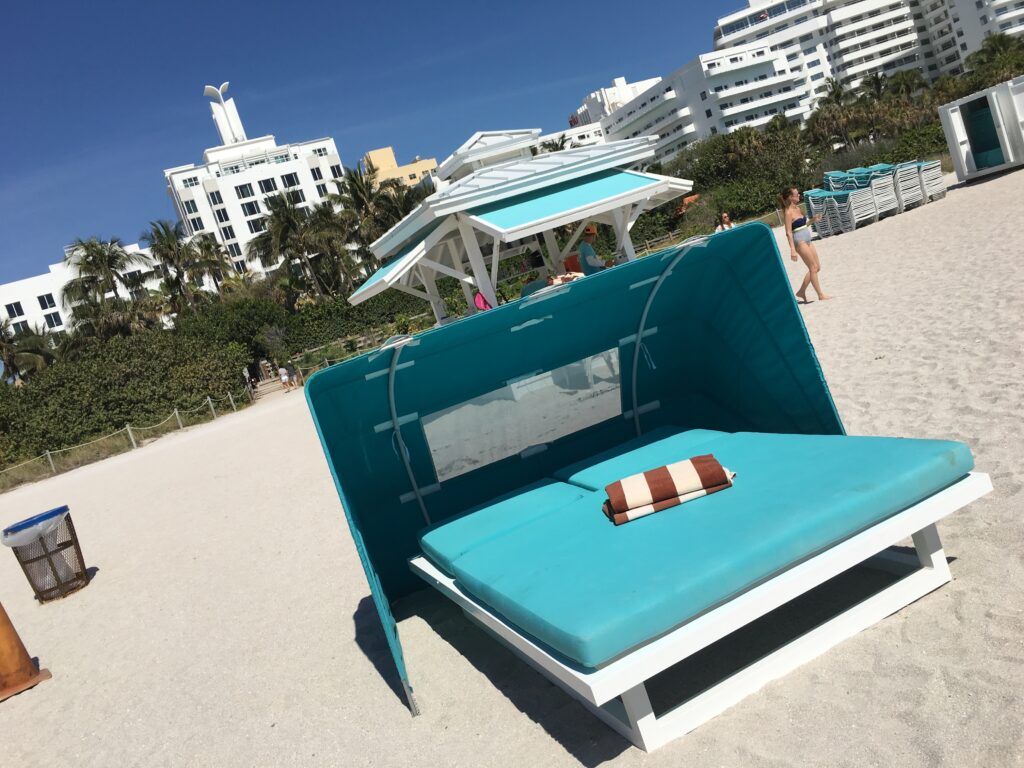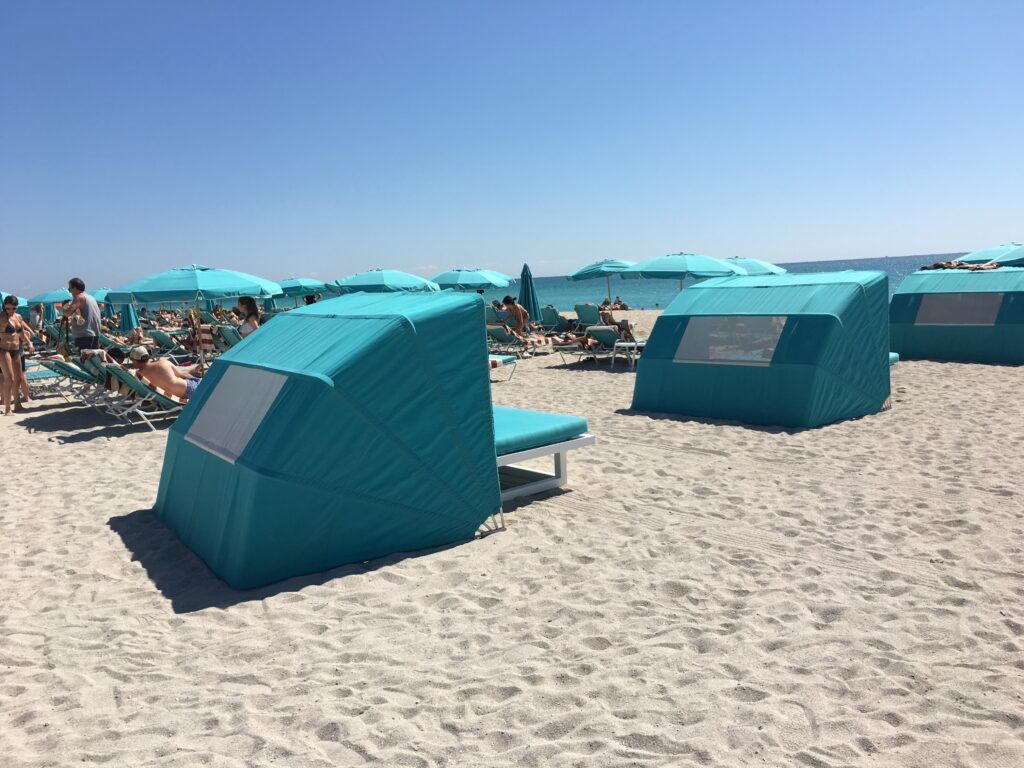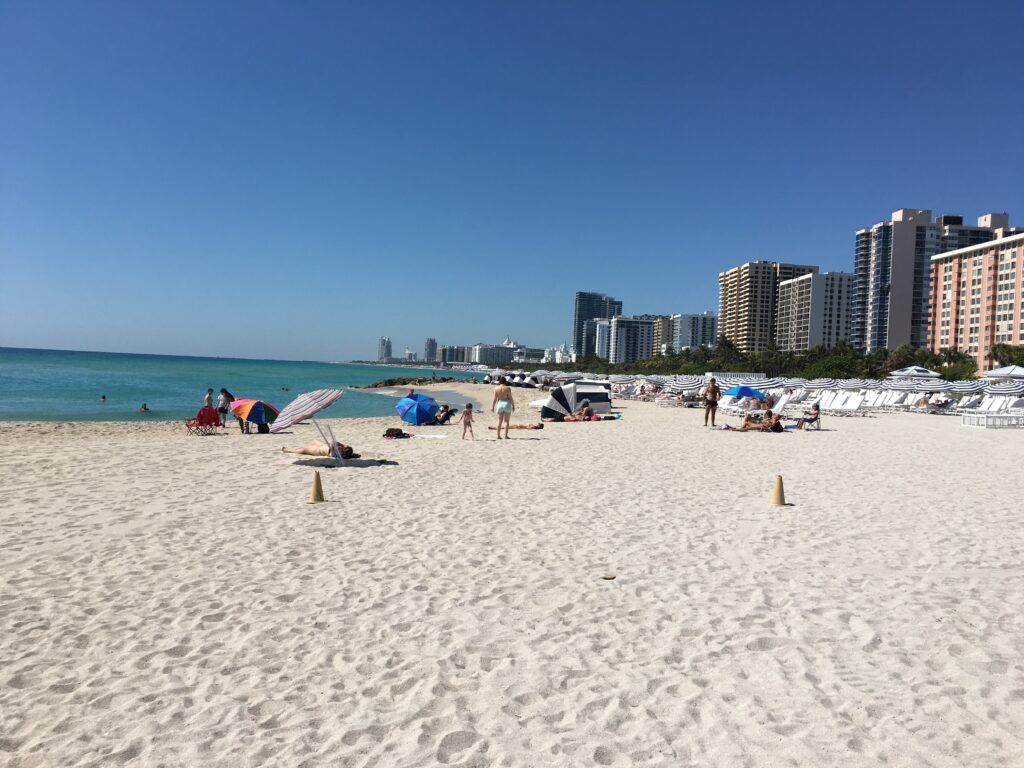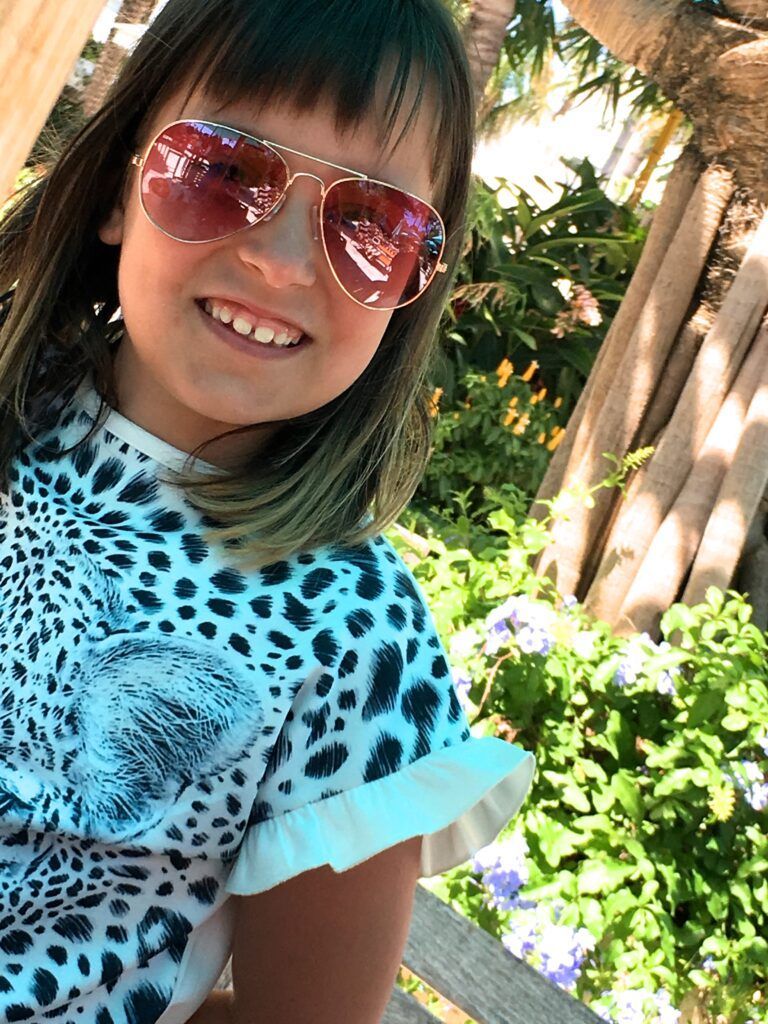 And after hours admiring the beauty of this place, I discovered them! 🙂 We become friends immediately!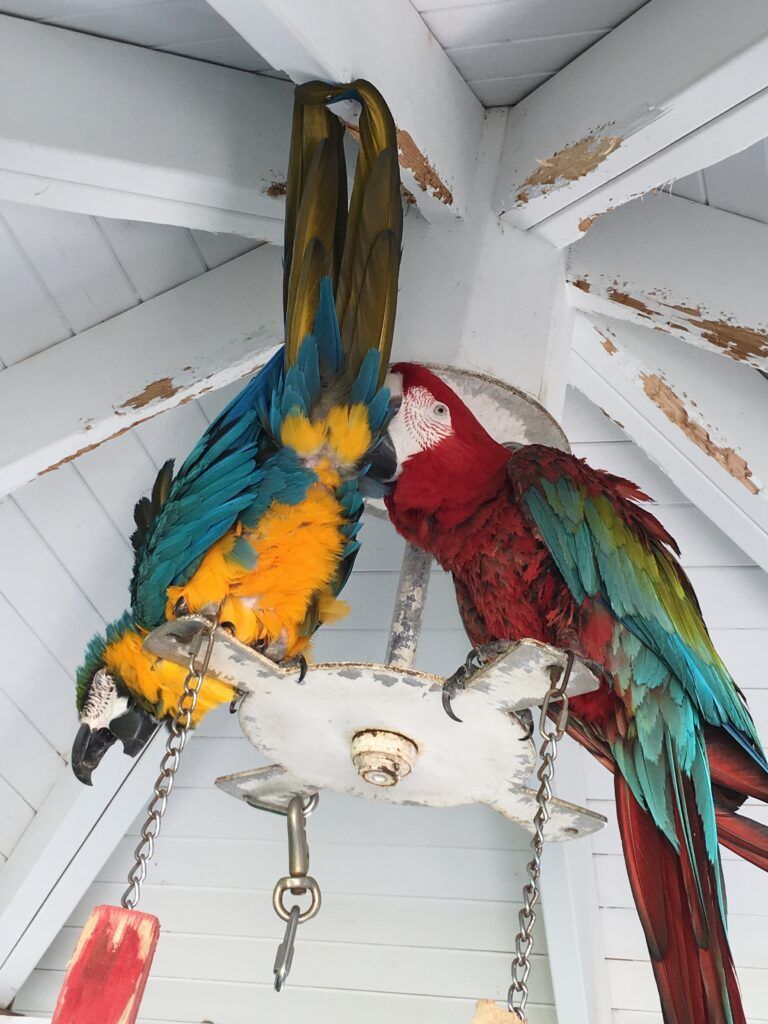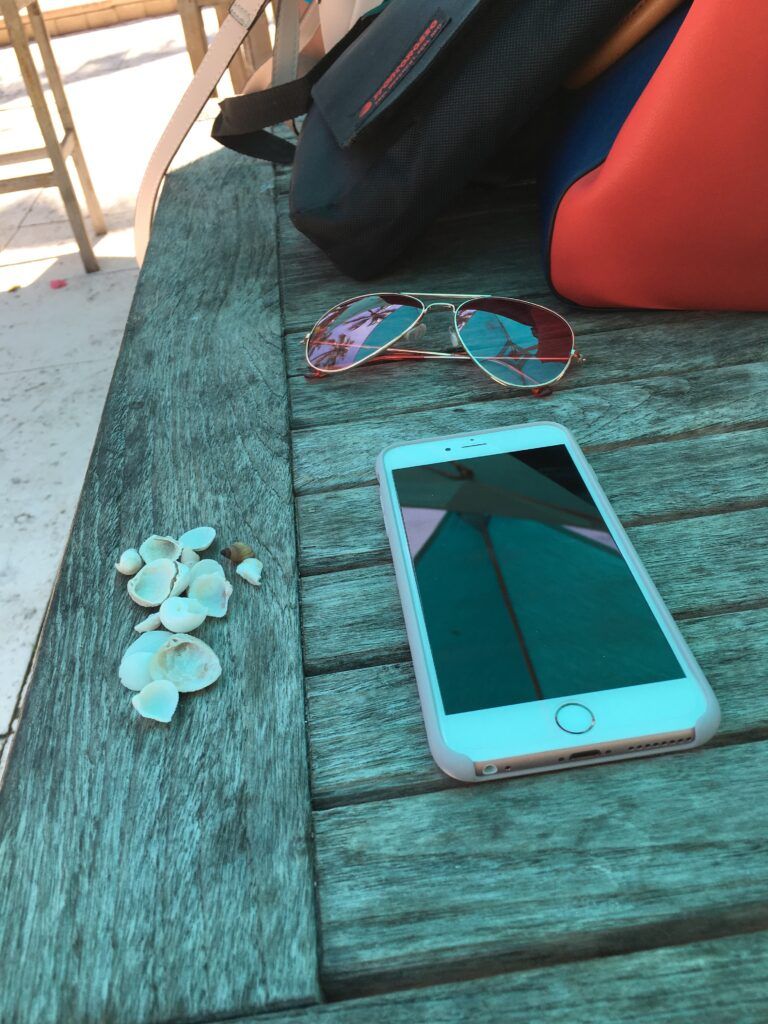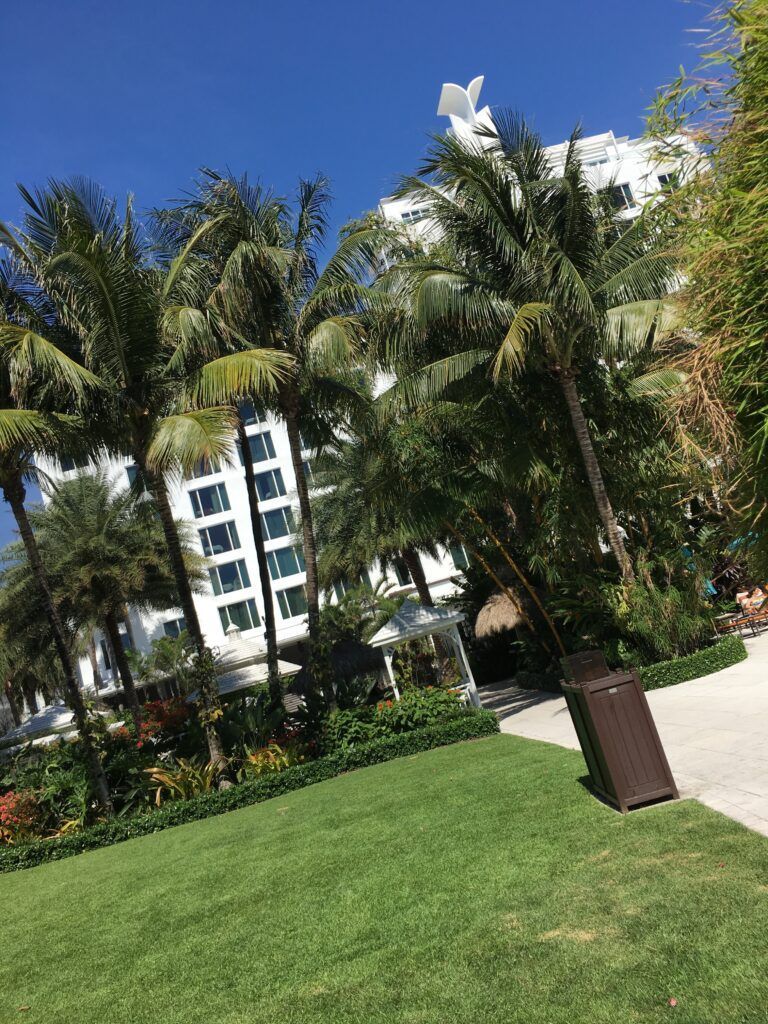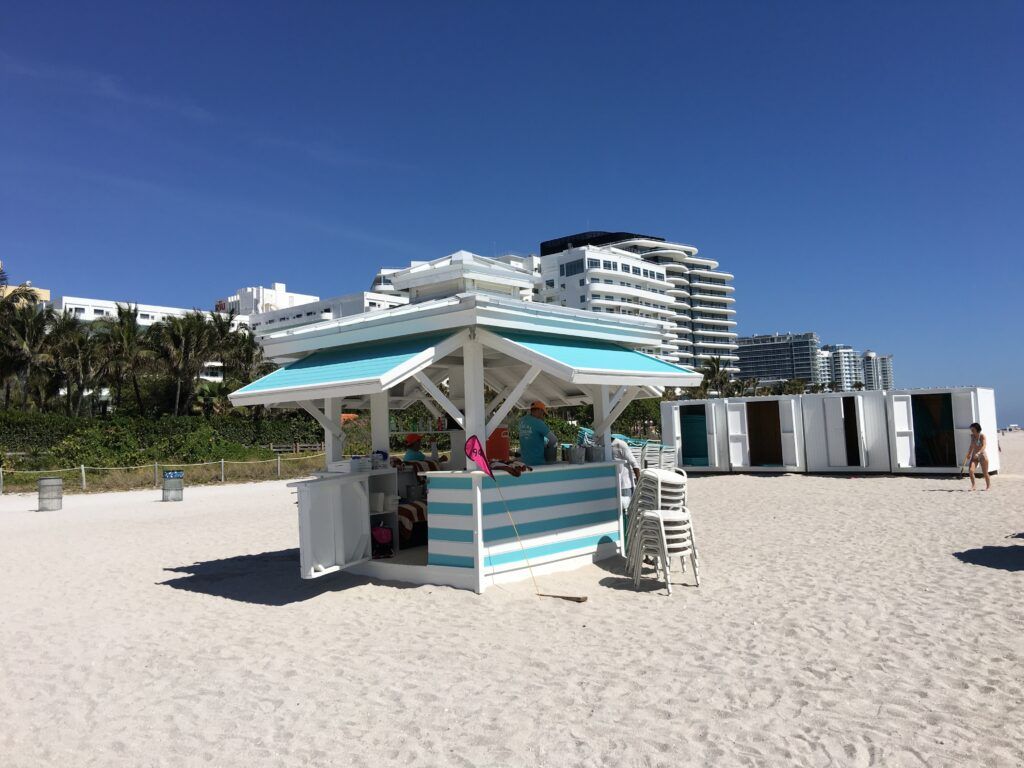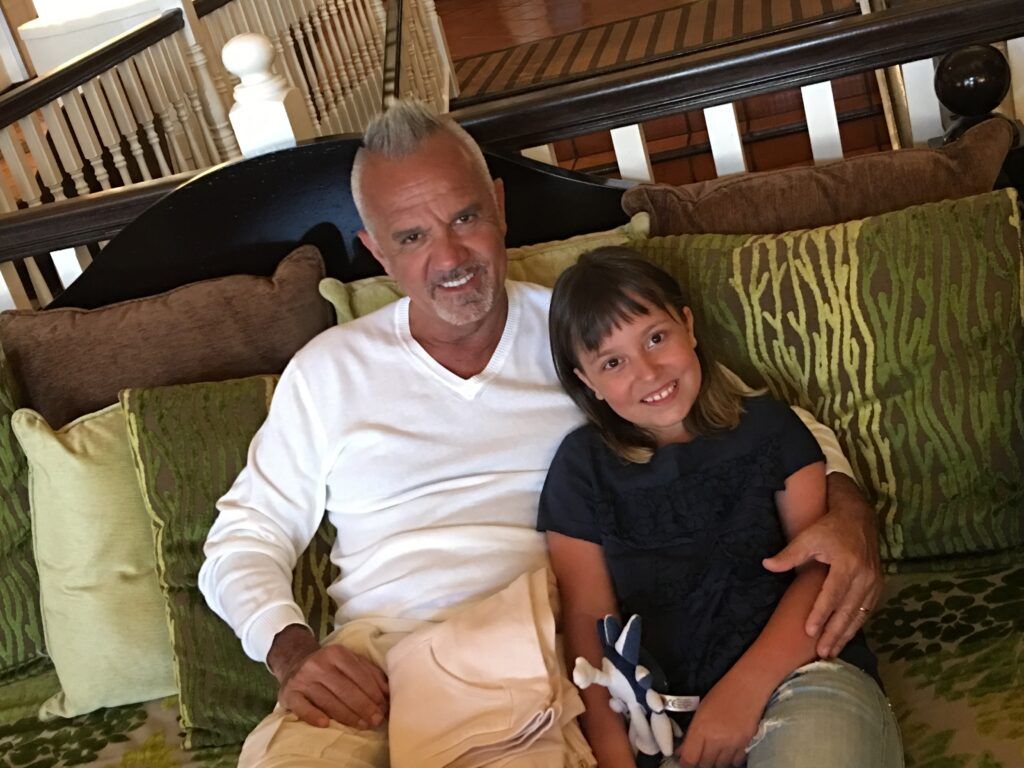 I highly recommend this place to everybody that arrives to Miami looking for a place where to spend at its best the days in an incredible atmosphere.
Direct link to the Hotel here:
http://www.thepalmshotel.com
Happy Holidays! Till next time!
Would love hear from you and specially that you share with me places worth seeing during summer vacation!