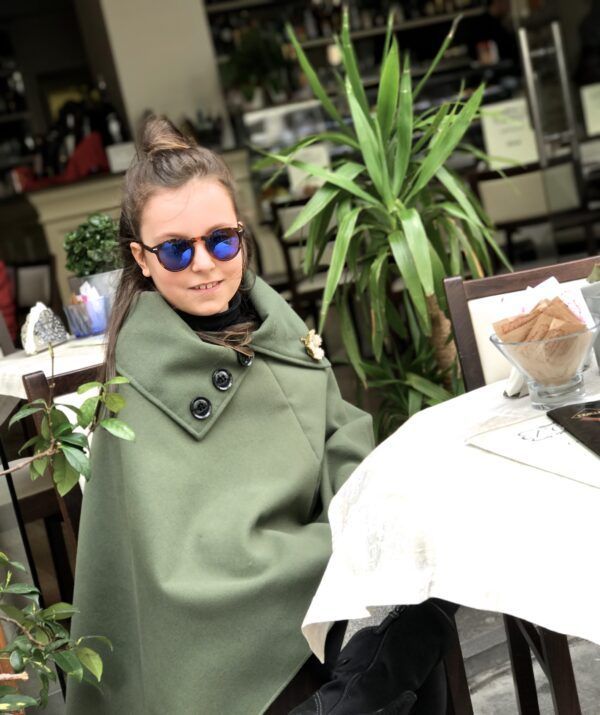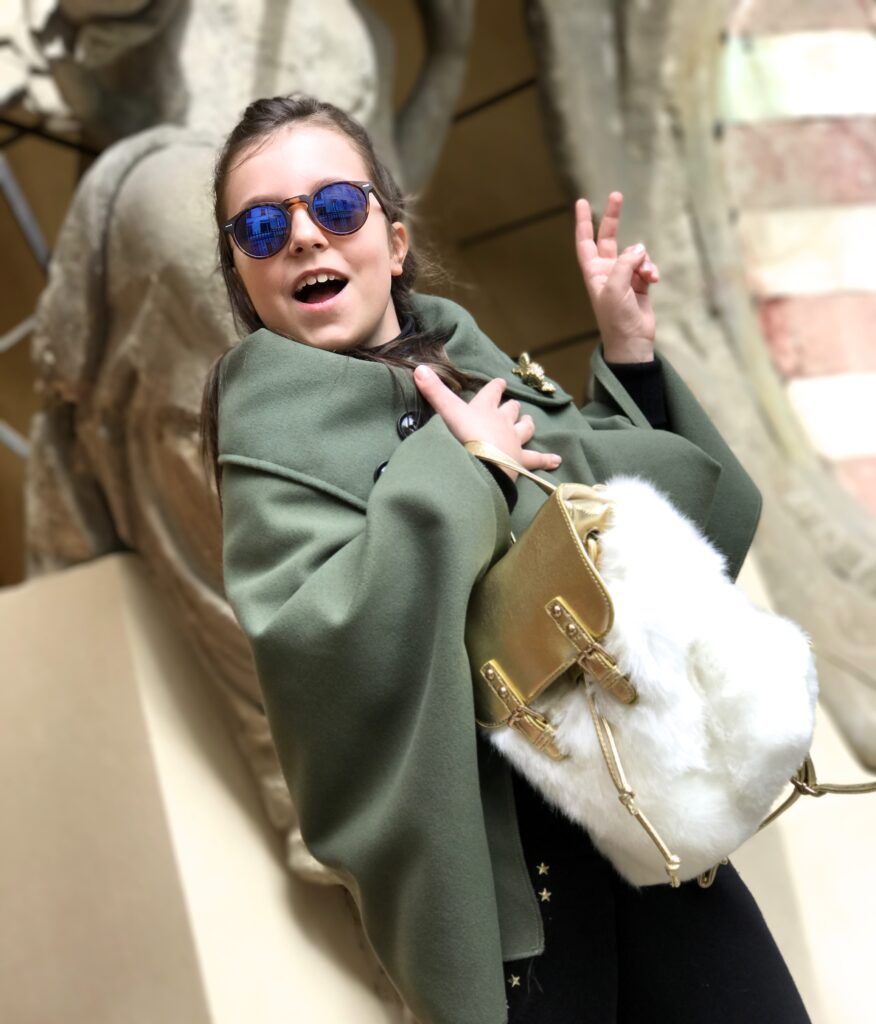 Oh yes, never felt so amazing like this time. Capes gave you that feeling, being like into a fairytale, interpretating your favorite role. What can I say, I would like to be at list for one day a super heroine, with super powers and having lot of fun.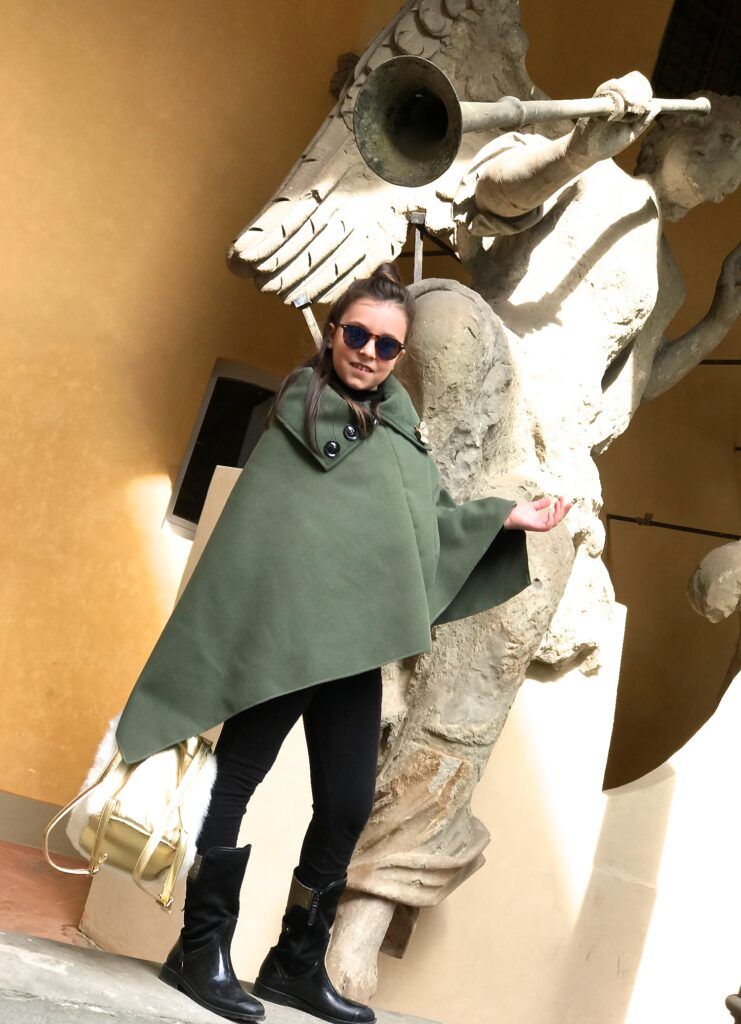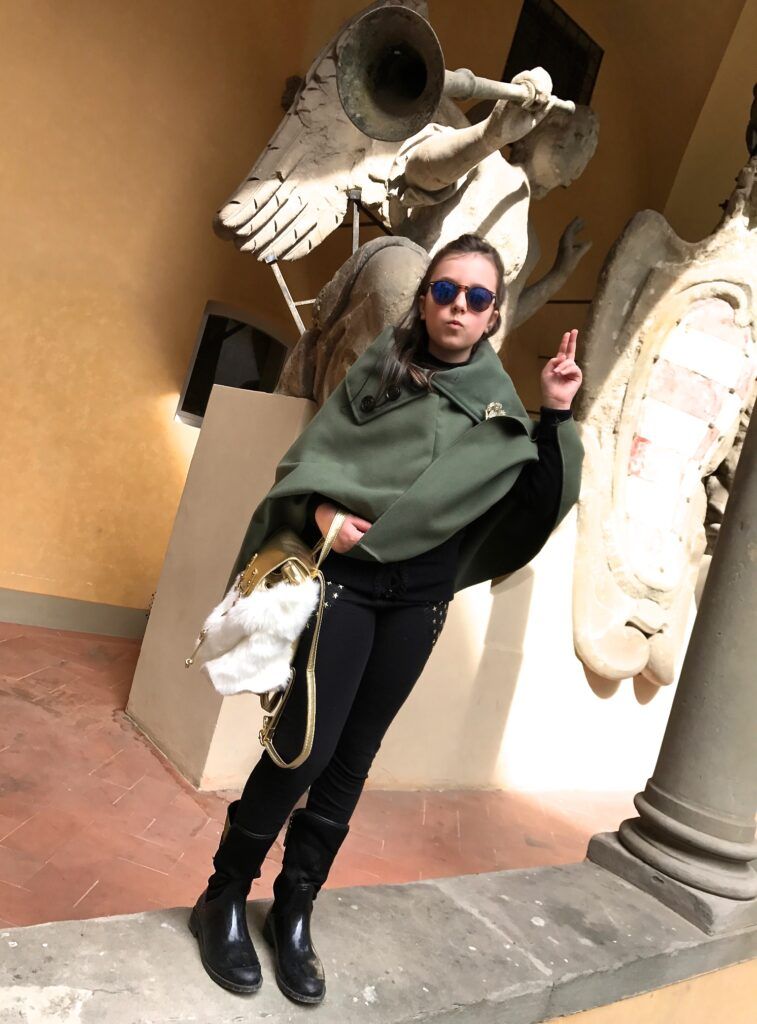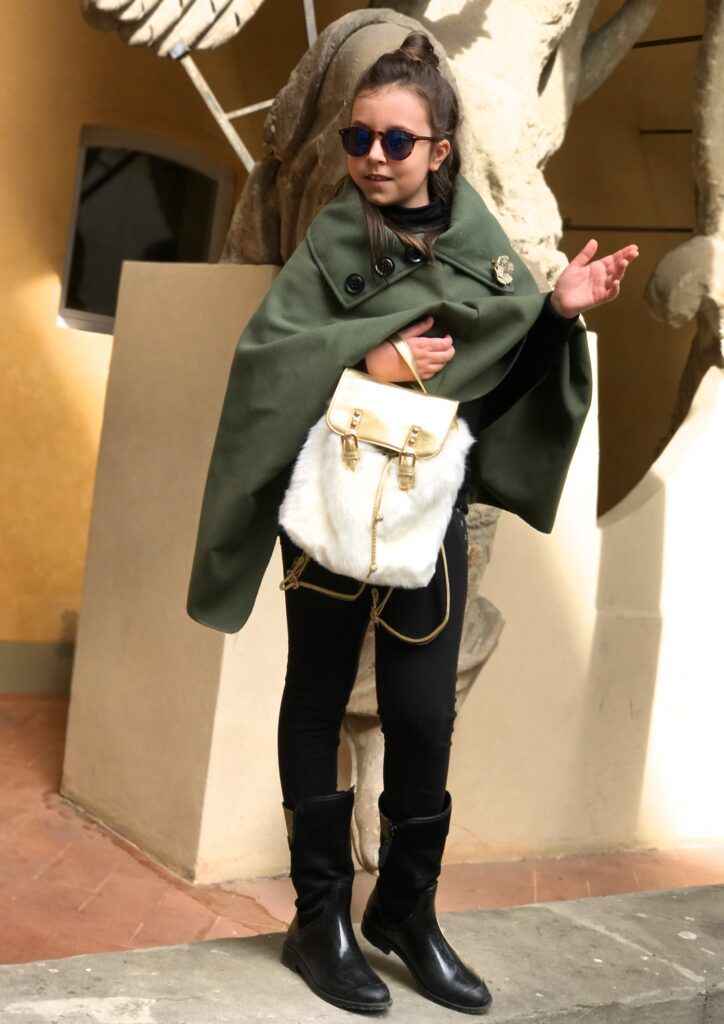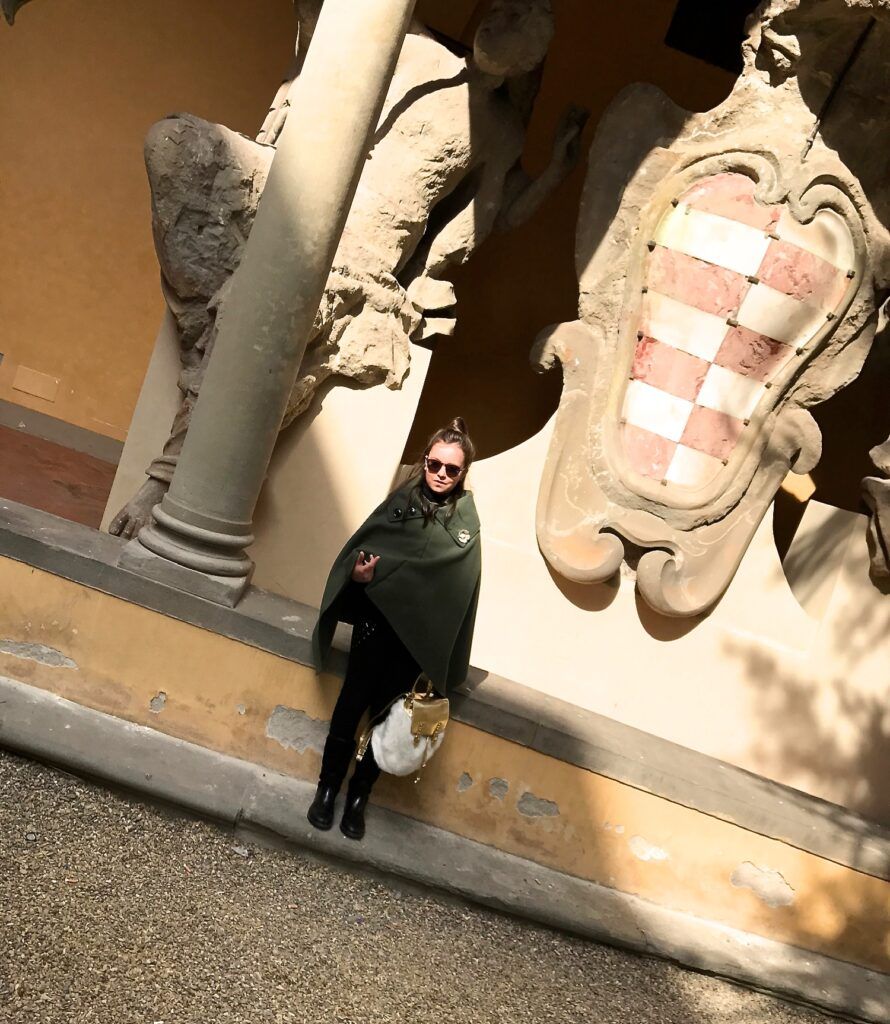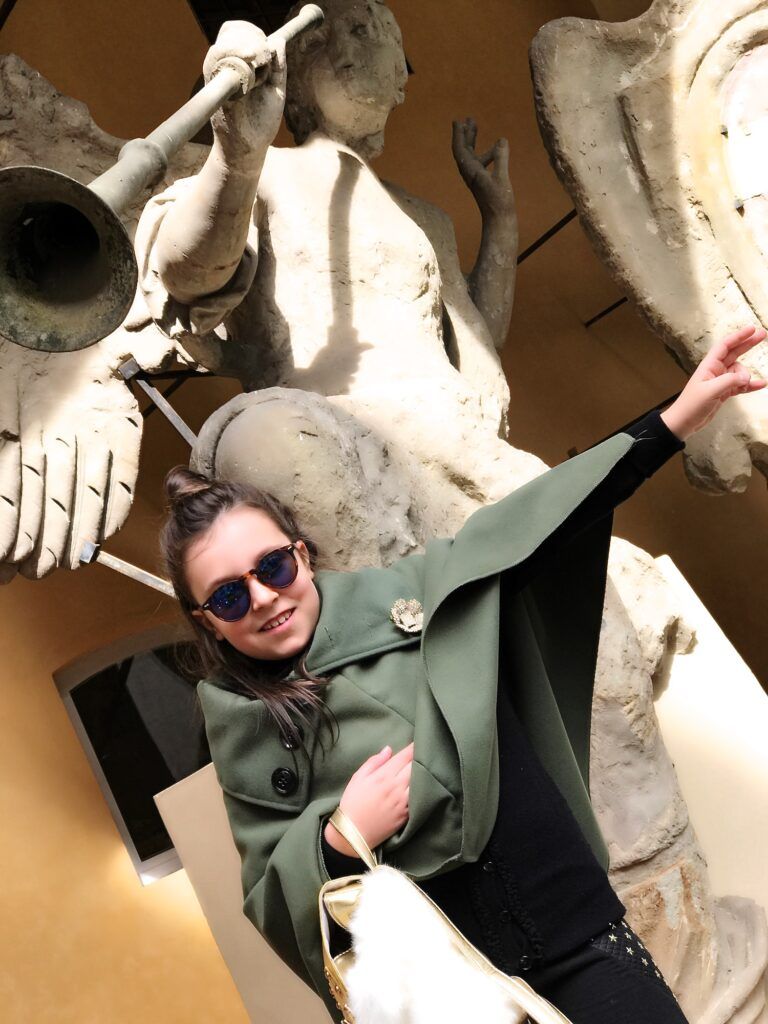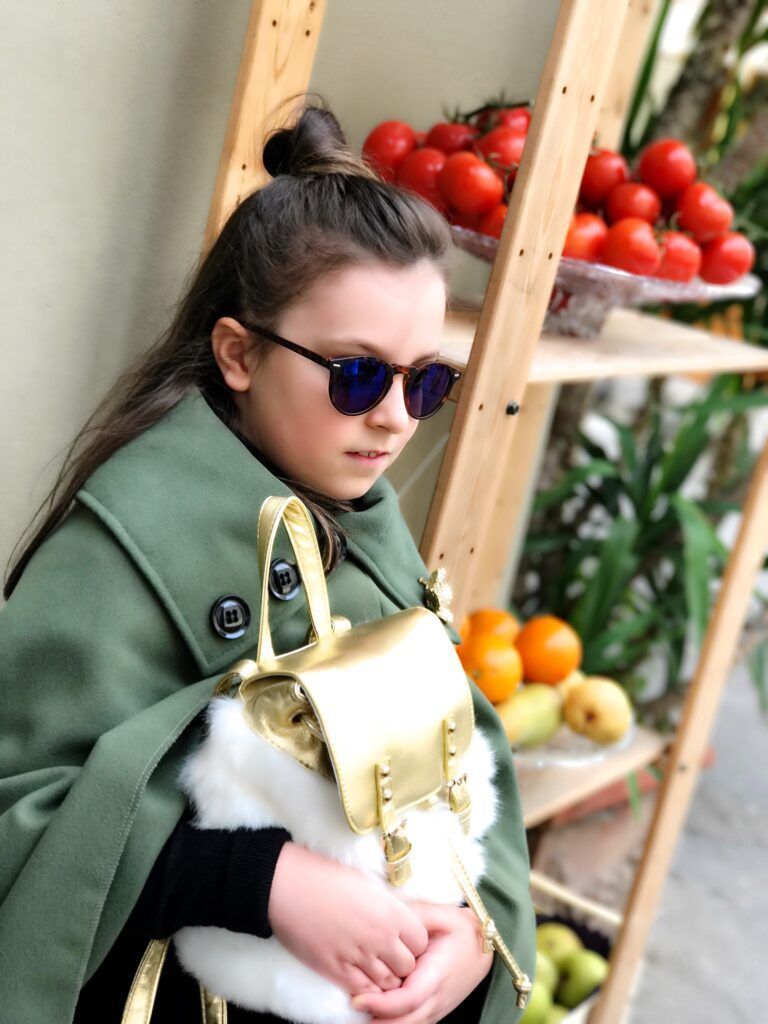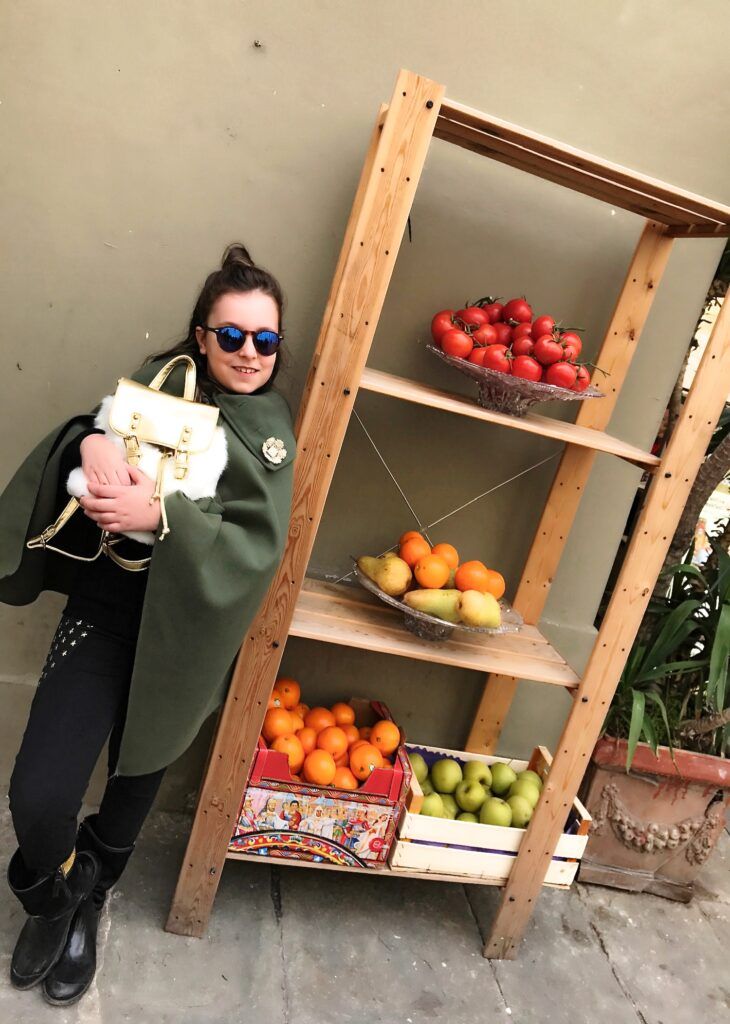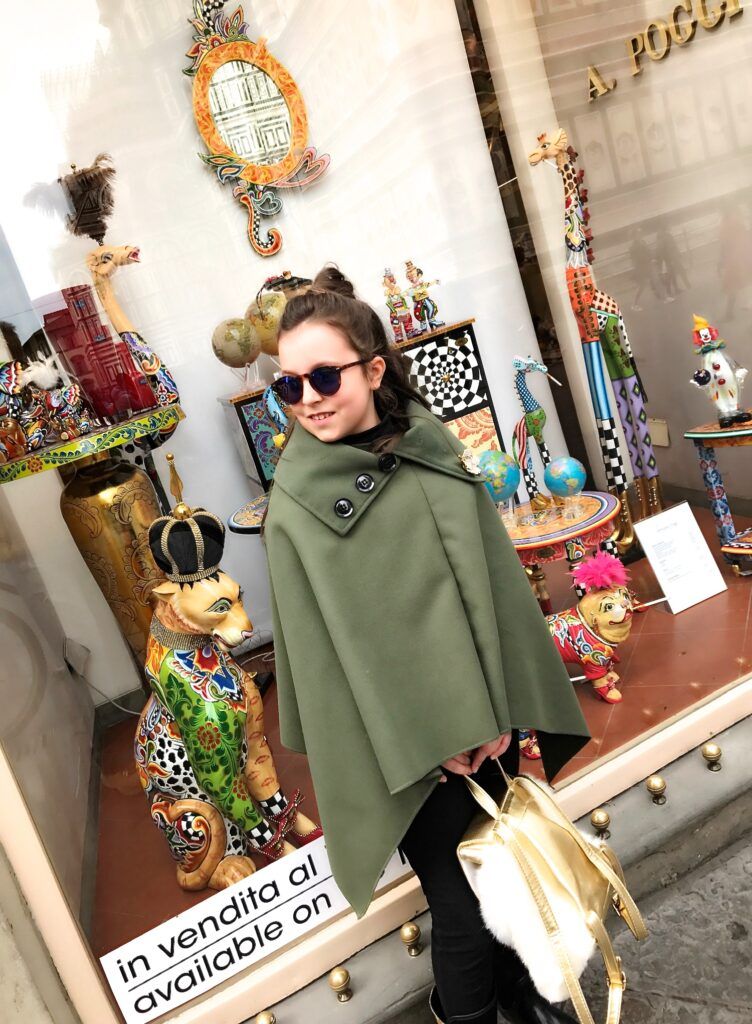 But if you ask me to take a moment and think about it, I can tell you for sure I would rather be someone like Belle from the Beauty and the Beast, someone who has the grace, the sweetness and the tenderness that she has, but at the same time a great determination and inner force.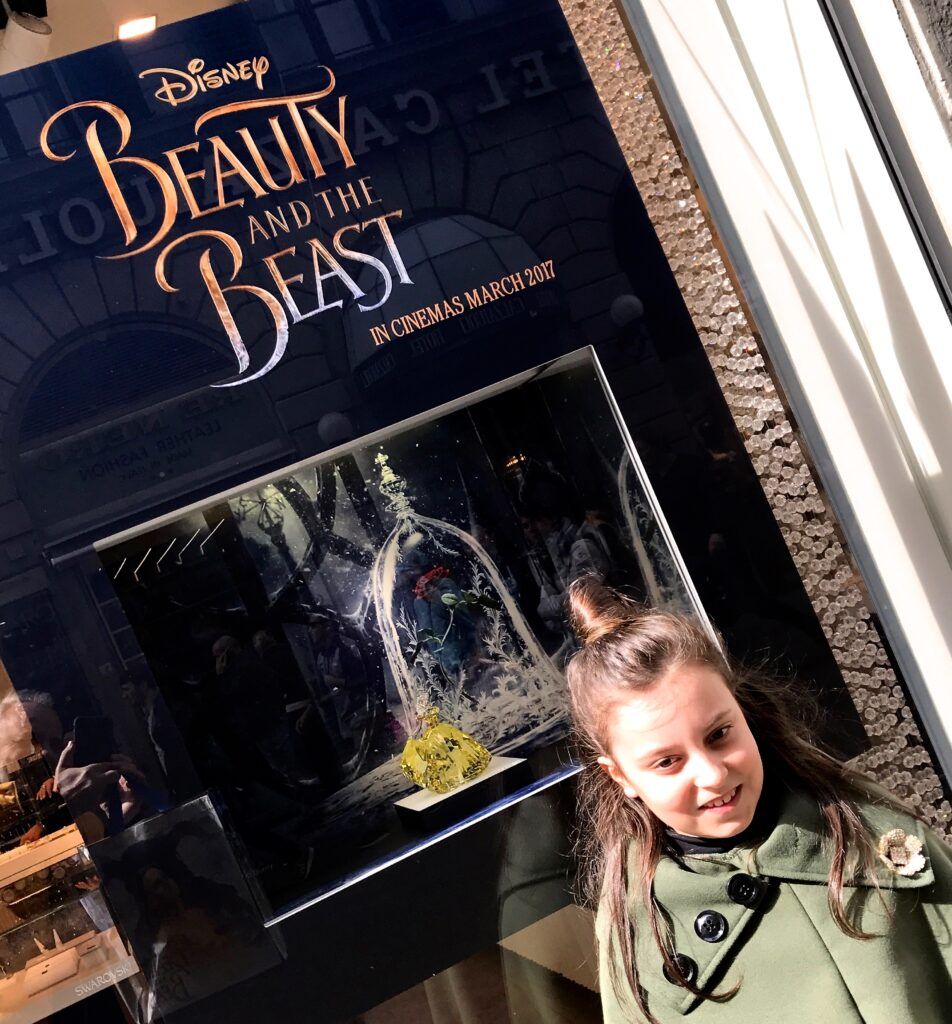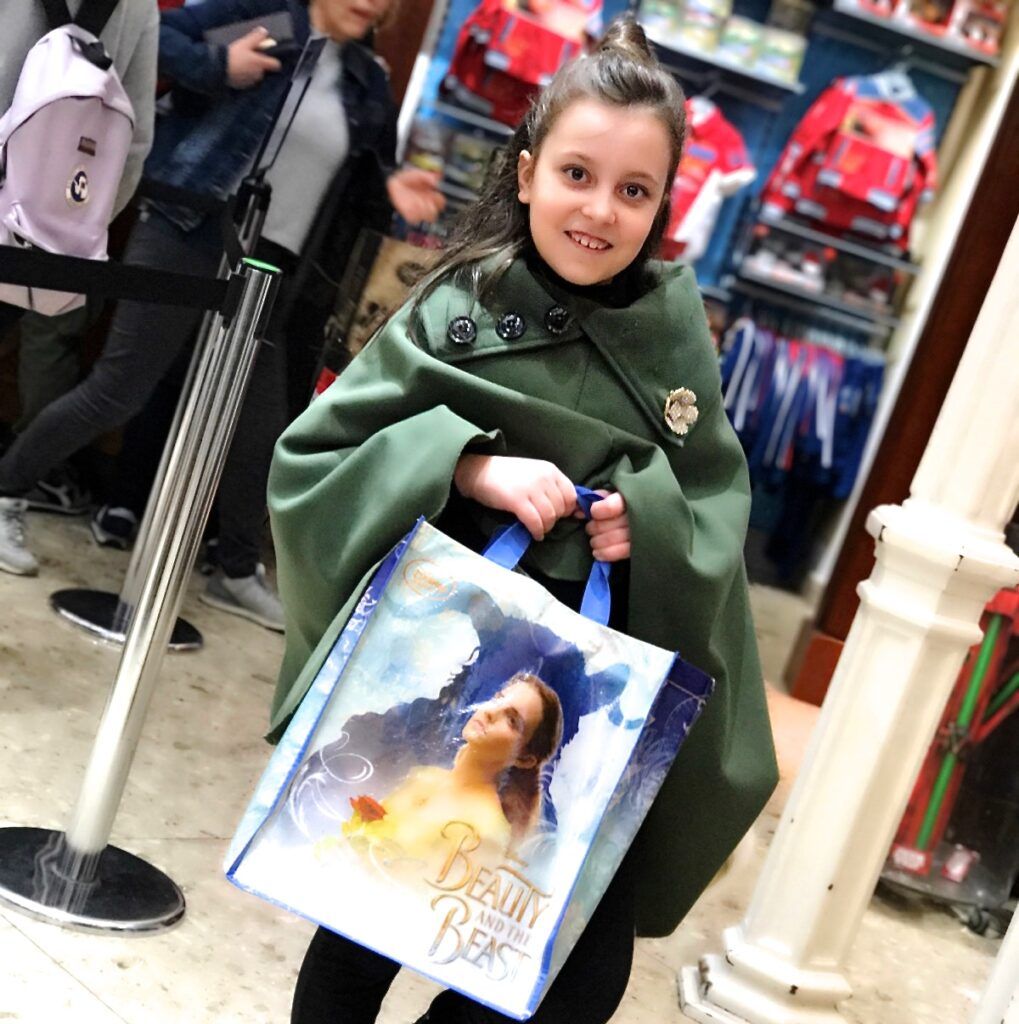 So while dreaming, went to the Disney Store where Dad bought me Belle and the Beast. Don't miss the movie in the cinemas this month. I get to see it and have to say to you is just amazing!!!!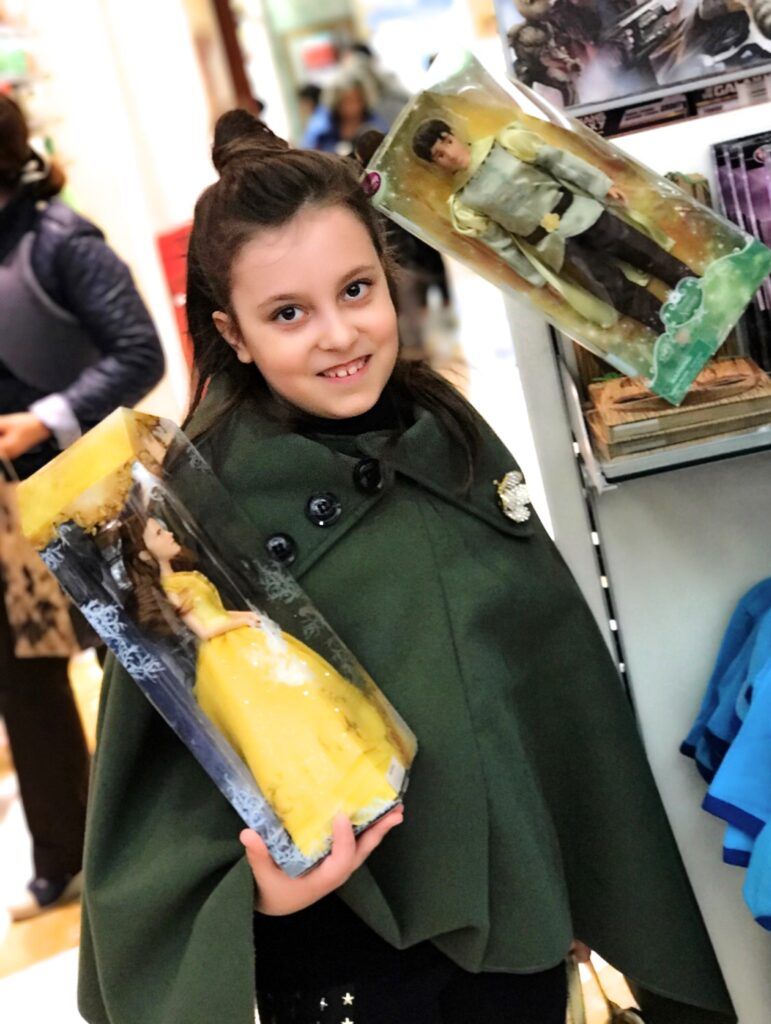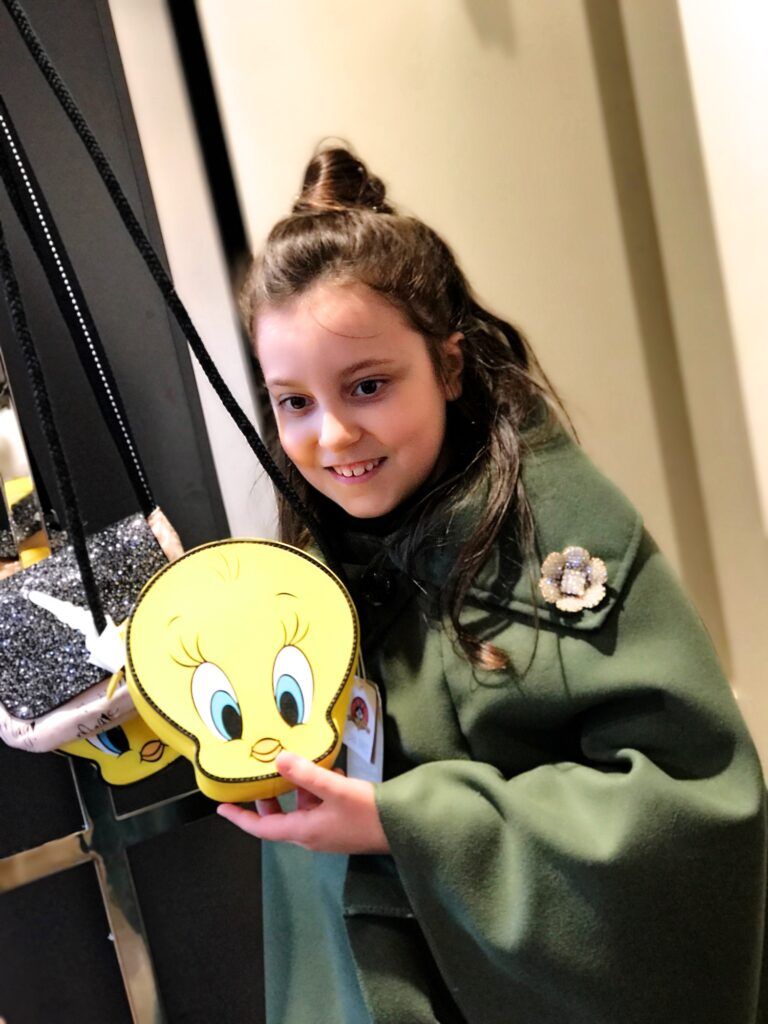 But let me tell you a secret! Tweety will be forever the love of my life! 🙂