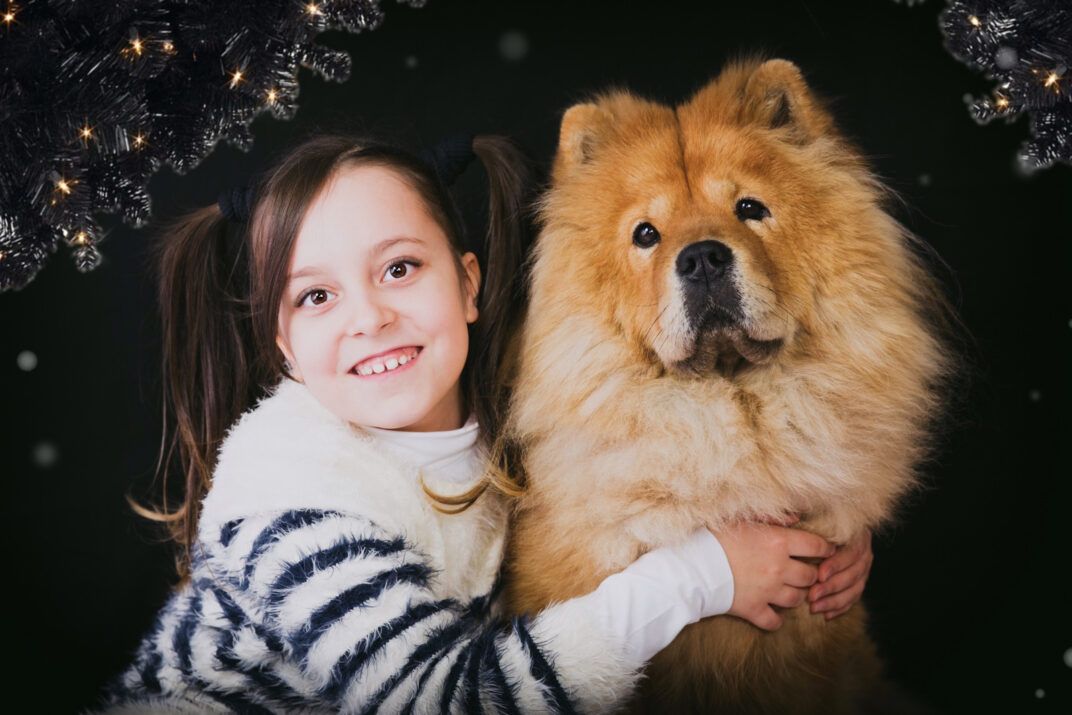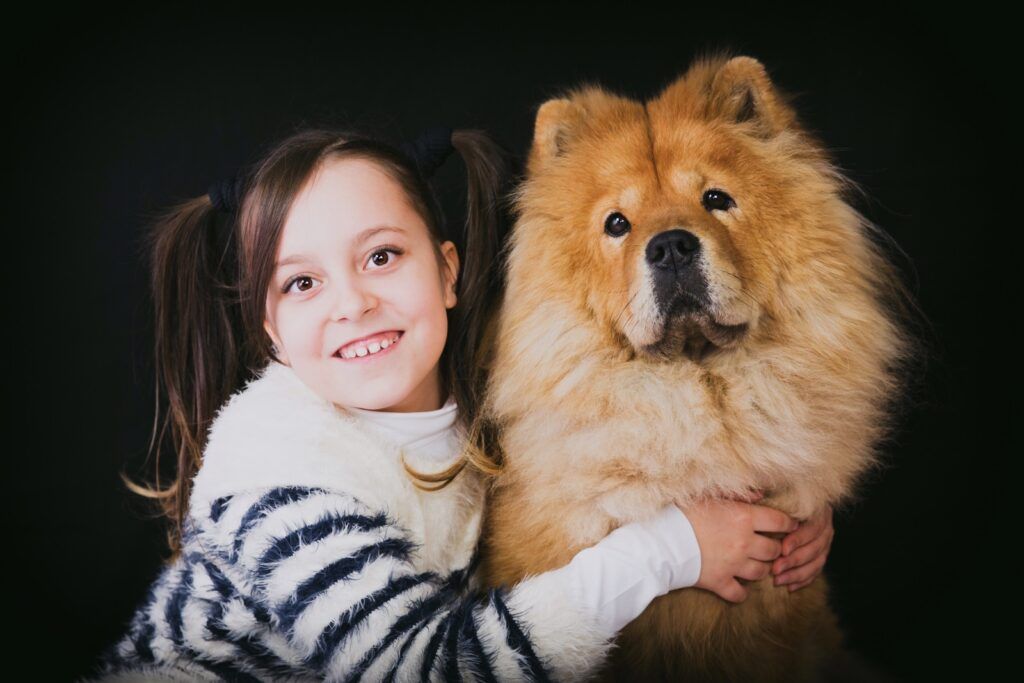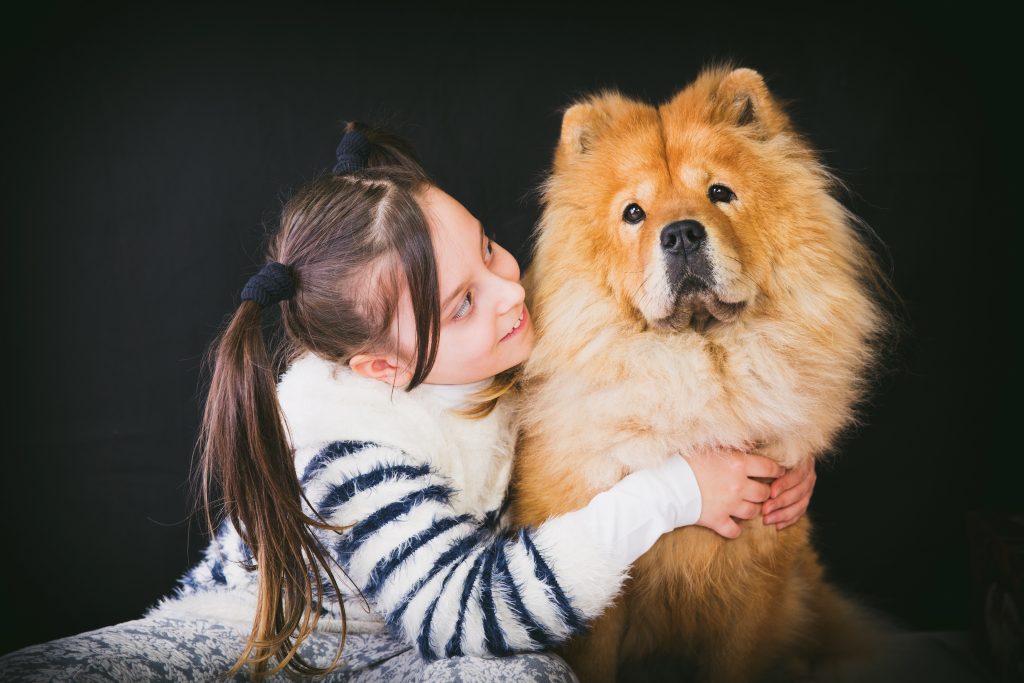 So here we are, just a day more and it's finally Christmas!
It's my favorite time of the year as the colors, the sounds, the smell are all so great and different. Hope Santa will be kind with me, and just in case I've done something wrong, hope he will forgive me. It was really an amazing year, full of joy and happiness. My parents got married, a moment I will cherish forever, I got to travel and see amazing places like, made my first caribbean cruise, learn to swim like a pro, and also just a few days ago I've made my first confession in front of God. What a feeling! I dropped a few tears, but on the other hand it's something natural, this mix emotions excited and scared me at the same time. So now I'm happy to celebrate Christmas waiting for Baby Jesus with my heart pure and full of hope.
Hope for all us to have a better life and all the bad things in the world just magically disappear!
This is the most important gift Santa should let us under the tree!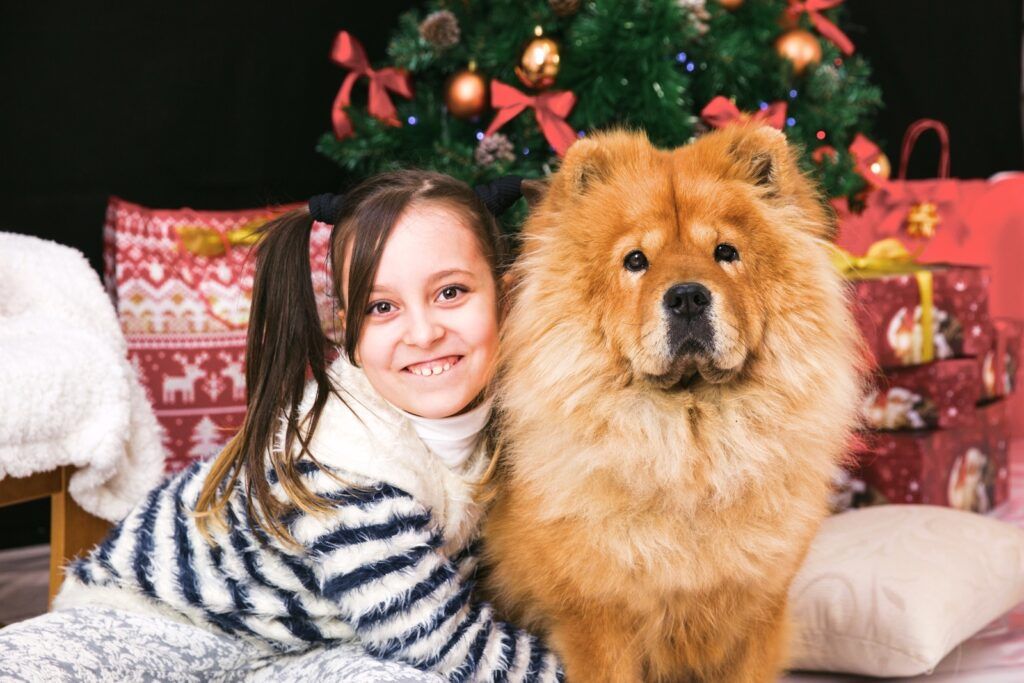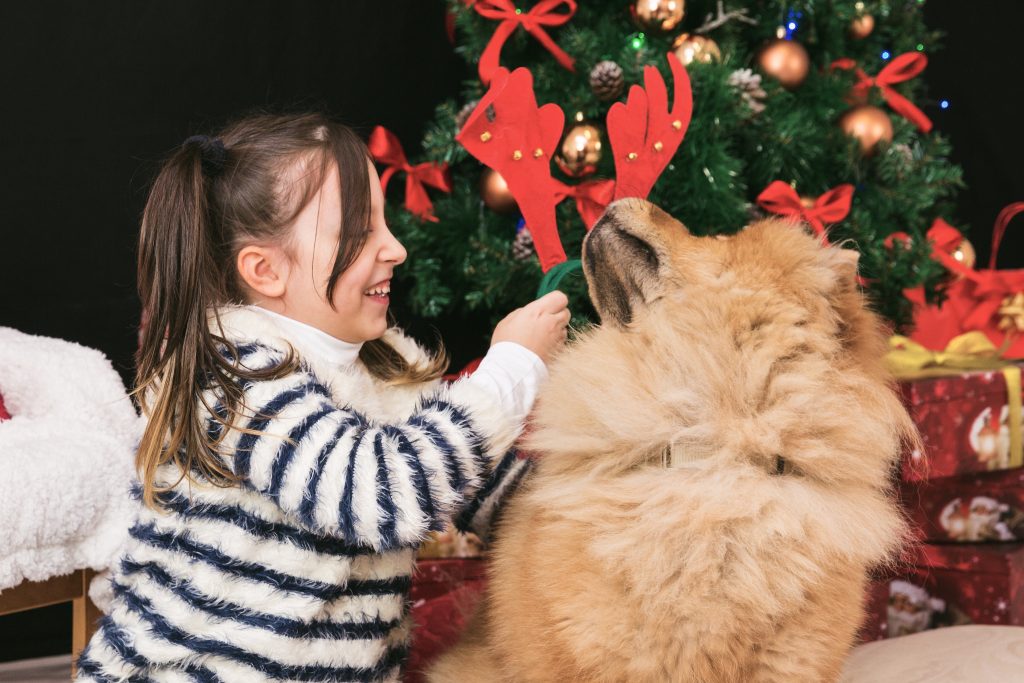 And because it's Christmas, let's just talk about joyful things. Like this photo shooting I've made with my dear Kamille! Isn't she adorable!? She pose like a pro, it's super fluffy and she likes biscuits and salmon.
In case you are wondering, Kamille is not mine. She belongs to Bastiana and Michele, the cute couple owner of  the Fotografik store in Florence. You can find them here making:
https://www.facebook.com/Fotografik.it/
They prepared a nice and warm Christmas atmosphere where me and Kamille immortalized our sweet faces.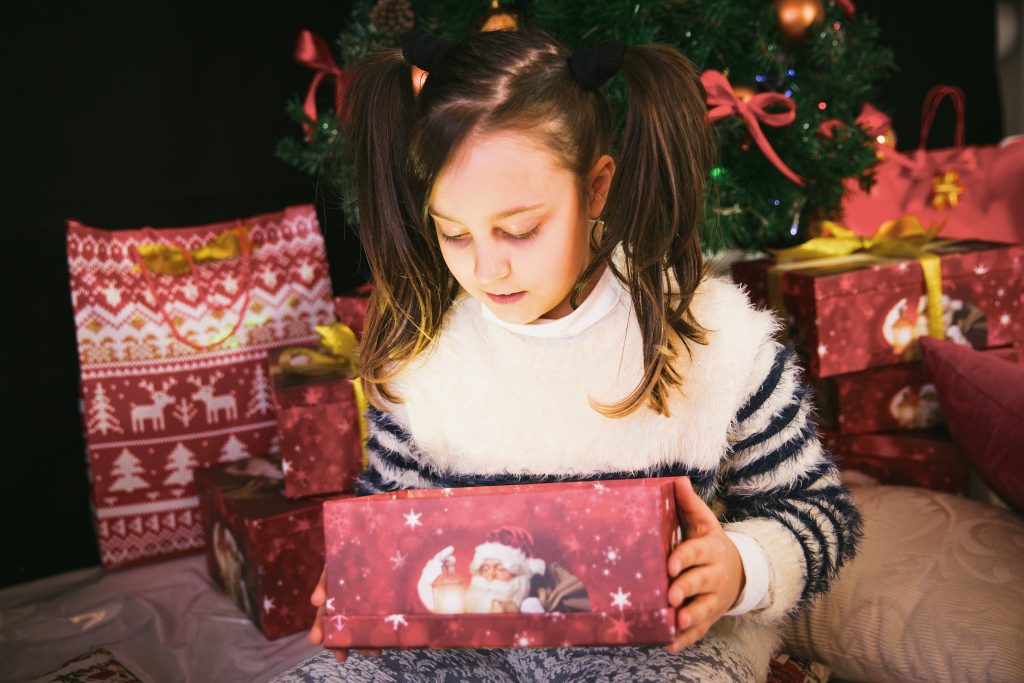 So what can I say more! Enjoy this moments at maximum and I wish you from the bottom of my heart JOY AND HAPPINESS FOR YOU ALL AND YOUR FAMILIES!
MERRY CHRISTMAS!!!