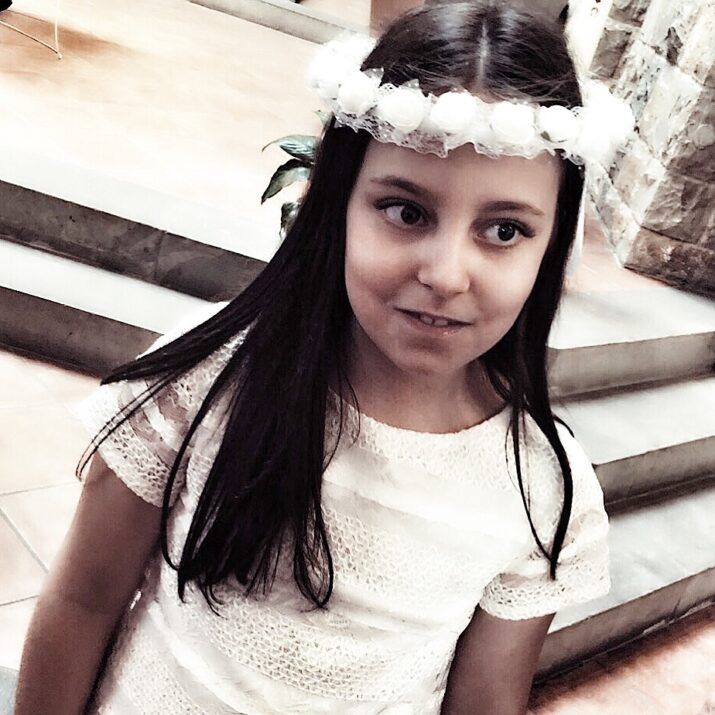 There is a while I didn't post something on my blog. Lots of things happen since then, but most important was MY FIRST COMMUNION …
Grateful for all the people that helped me through this journey.
I have to send a lot of love to my parents that support me throughout one of my best life experience. My first time meeting God!
Enjoy few photos but don't miss my youtube video.
Stay tuned, more things coming soon.