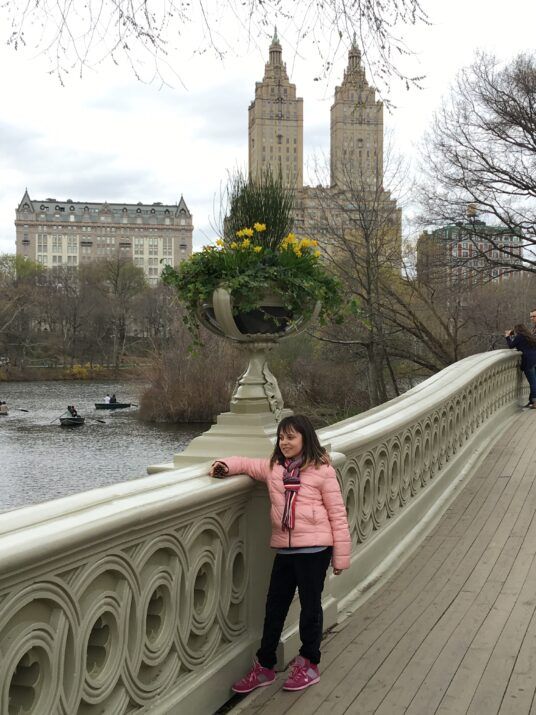 As mentioned in my previous post, my parents honeymoon benefit to me also. Thank God I took some time off from school and also enjoyed some gorgeous traveling days. I have to be honest, is so cool having parents long-time dating and getting married late, when we are already grown up a little bit, taking advantage from their romantic getaway.
I will take you step by step on this amazing journey and let you see through a kid eyes the first impact with unknown places.
Just in case you don't know, my sweet daddy Milton is NYC born. So a must see place "The Big Apple". So up in the sky!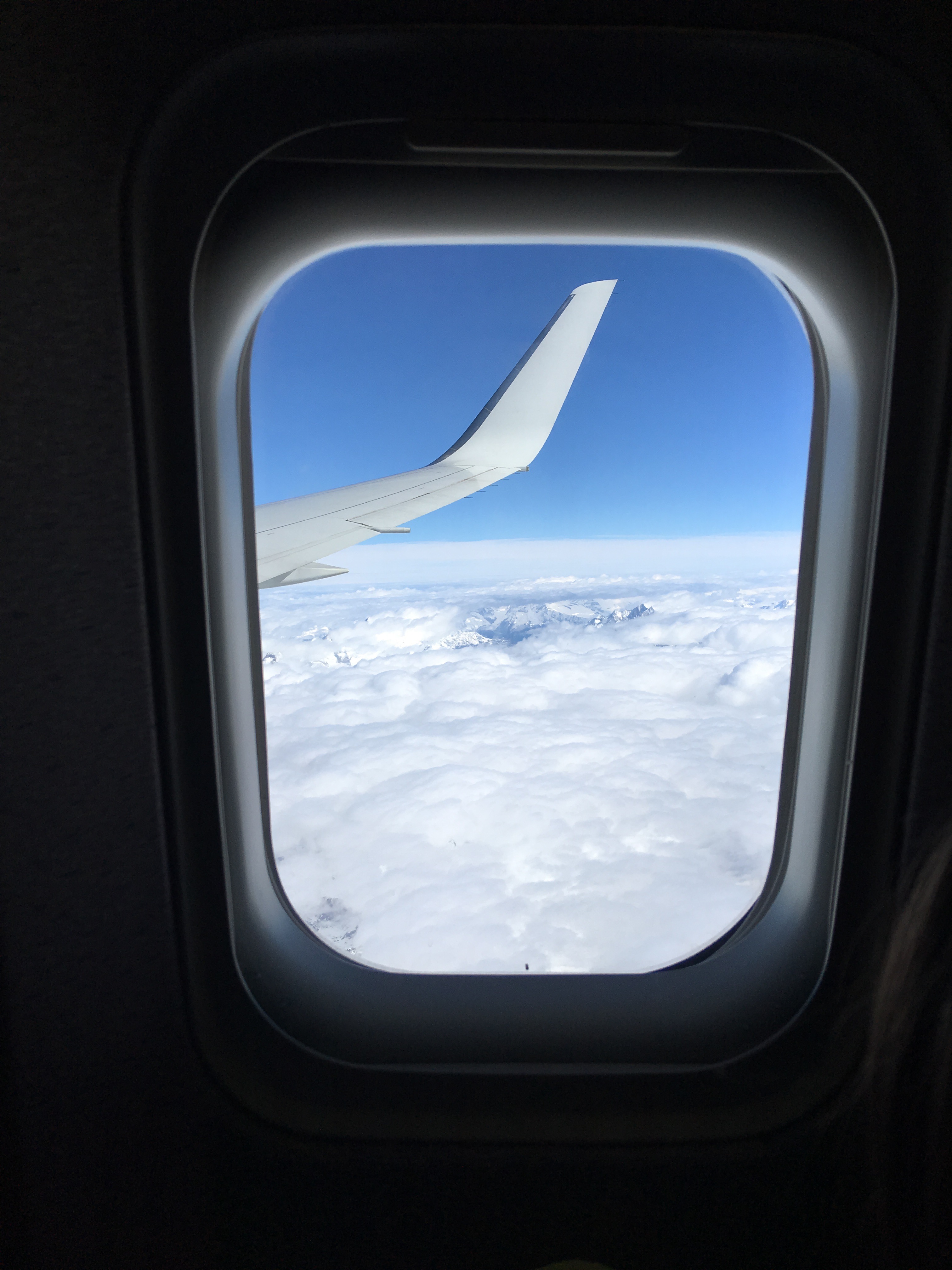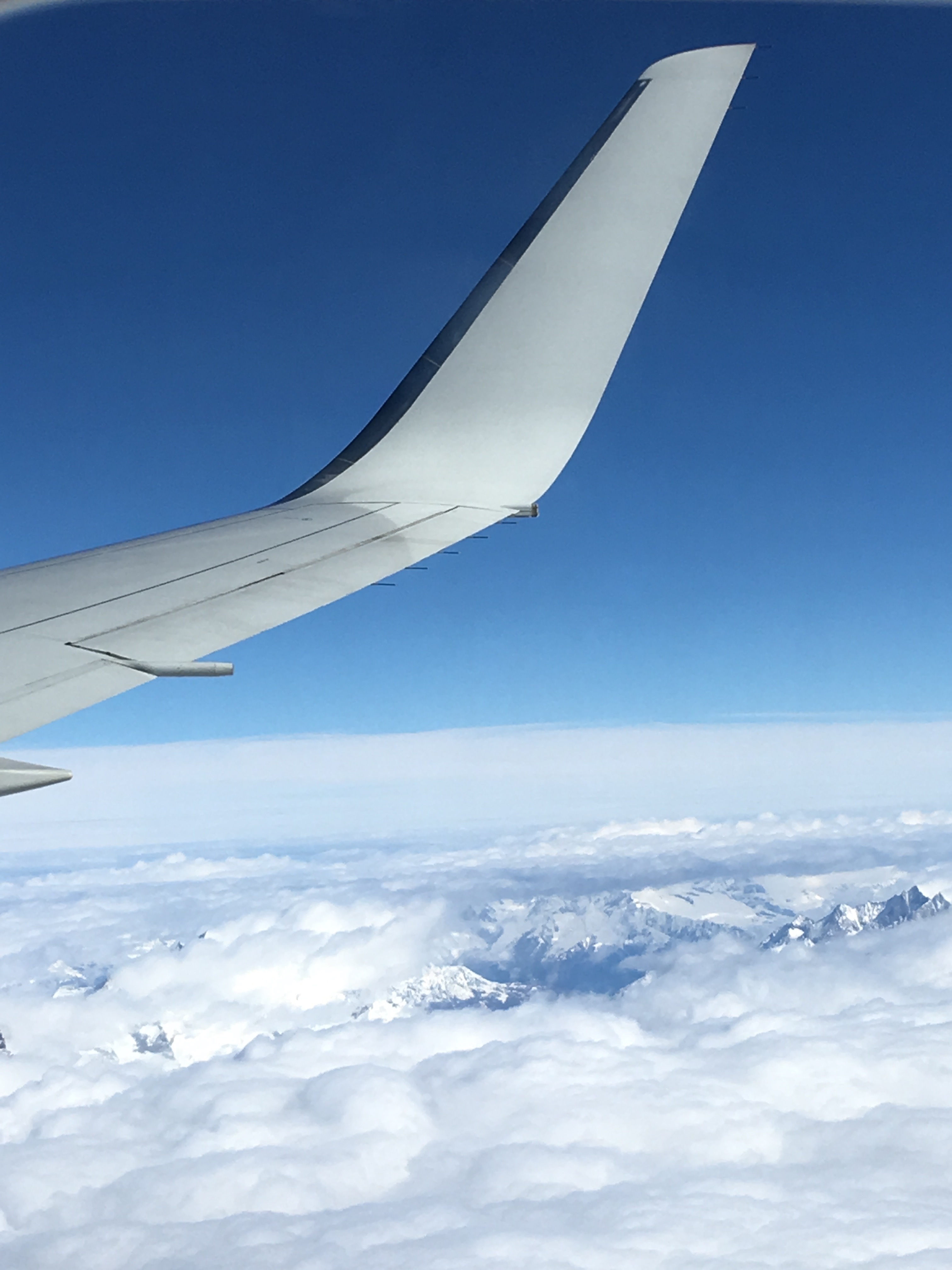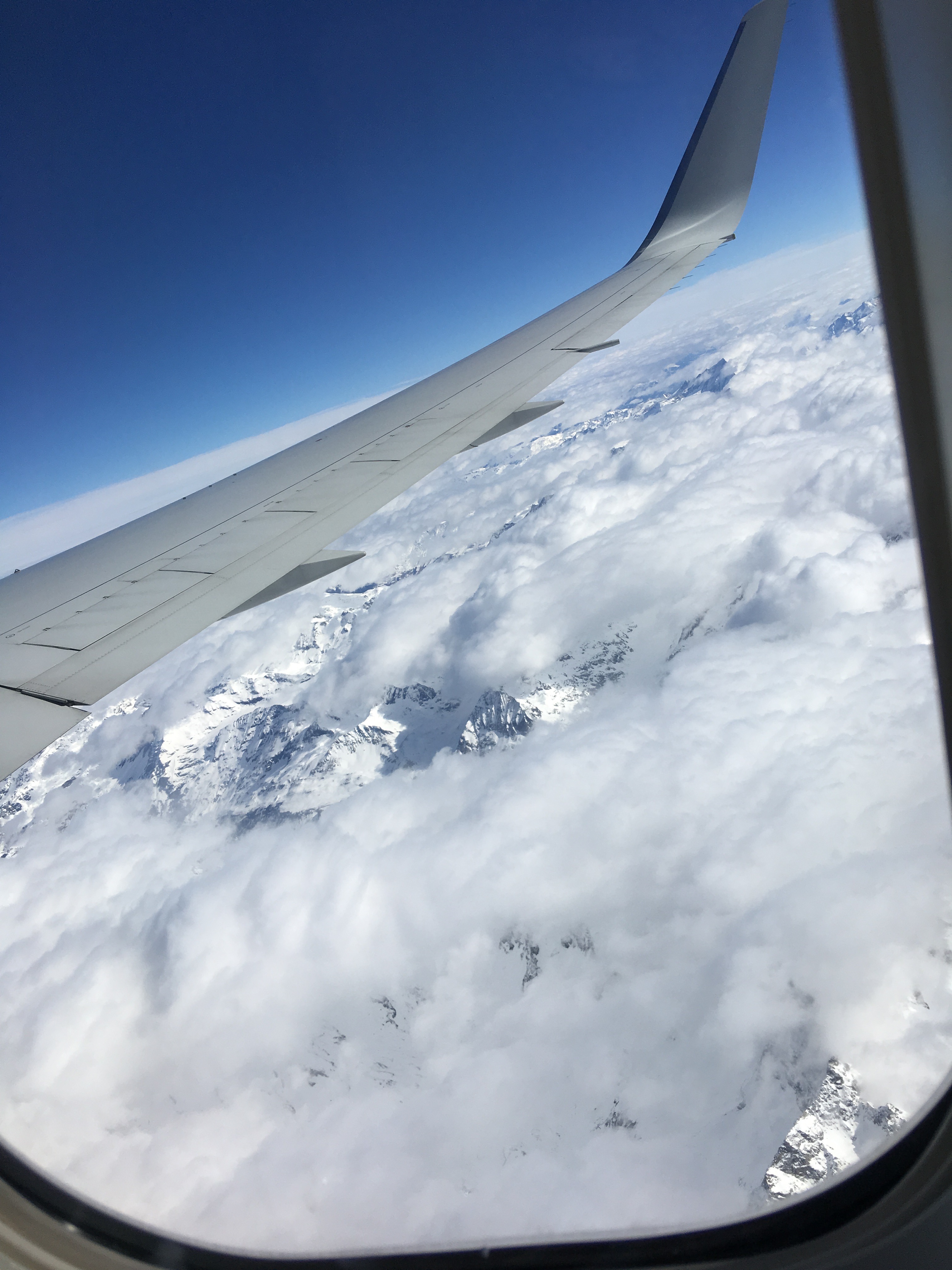 Accommodation: http://www.rownyc.com/it/  THE ROW in NYC is THE PLACE for YOUNG, WILD and FREE people. Is the perfect location where to enjoy the rhythm of NYC. However even if you are a family (child included) you'll have your benefit. First of all you are in the HEART OF NYC.
I bump into this nice review about THE ROW NYC on this blog http://www.masha-sedgwick.com/hotel-row-nyc/ and I recommend to check it. Will give you the right prospective on the hotel.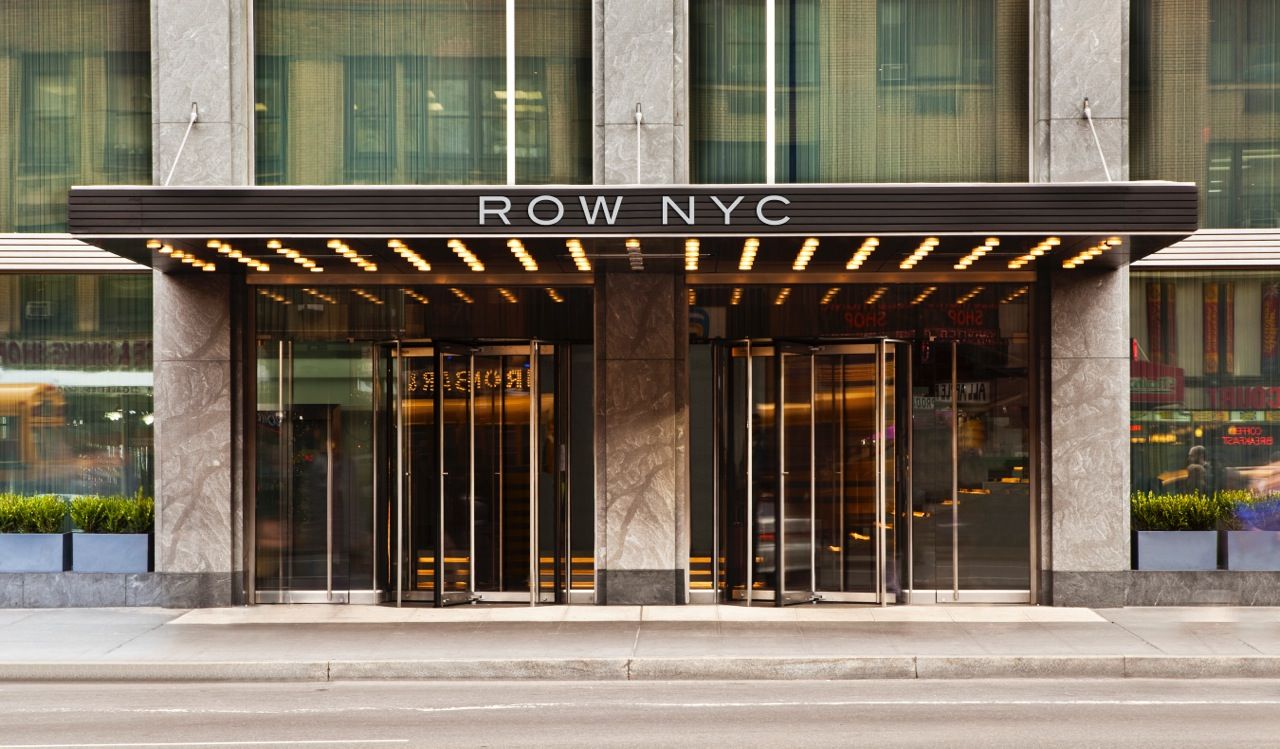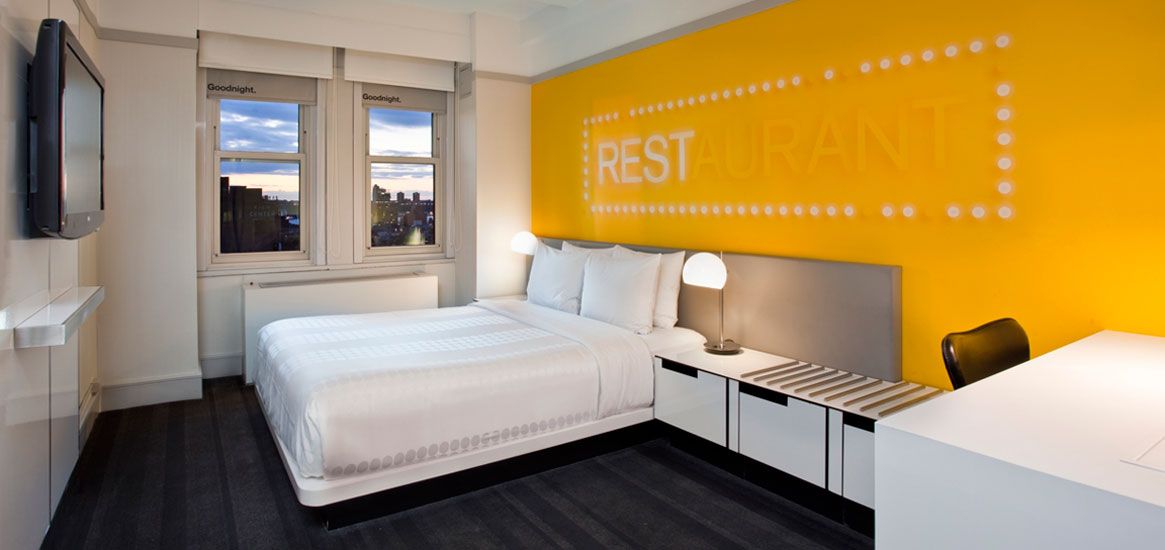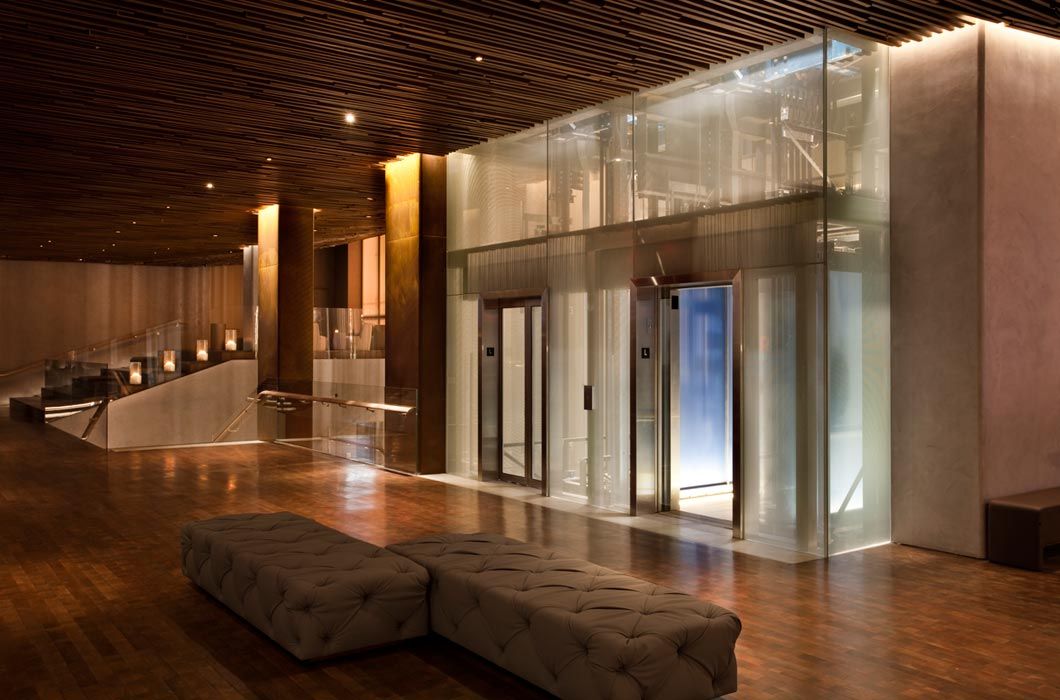 Photo credit: THE ROW NYC and TripAdviser;
But let me tell you about my first impact with this city.
I think I can resume it in a sentence. "MOM, DAD, this city scares me" 🙂 Oh, yes, for a child is overwhelming! Just taking the first steps out of the hotel and the world is TOO MUCH in every way. Too big, too crowded, too noisy, too everything. But this is the spirit and charm of NYC!!! There is no place like this and the fear transform itself into curiosity! WELCOME TO NYC! THE BEST PLACE YOU'LL EVER HAVE THE CHANCE TO KNOW! It gets under your skin and never let you go…
In order to slow down a little bit we hit Central Park…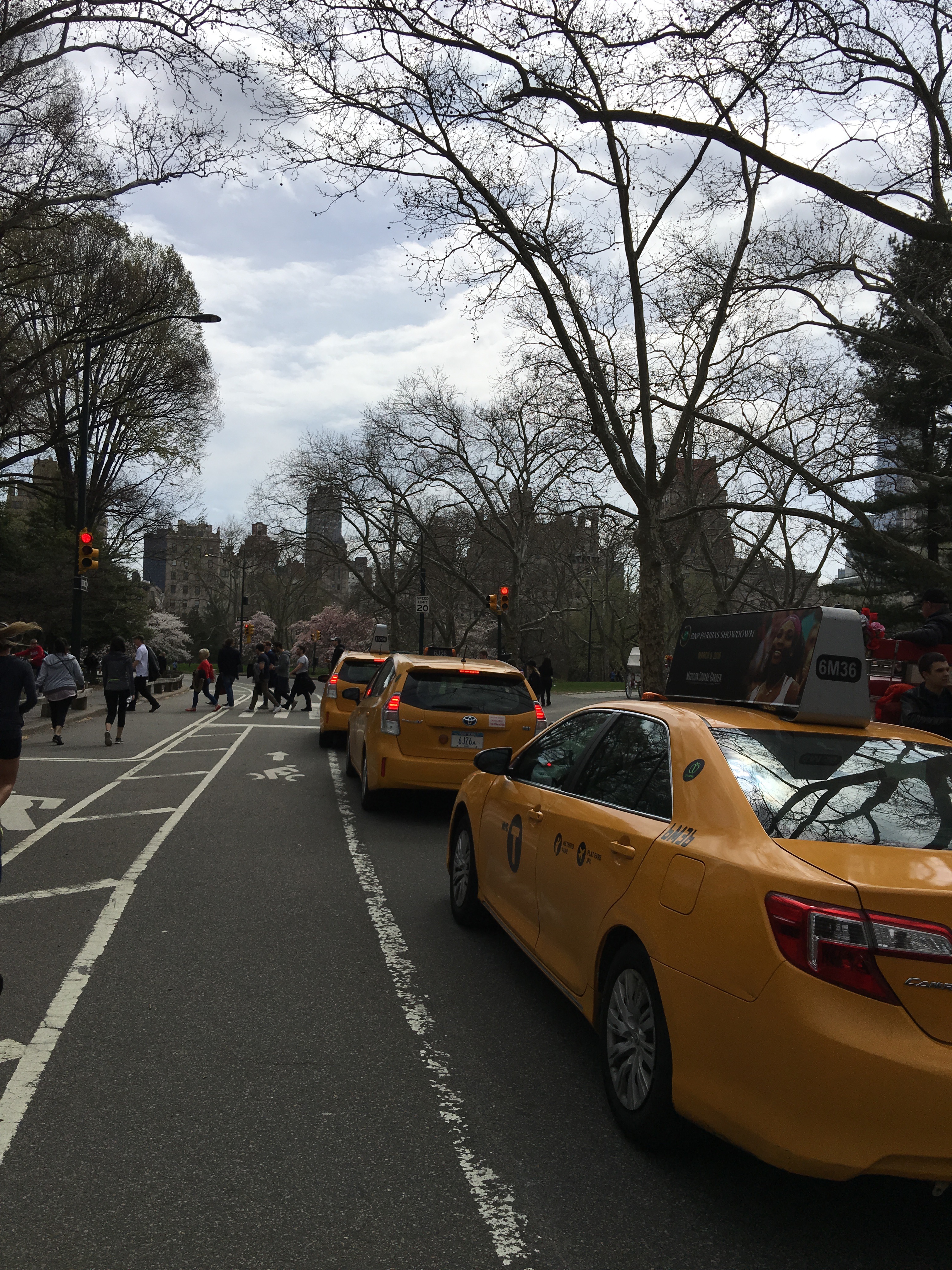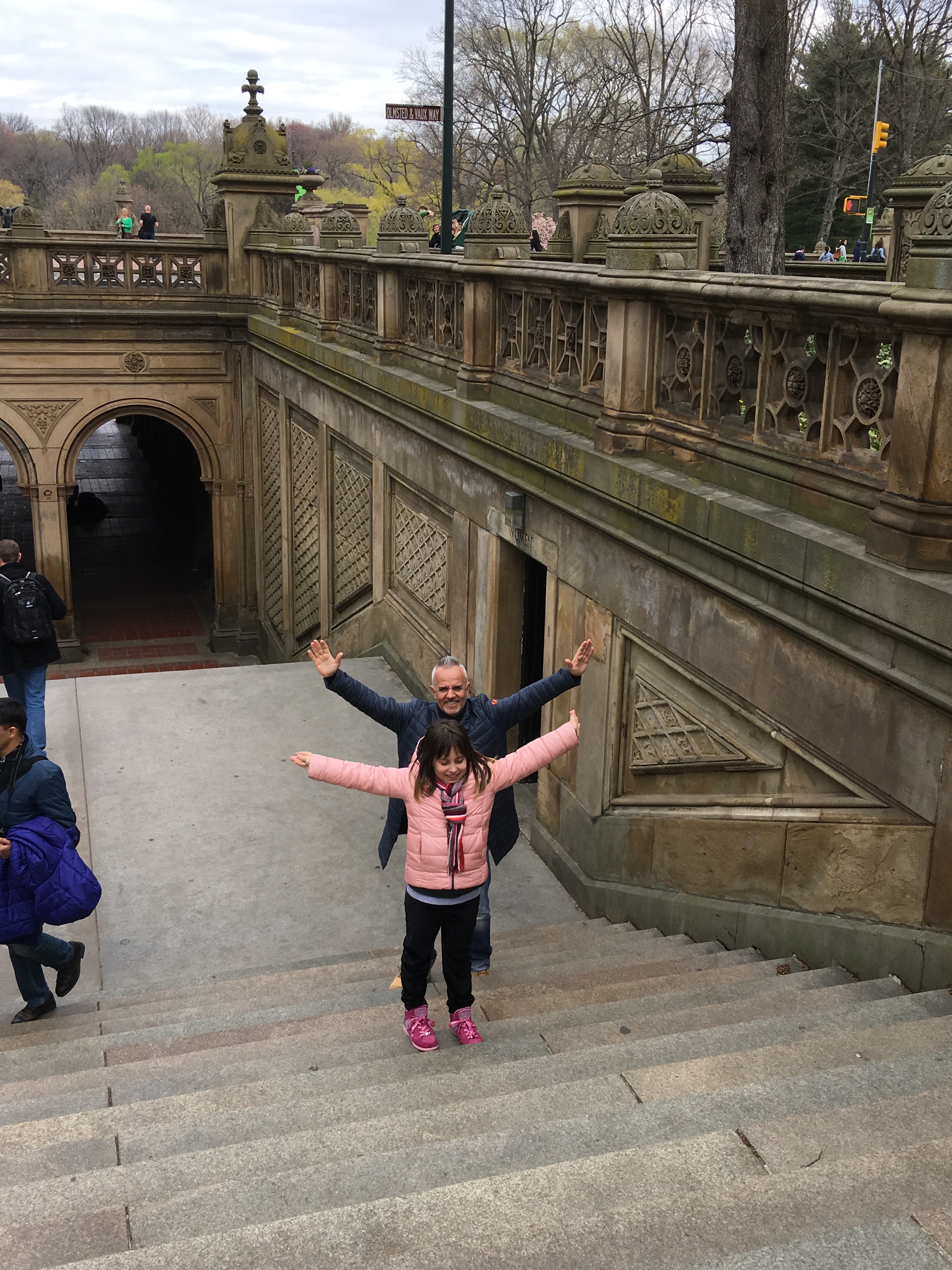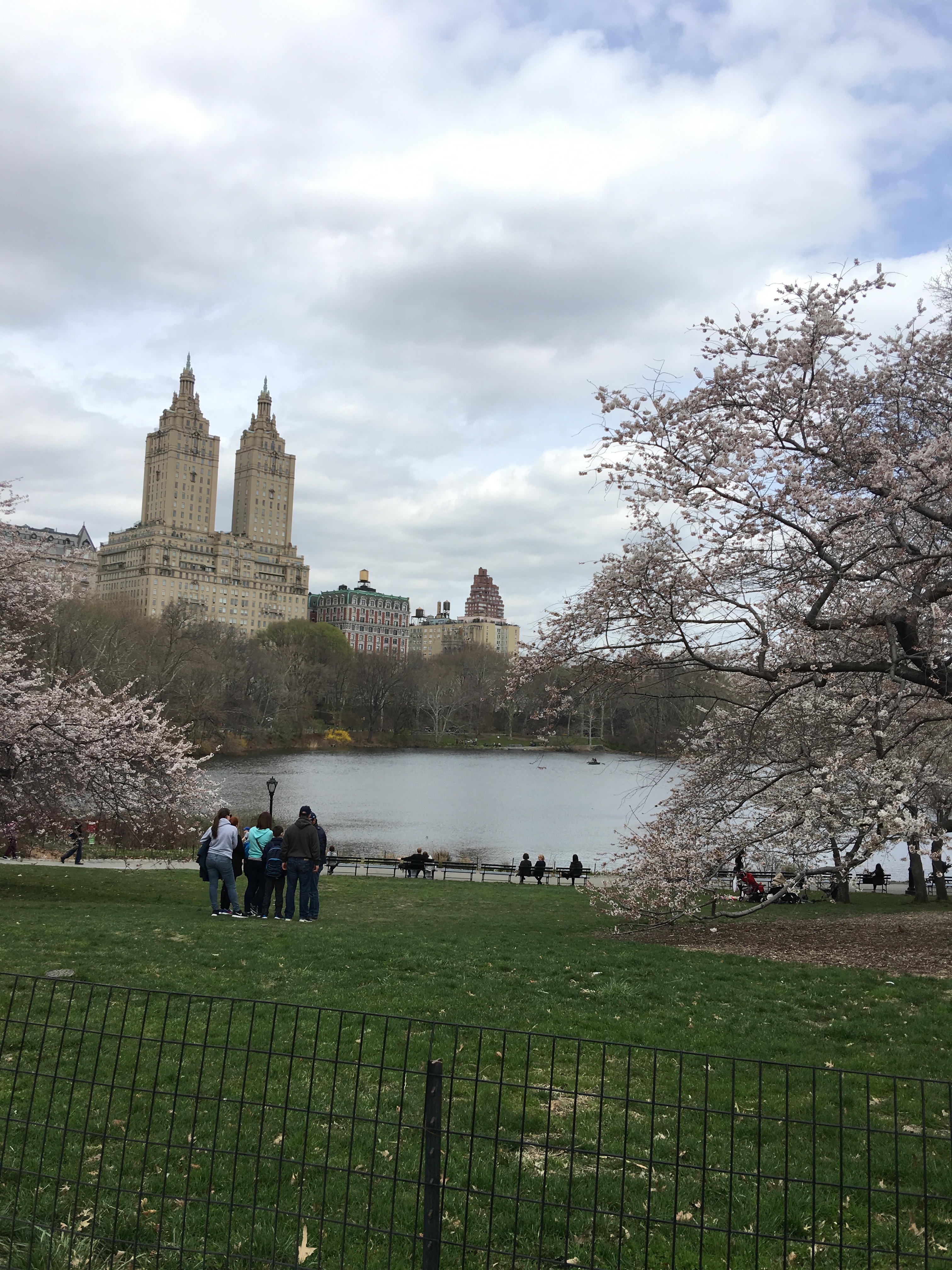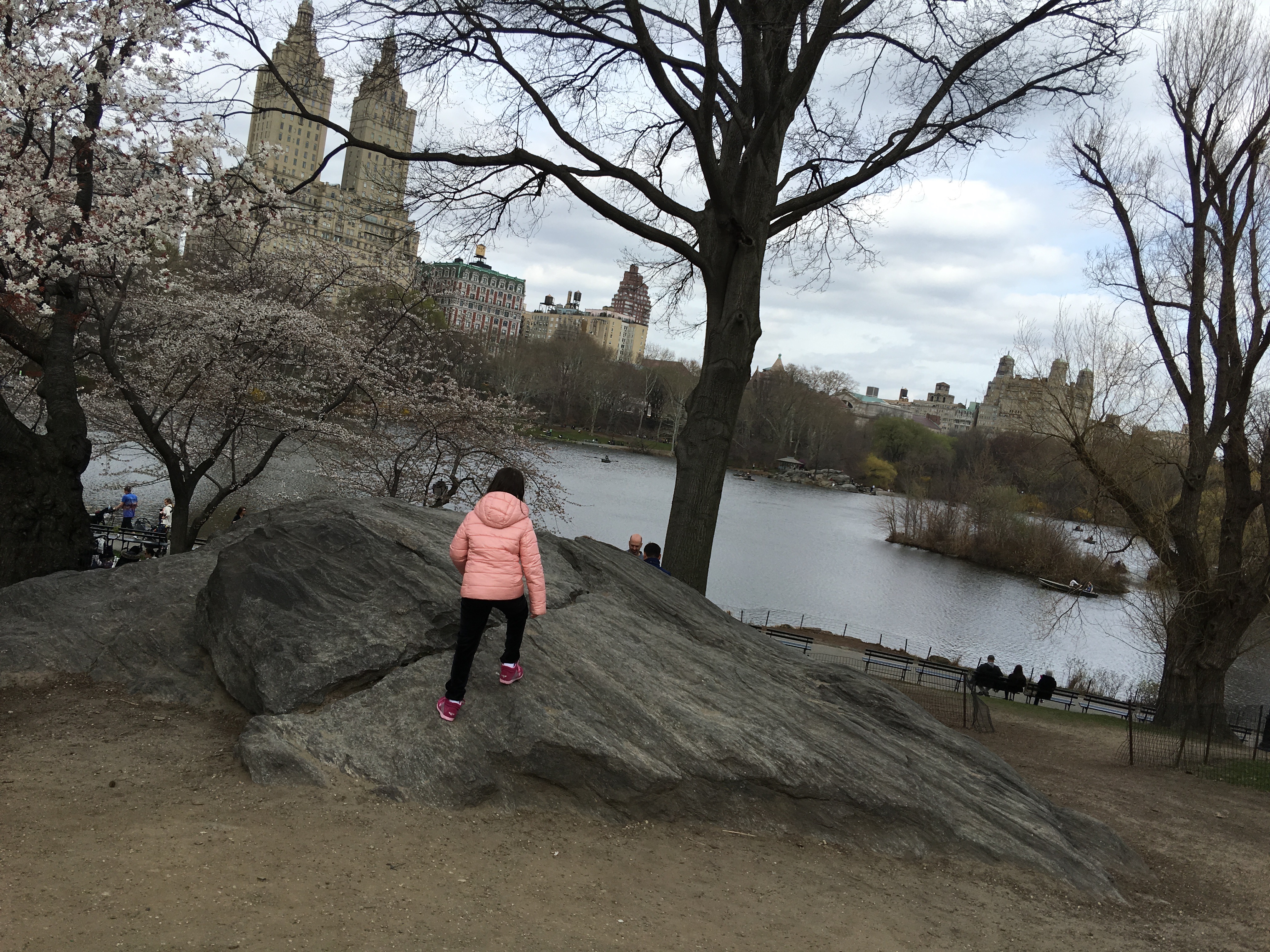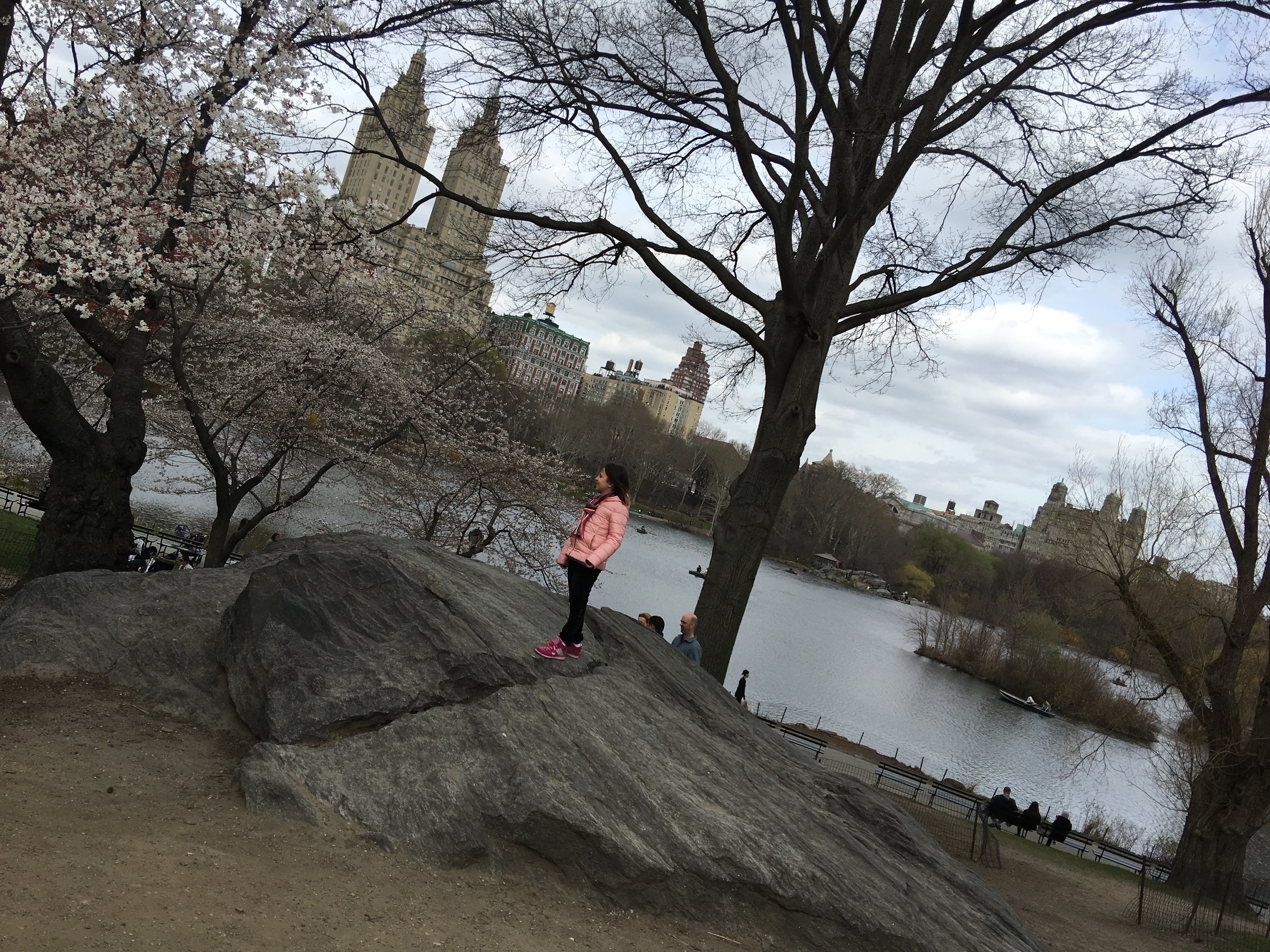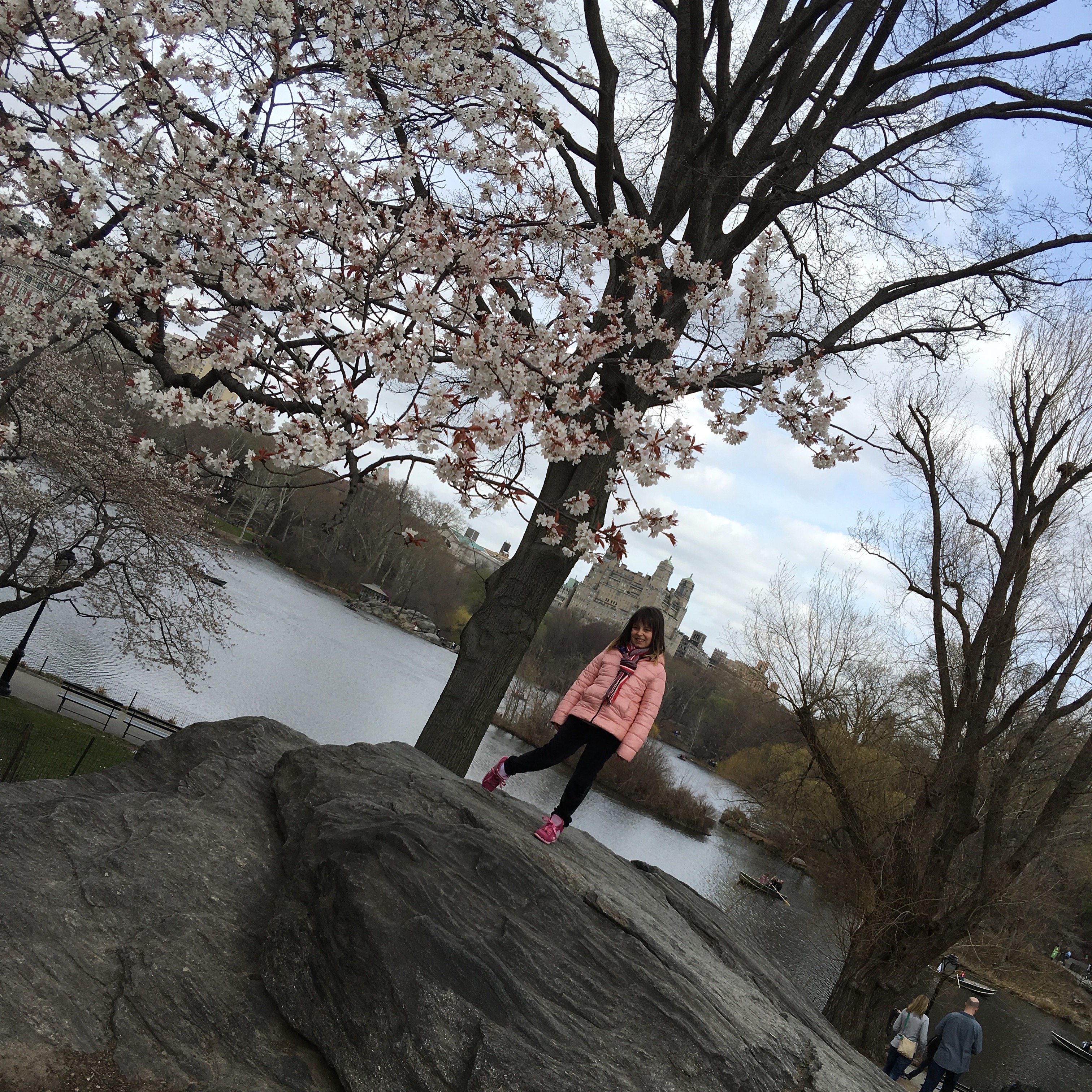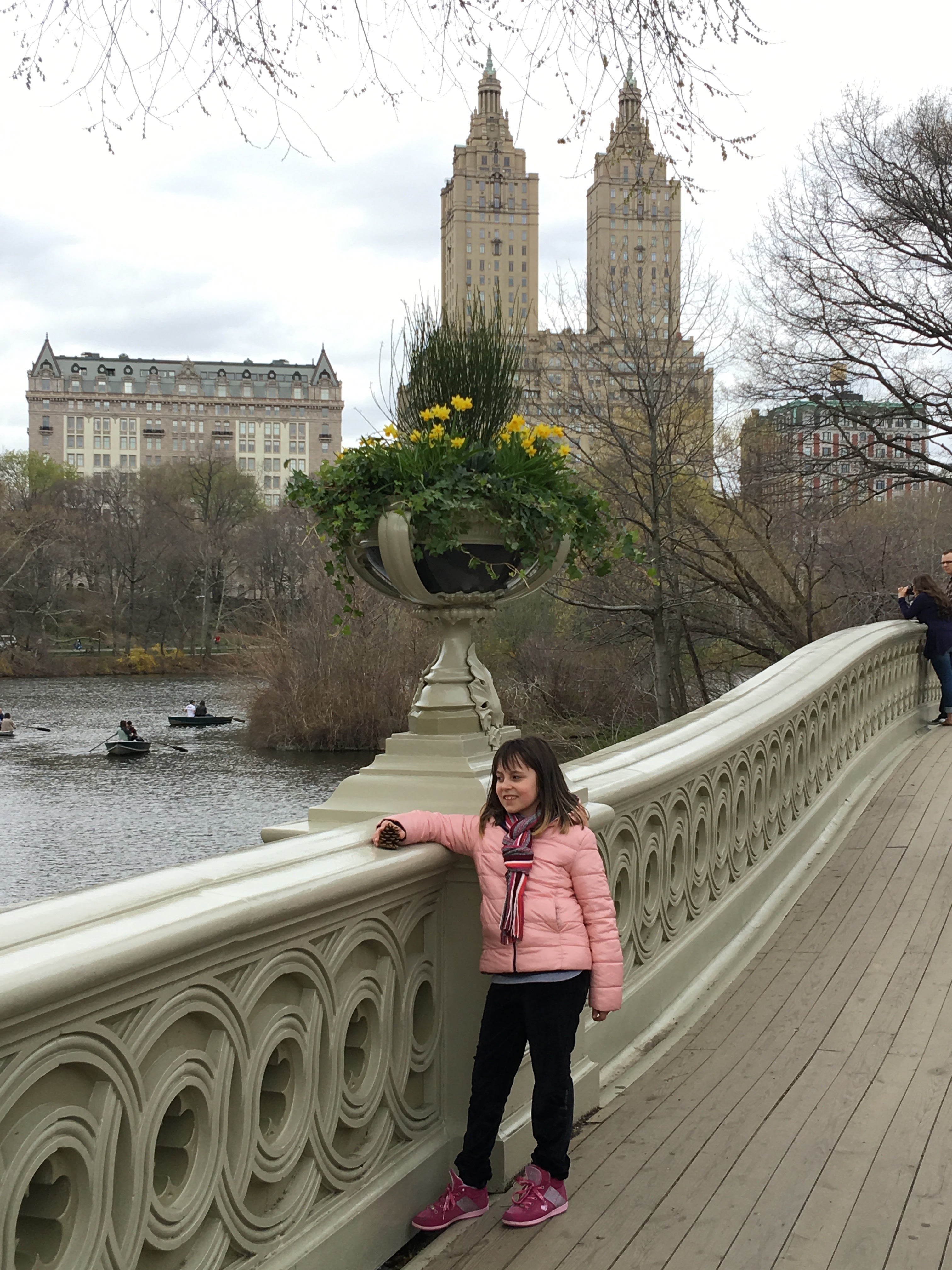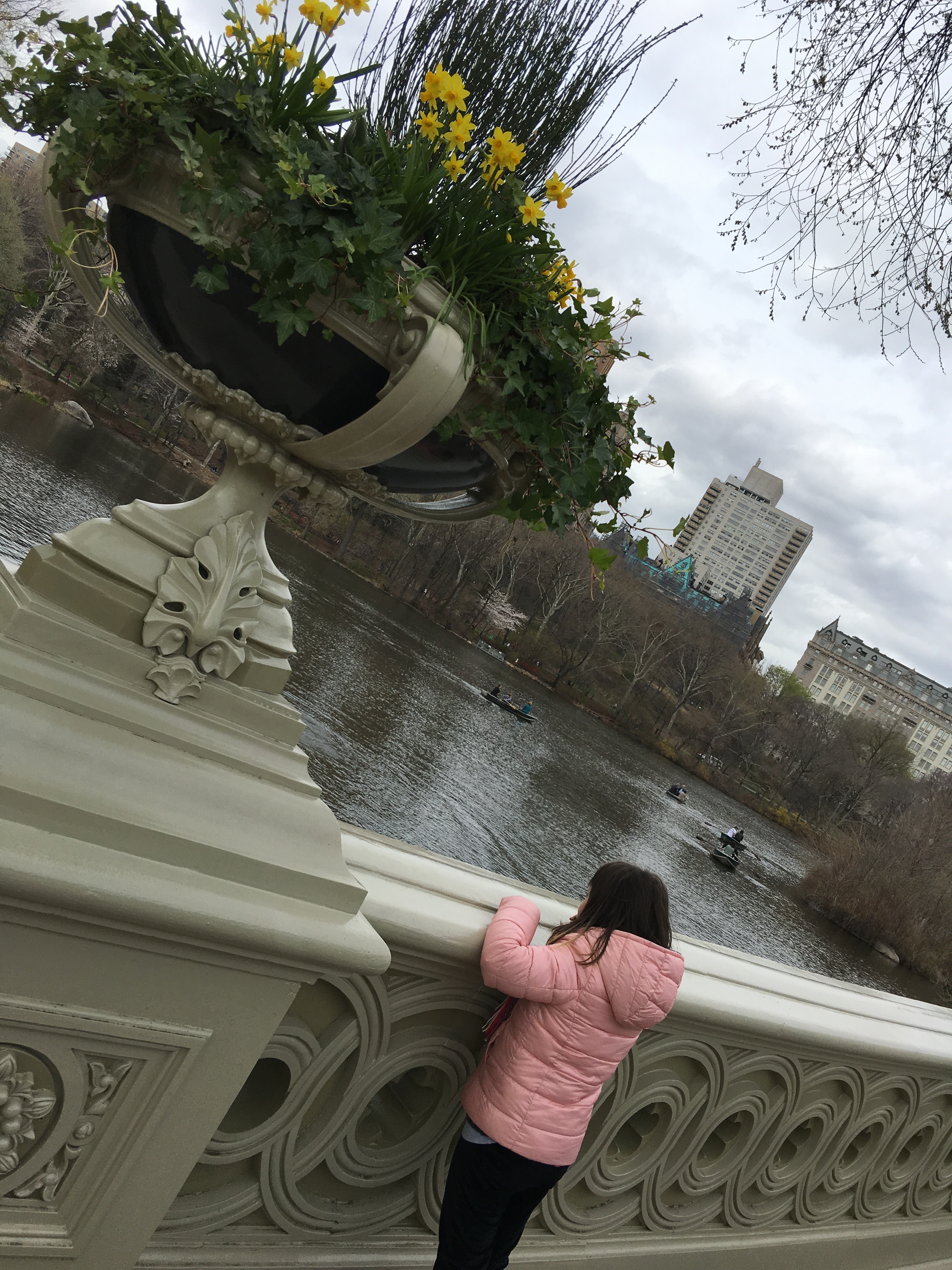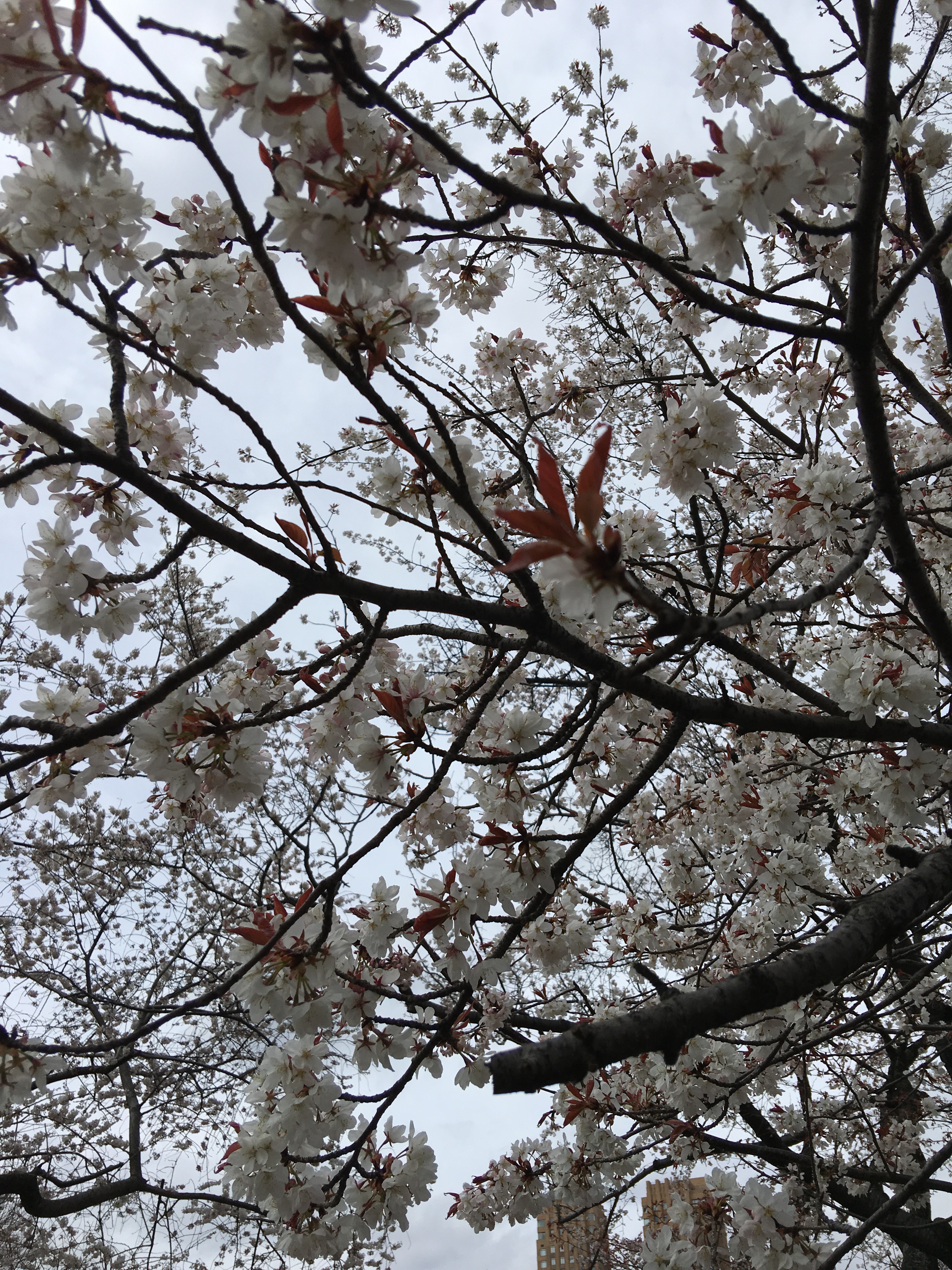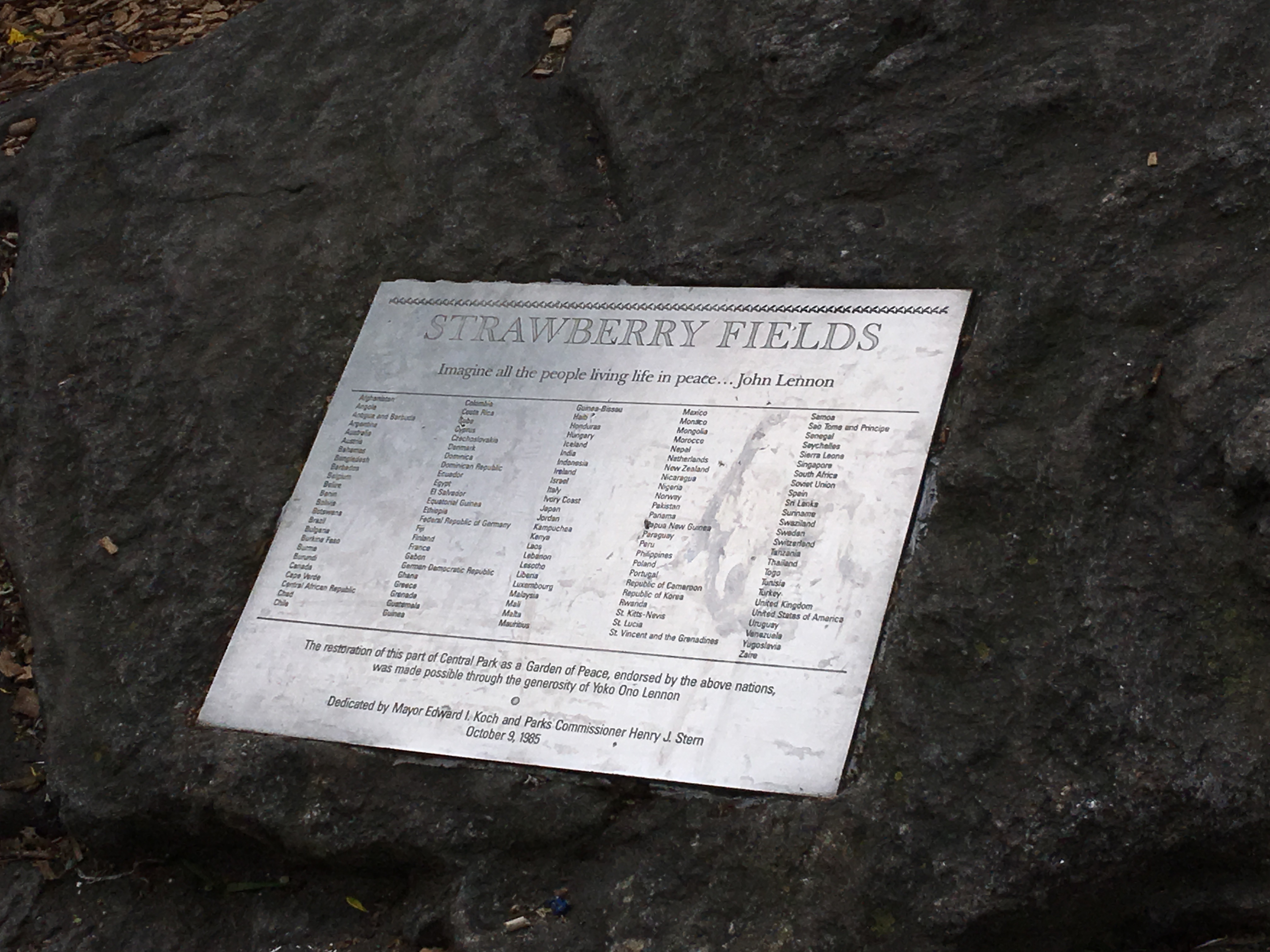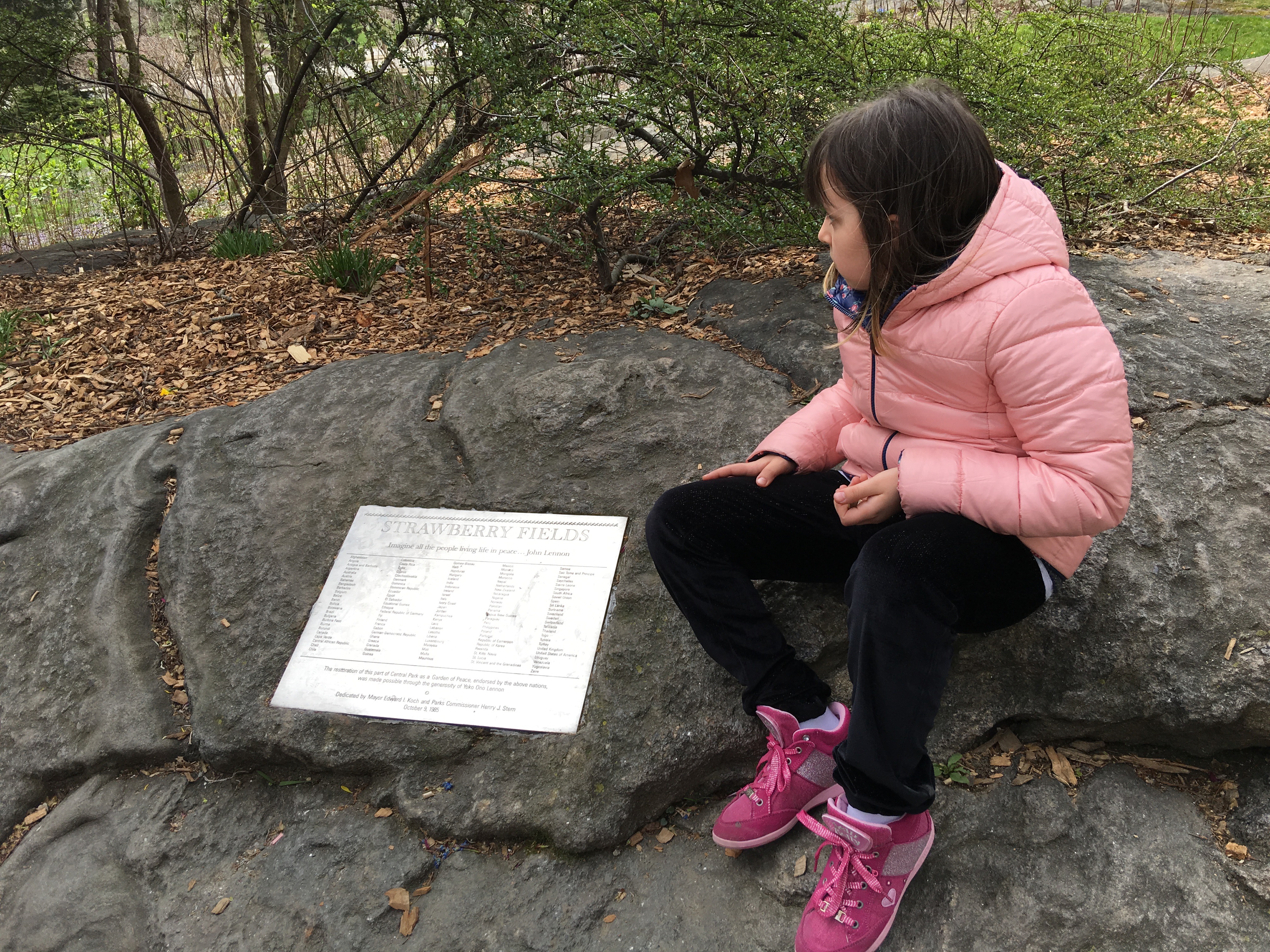 DAD, I LOVE YOUR CITY!