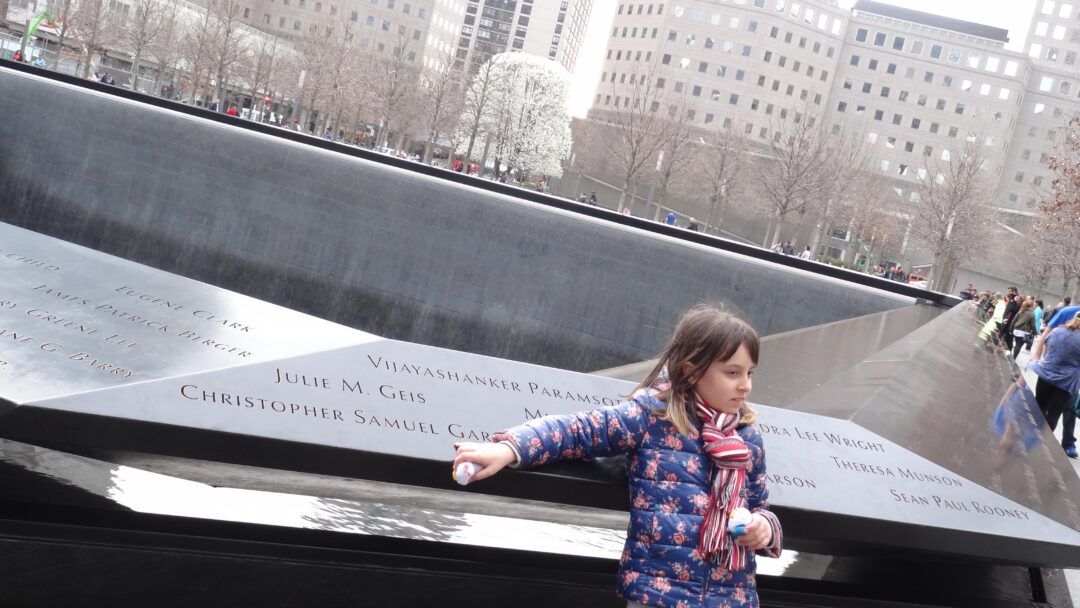 Have you ever felt the chills for a story you only heard about? That's what happen to me seeing this place. 9/11 National Memorial is this amazing place where in the past used to sit the Twin Towers. The photo speaks for themselves. Touching all the names written in the stone was like touching each and every person's hand. There is some incredible feeling of sadness and hope in the same exactly moment.
Definitely a must see in NYC. Official information at:
http://www.911memorial.org
Near 9/11 National you can find The Freedom Tower or One Trade Center. The place dominating NYC where you can have amazing moments and live best emotions.
https://oneworldobservatory.com/it-IT/