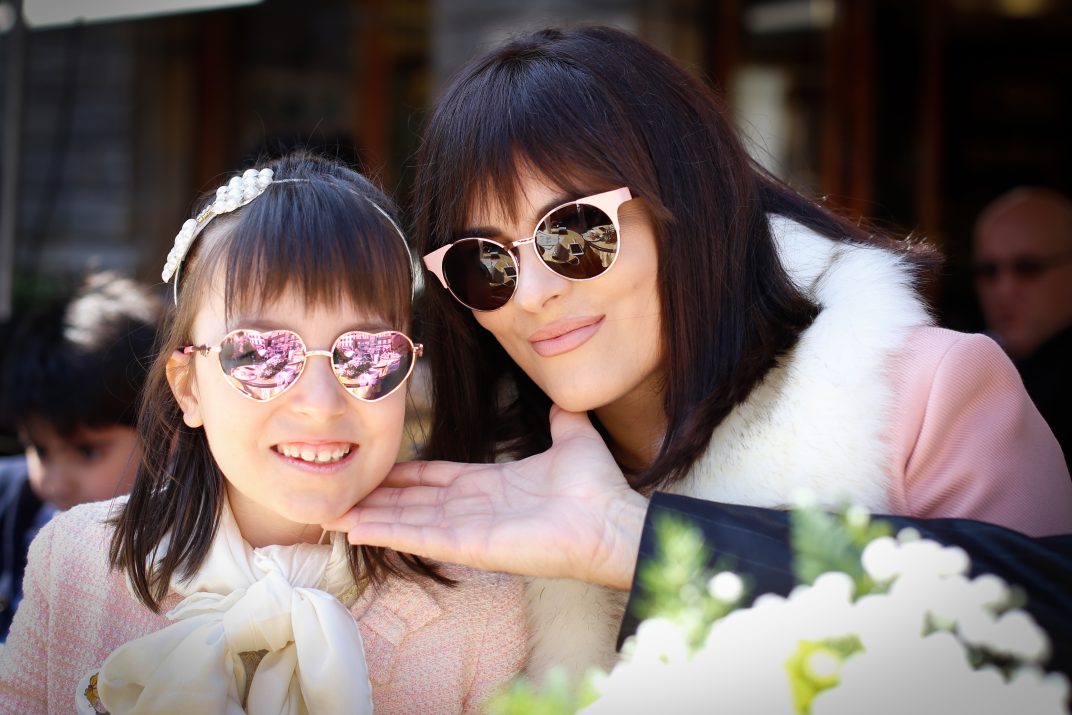 Long time no see! I have to tell you the true, third grade is not easy. Even so I love school, I have full agenda, so lately didn't have much time to spend writting on my blog, but I promise I'll catch up!
Oh yeah, mom and dad meanwhile got married . And for sure I've been so so happy! First because I was waiting for this for such long time, and second I was sure I will benefit from it. Don't understand me wrong, but I don't think a honeymoon can harm somebody! LOL
Enjoy some of the photos (not so much as they are secret treasure).
My dress, shoes and accessories are from : http://eu.accessorize.com/?redirected;jsessionid=A69FB3ED08C2DB3529F21EAE4511401E.app4
Gorgeous photos made by Chiara e Lorenzo from http://www.scattidamore.it