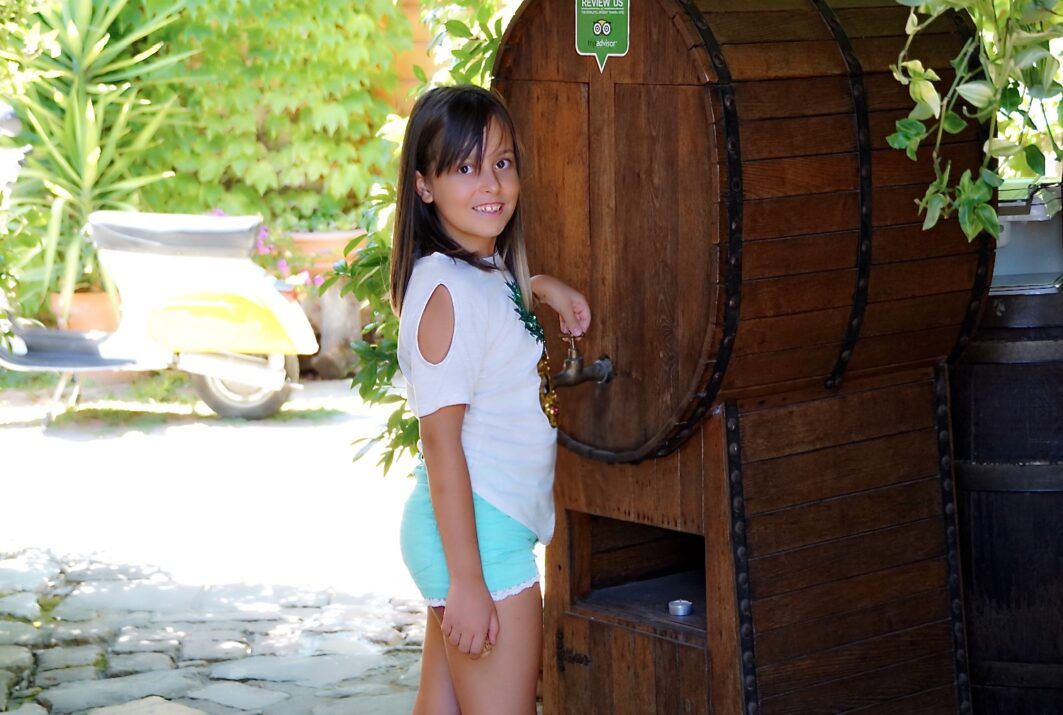 Sometimes life looks like a movie…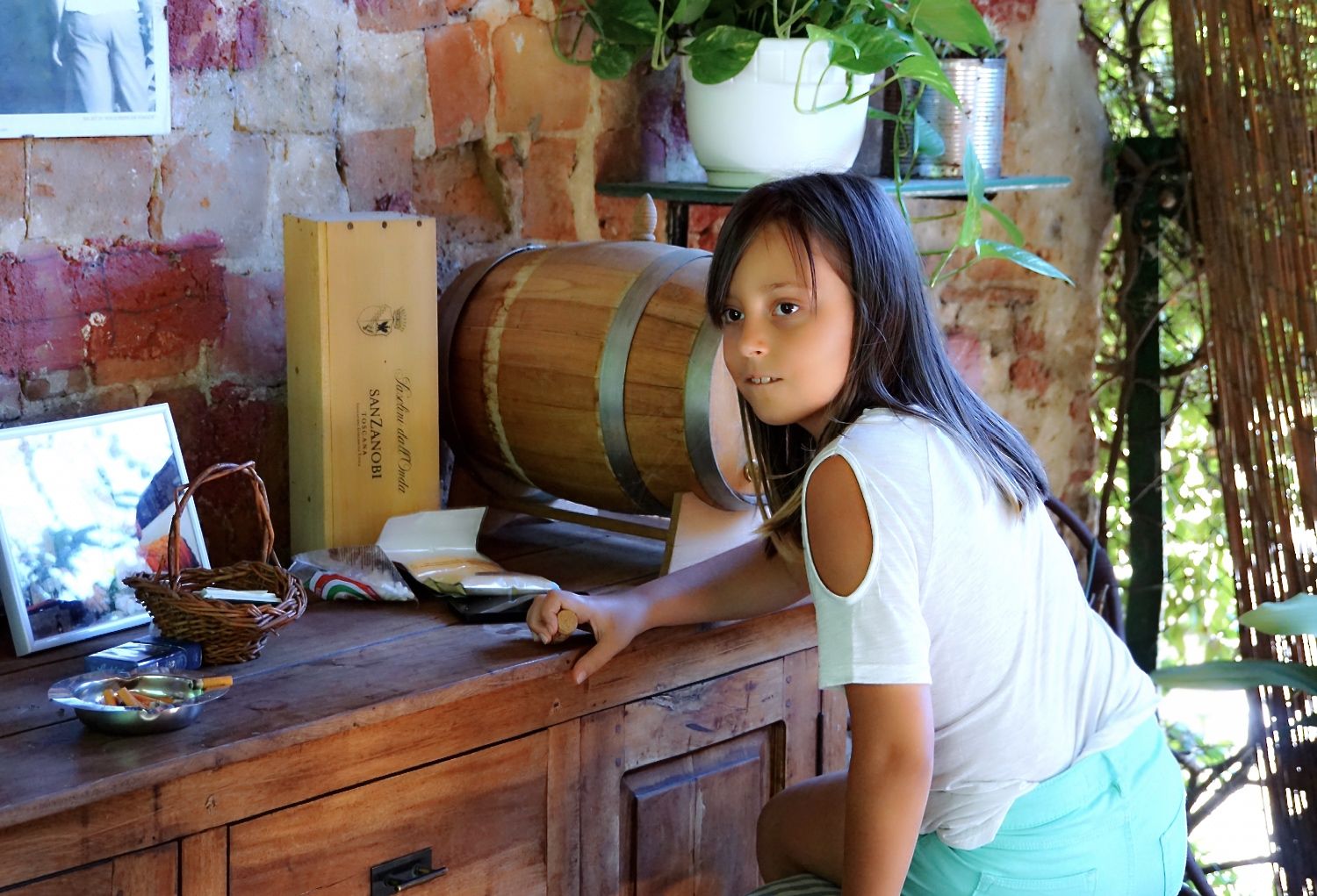 Sometimes you find yourself in places that gets under your skin and never let you go…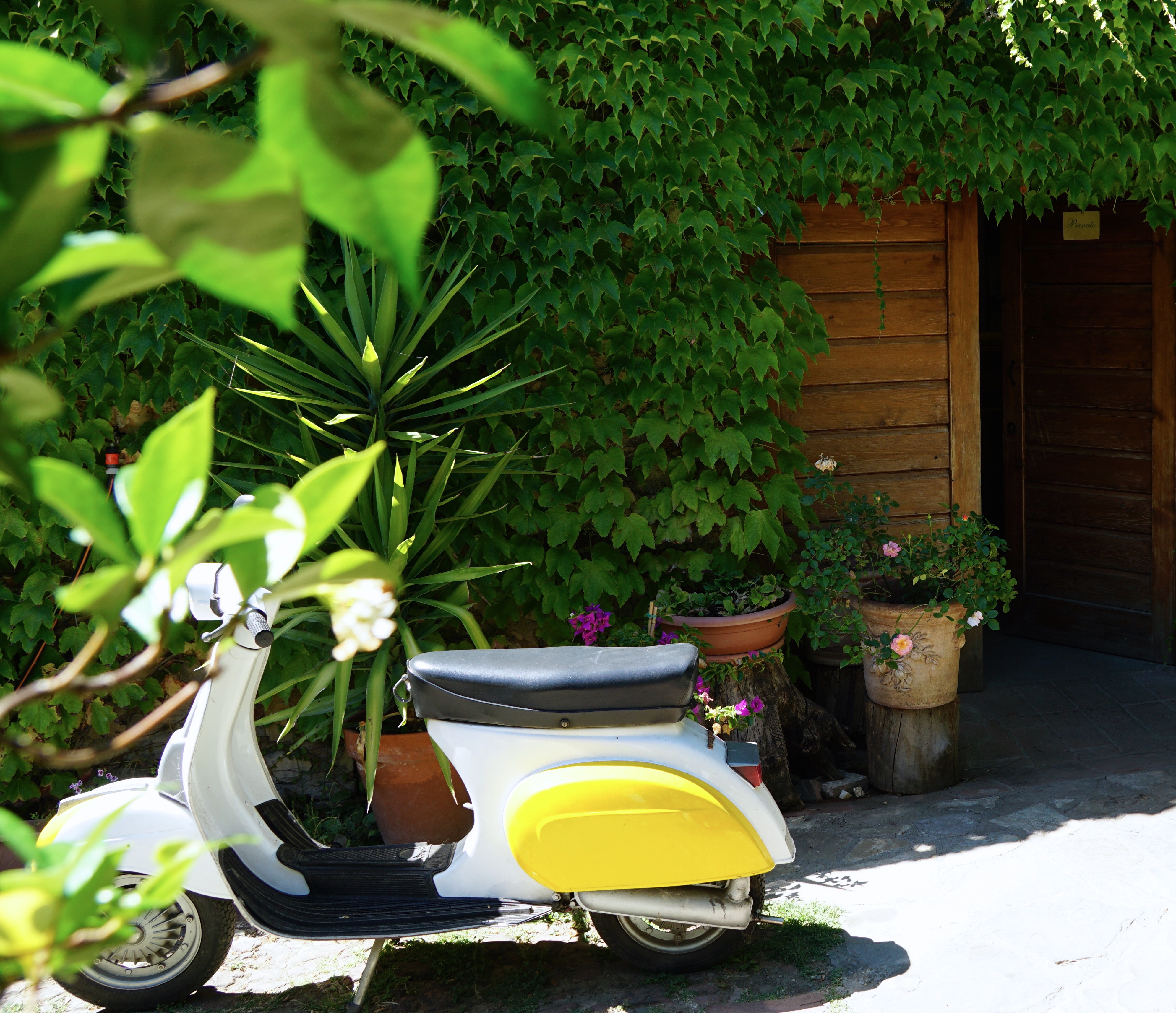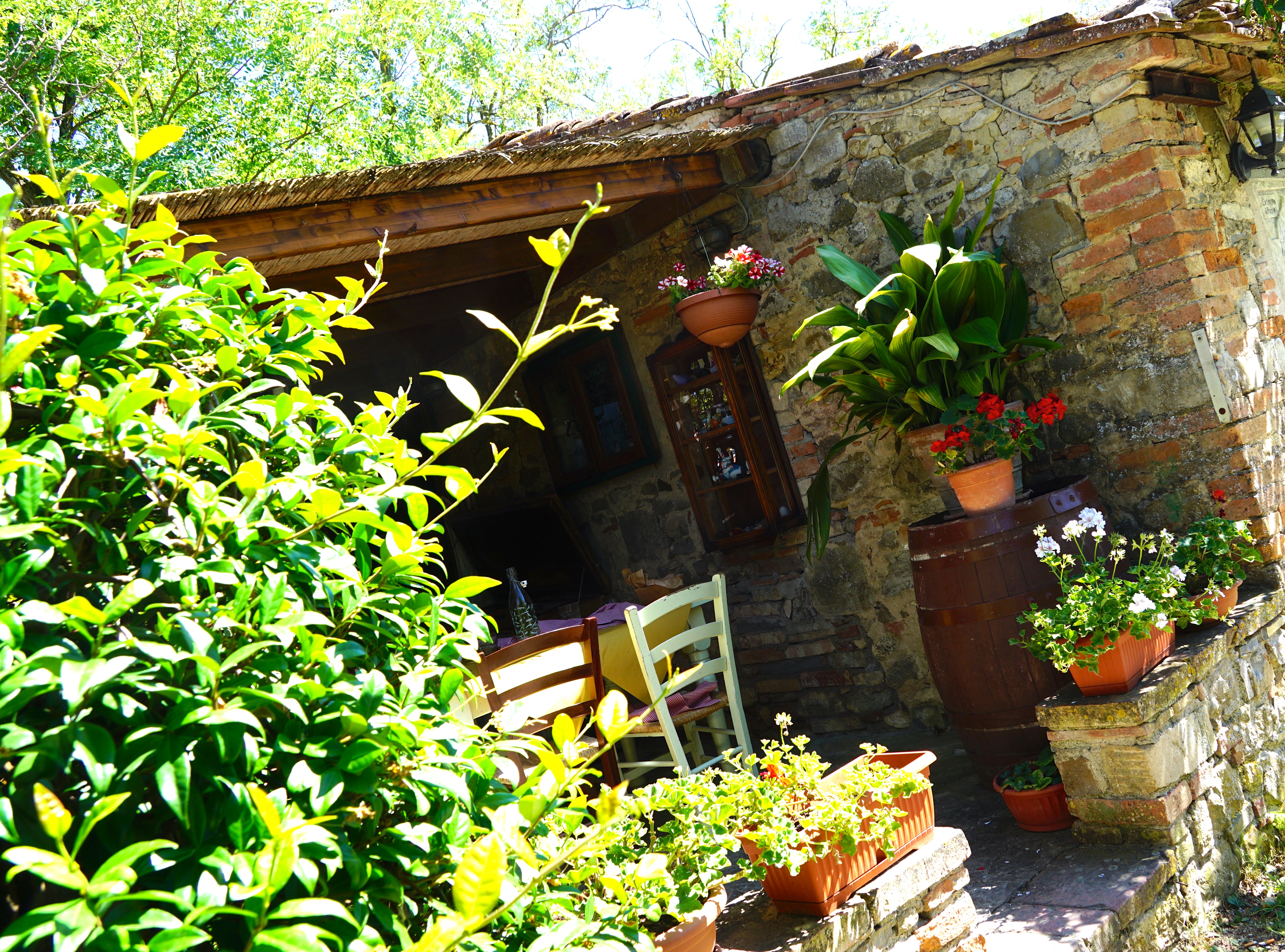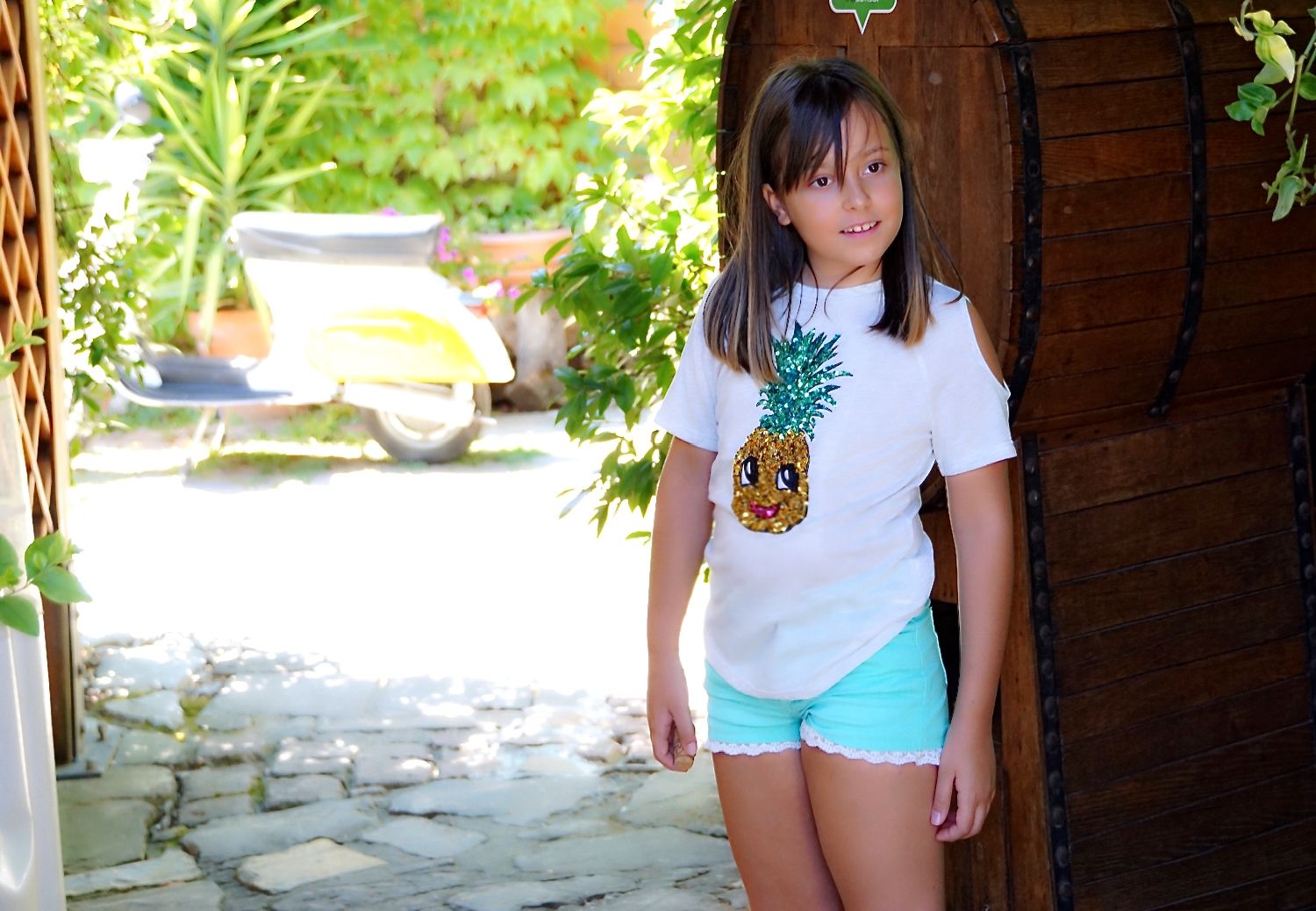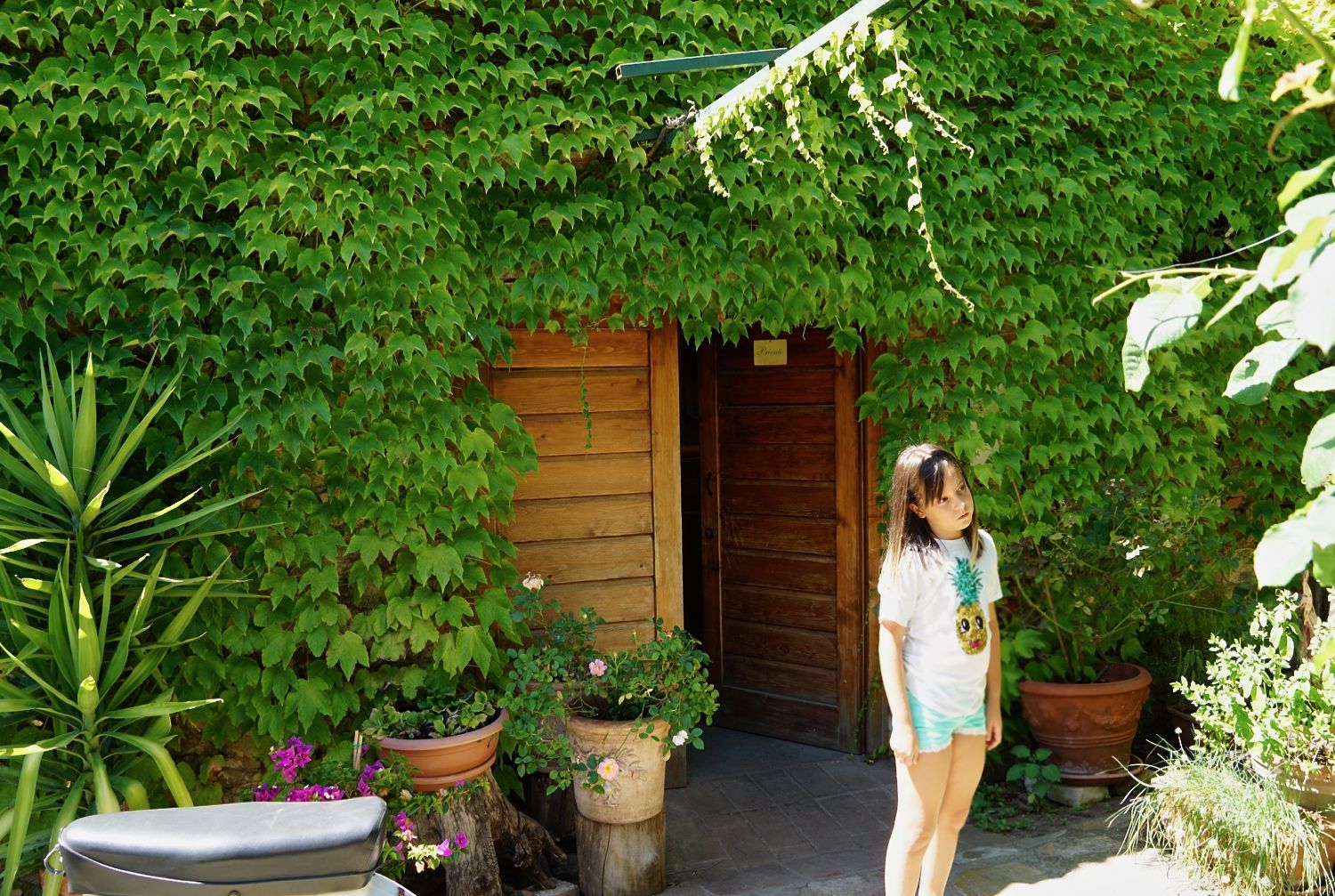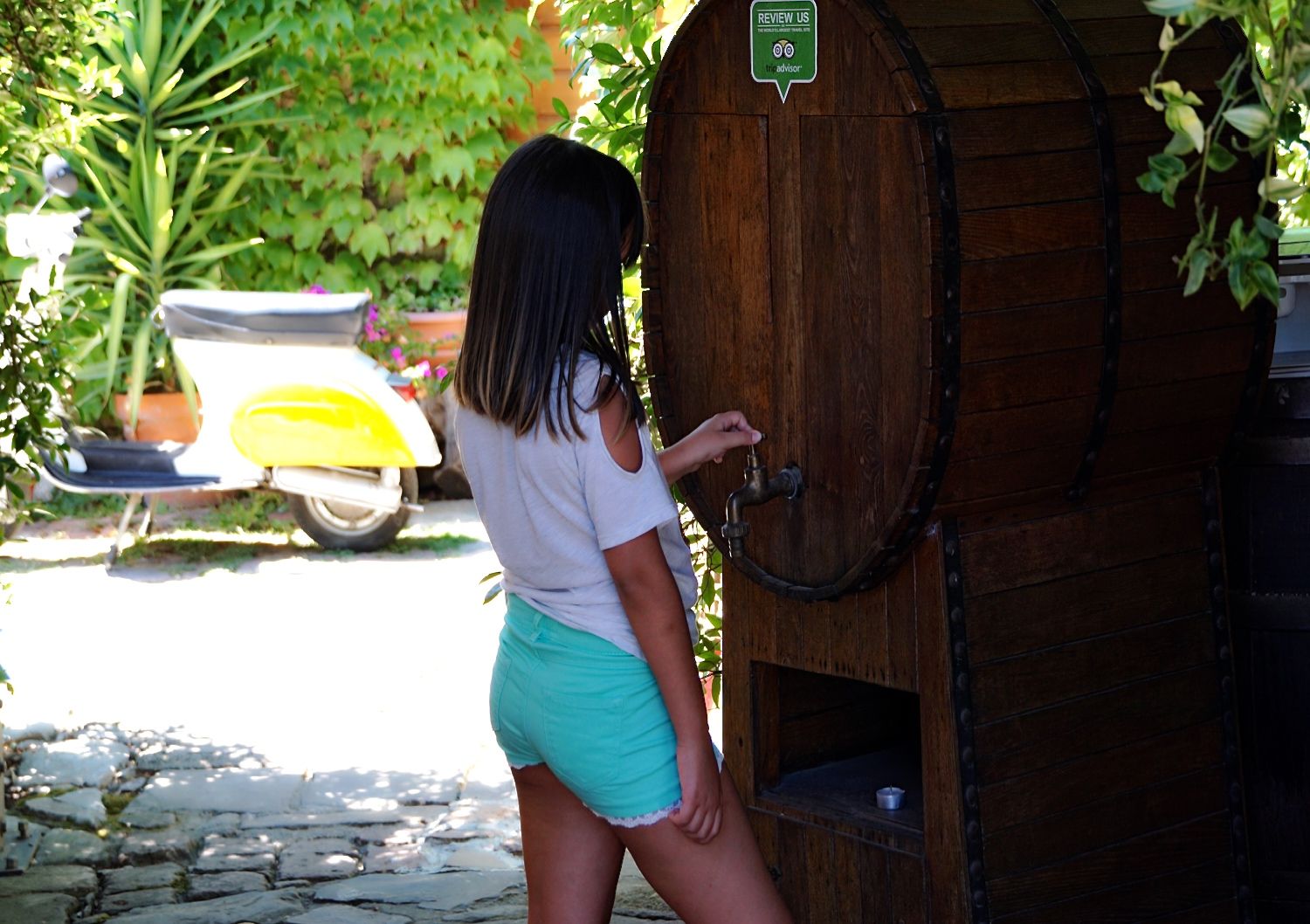 Sometimes you can see the movie from a different prospective…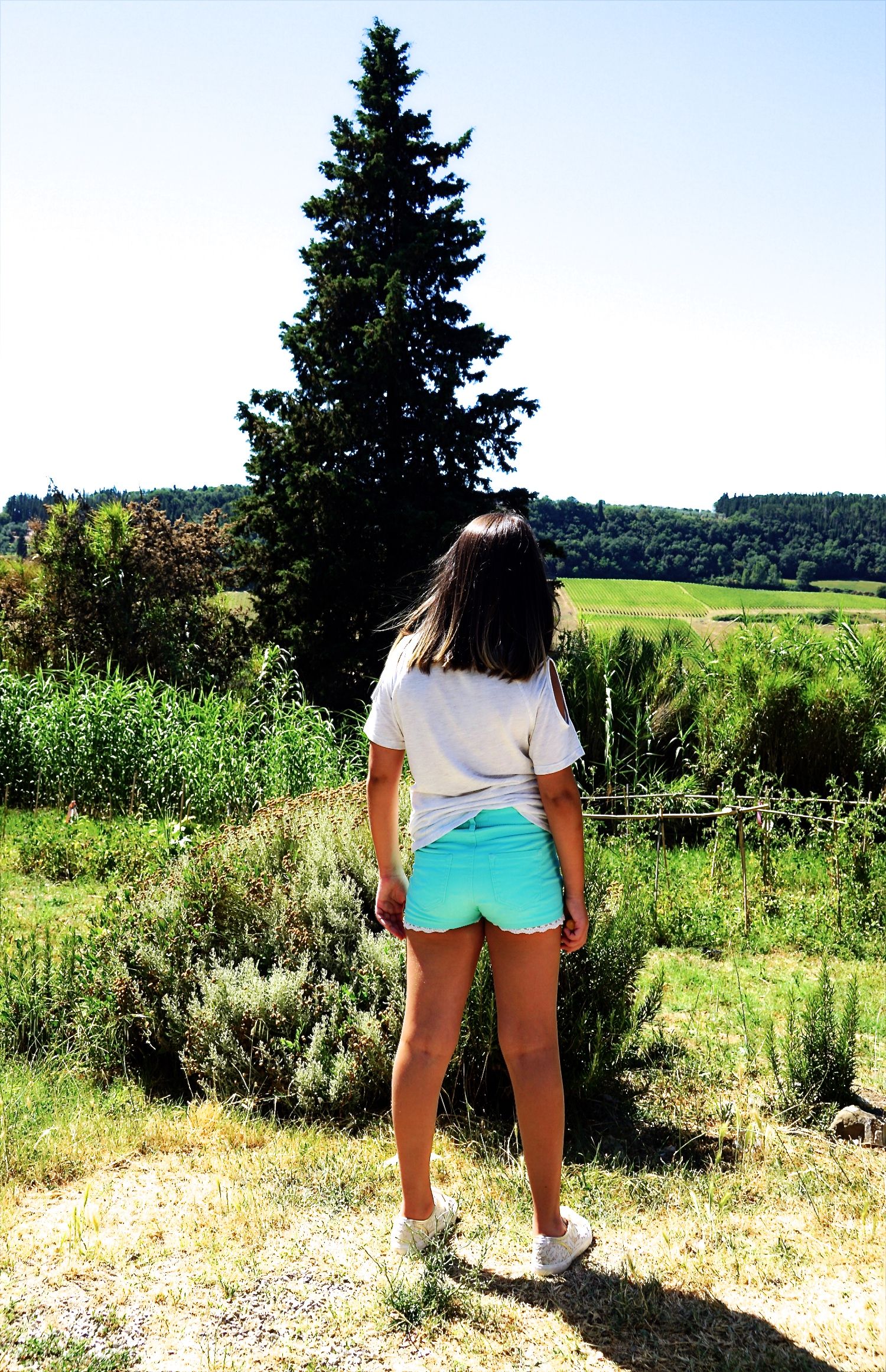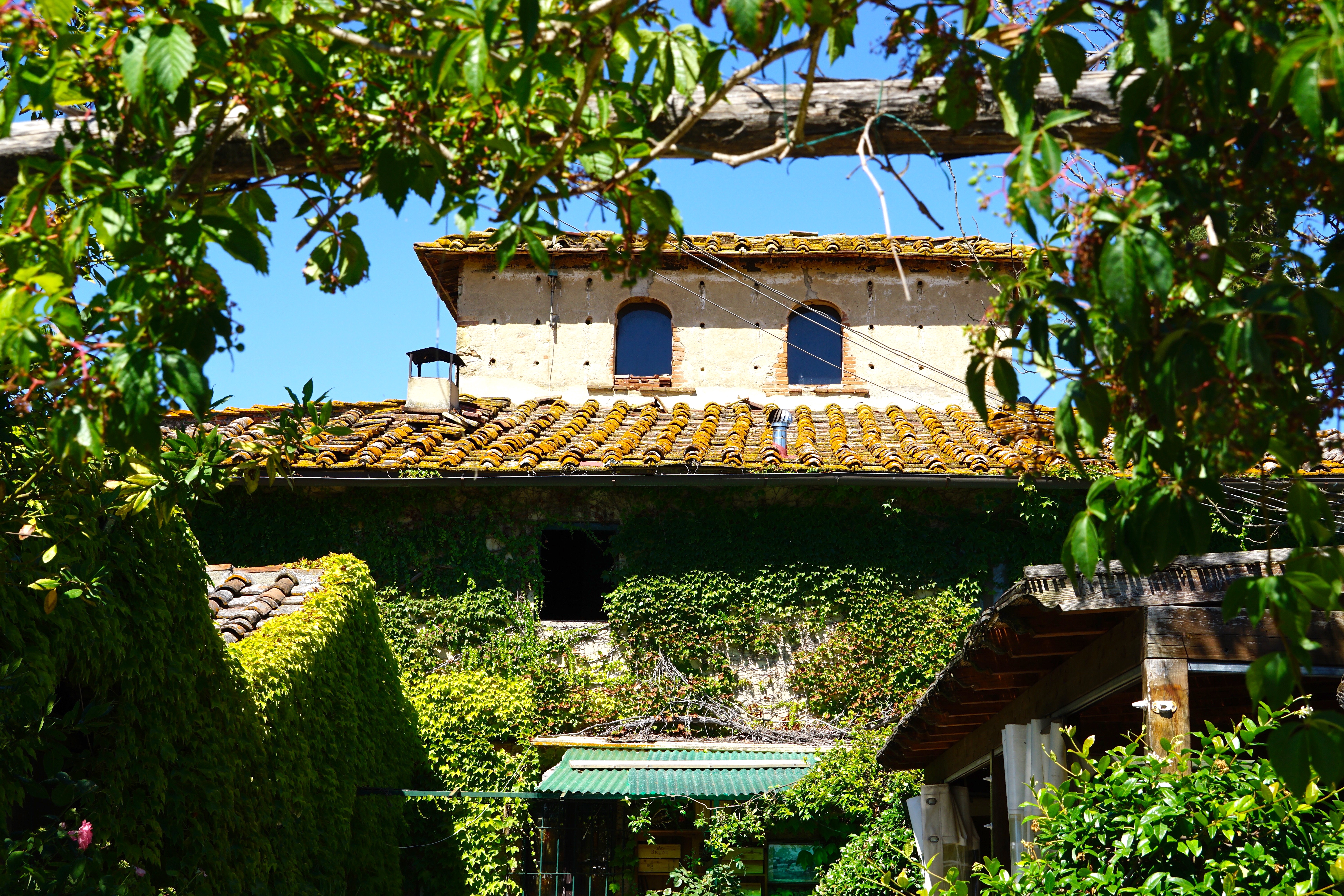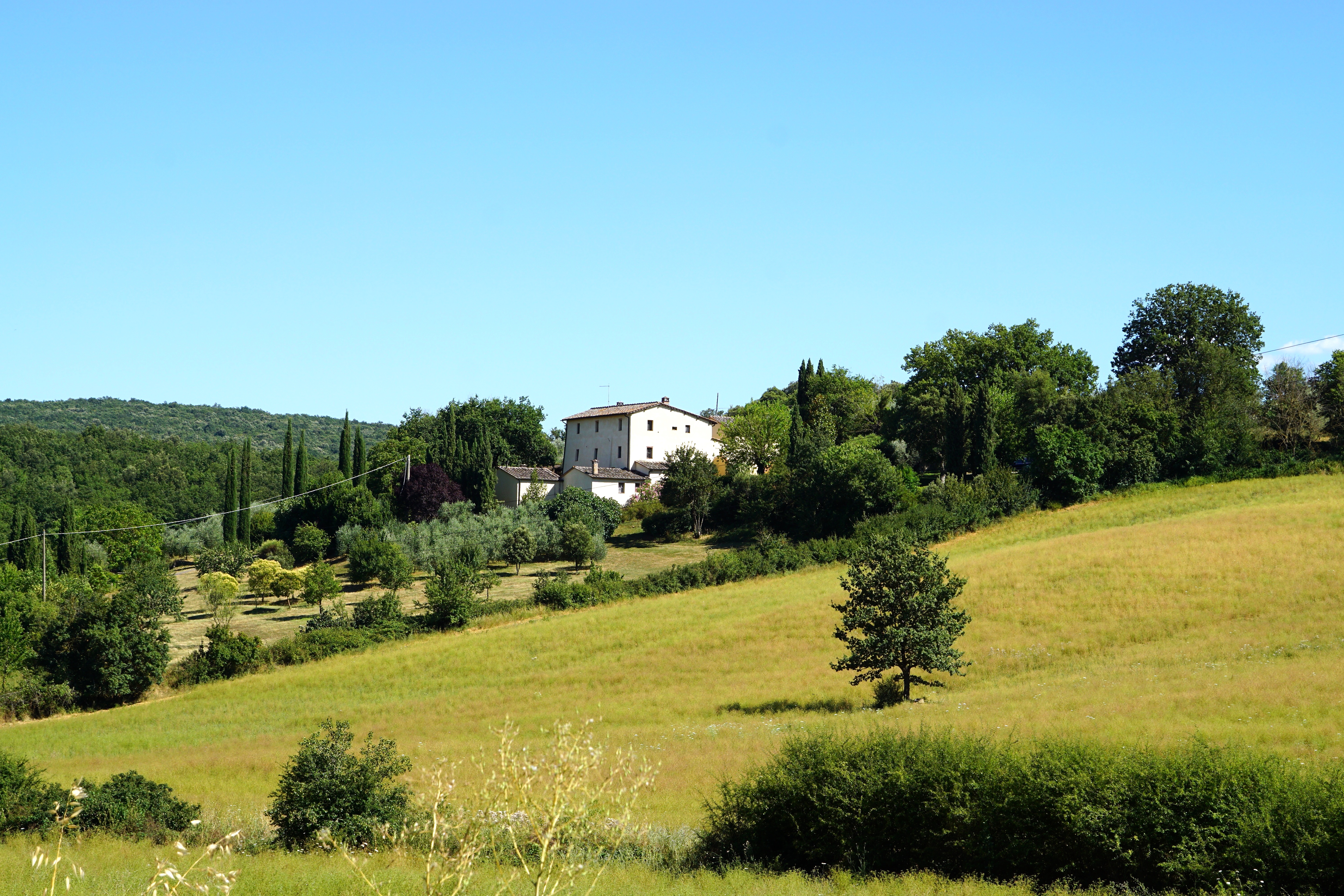 Sometimes you feel like home…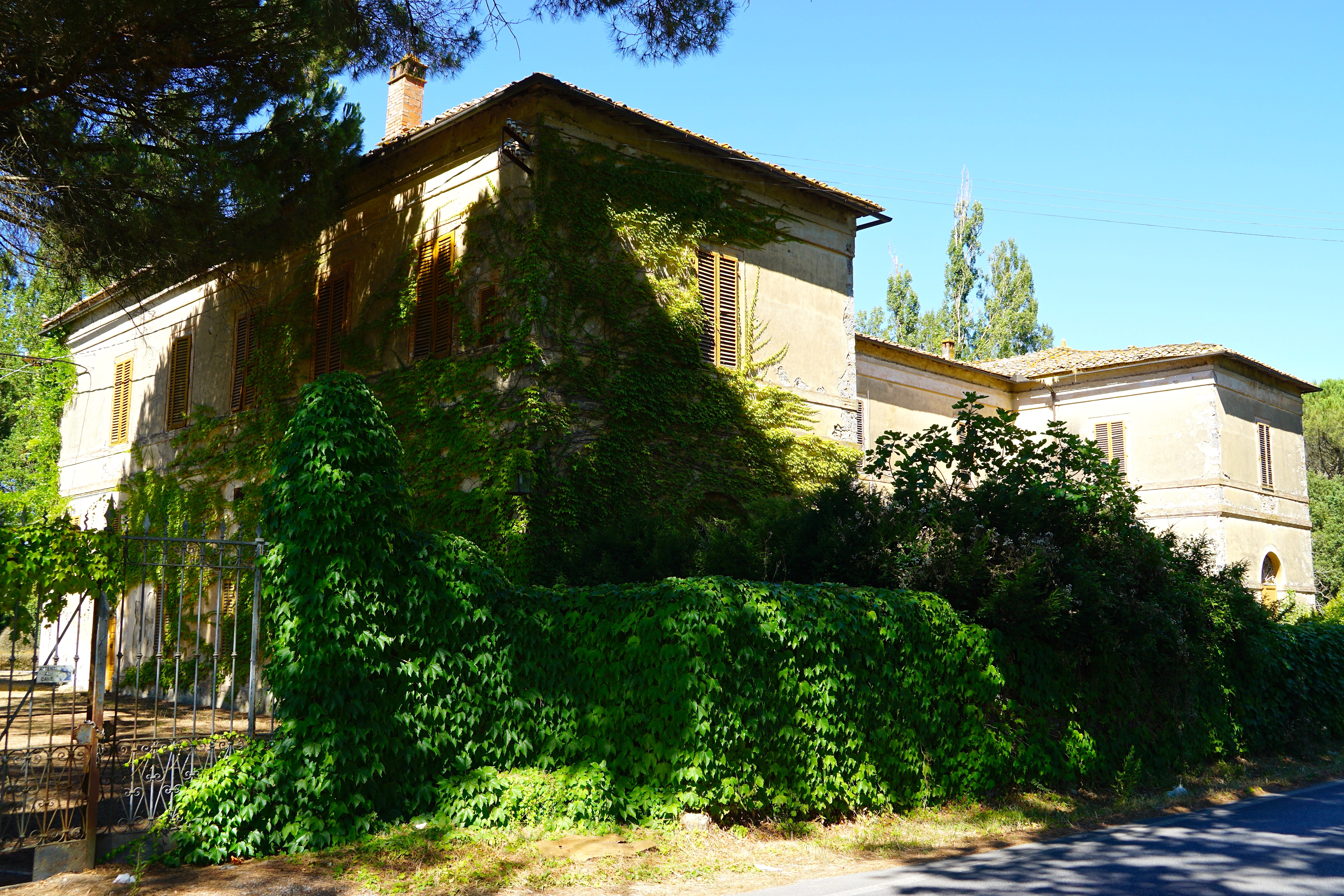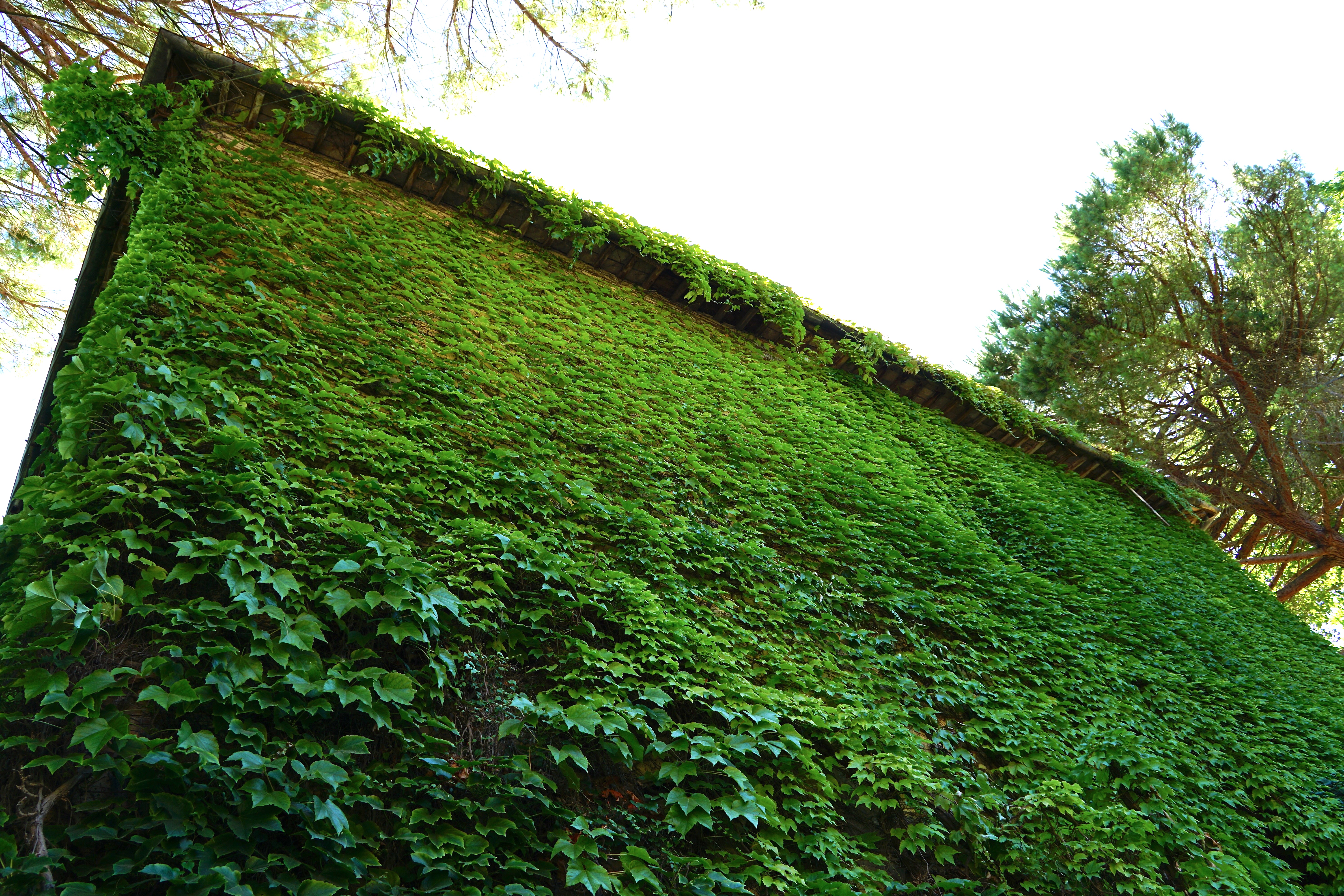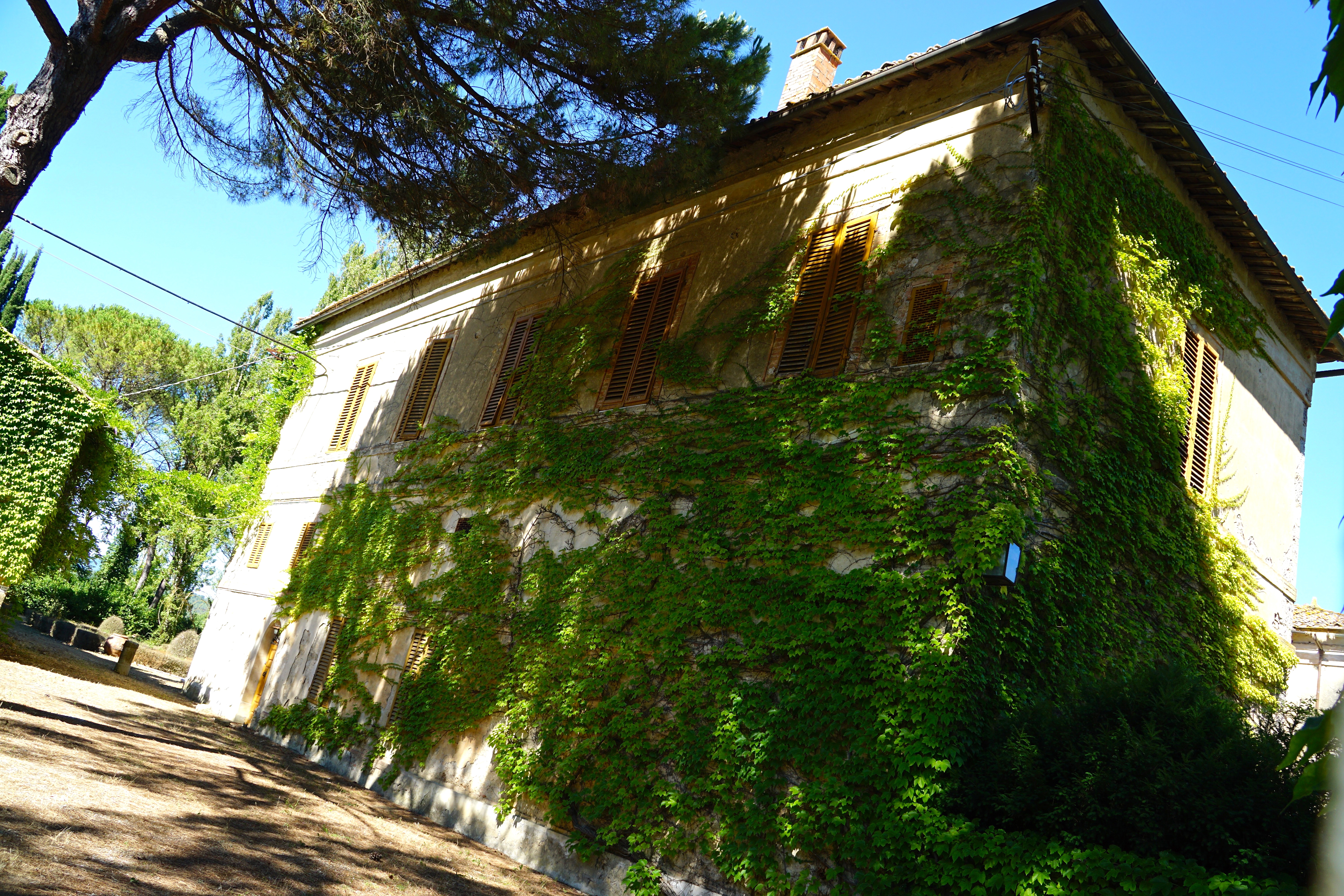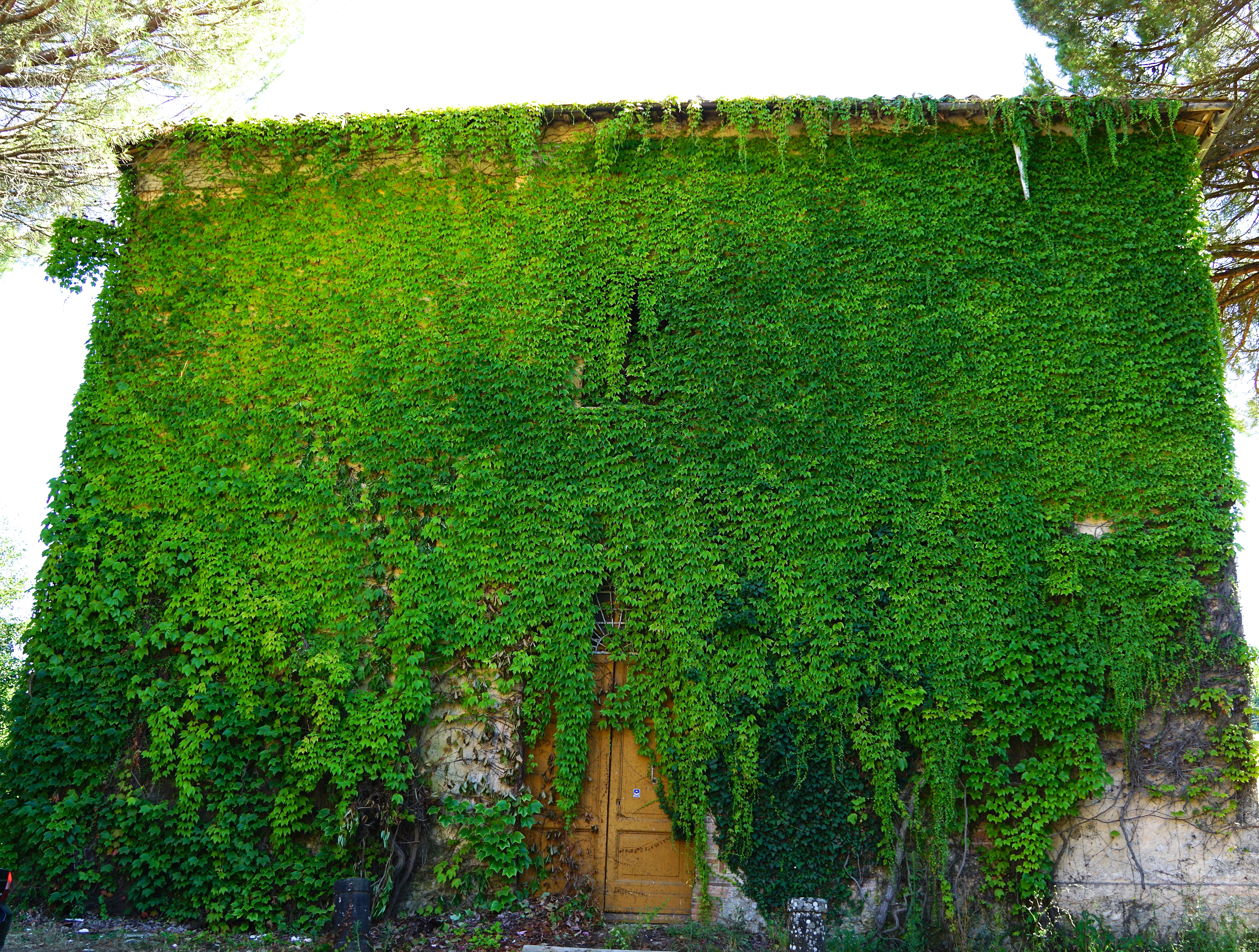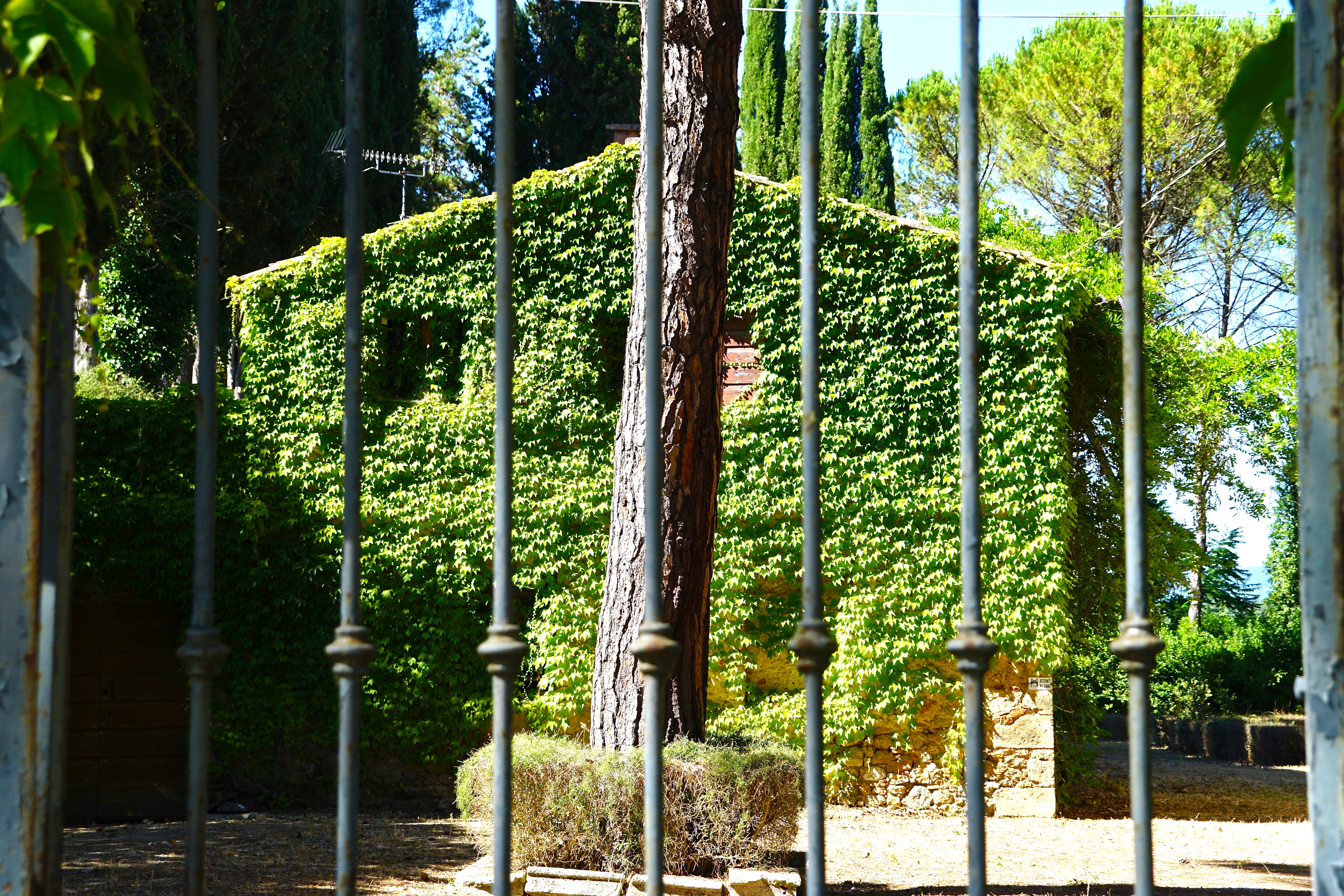 Sometimes you see life in million colors….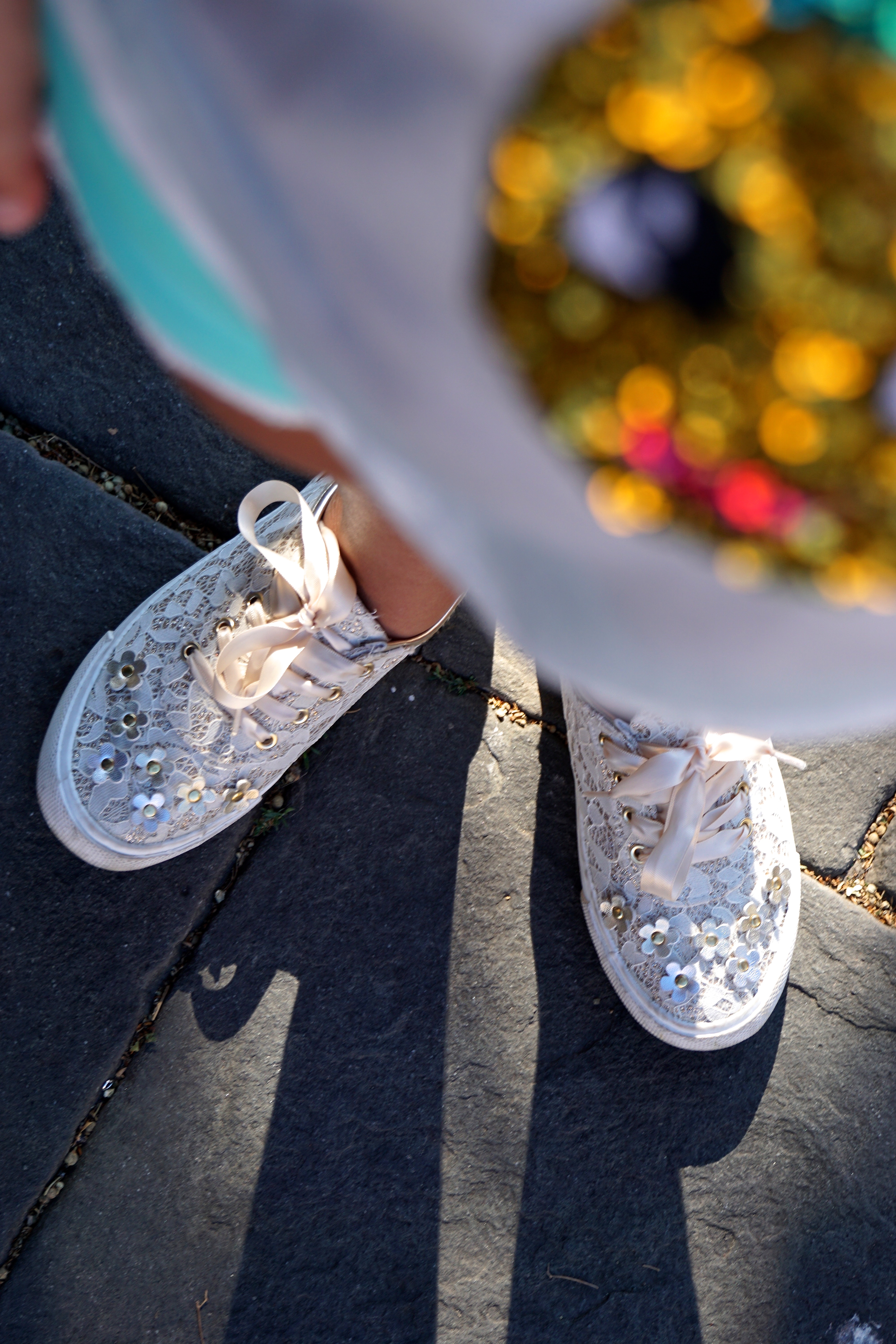 Sometimes your steps takes you to unknown places…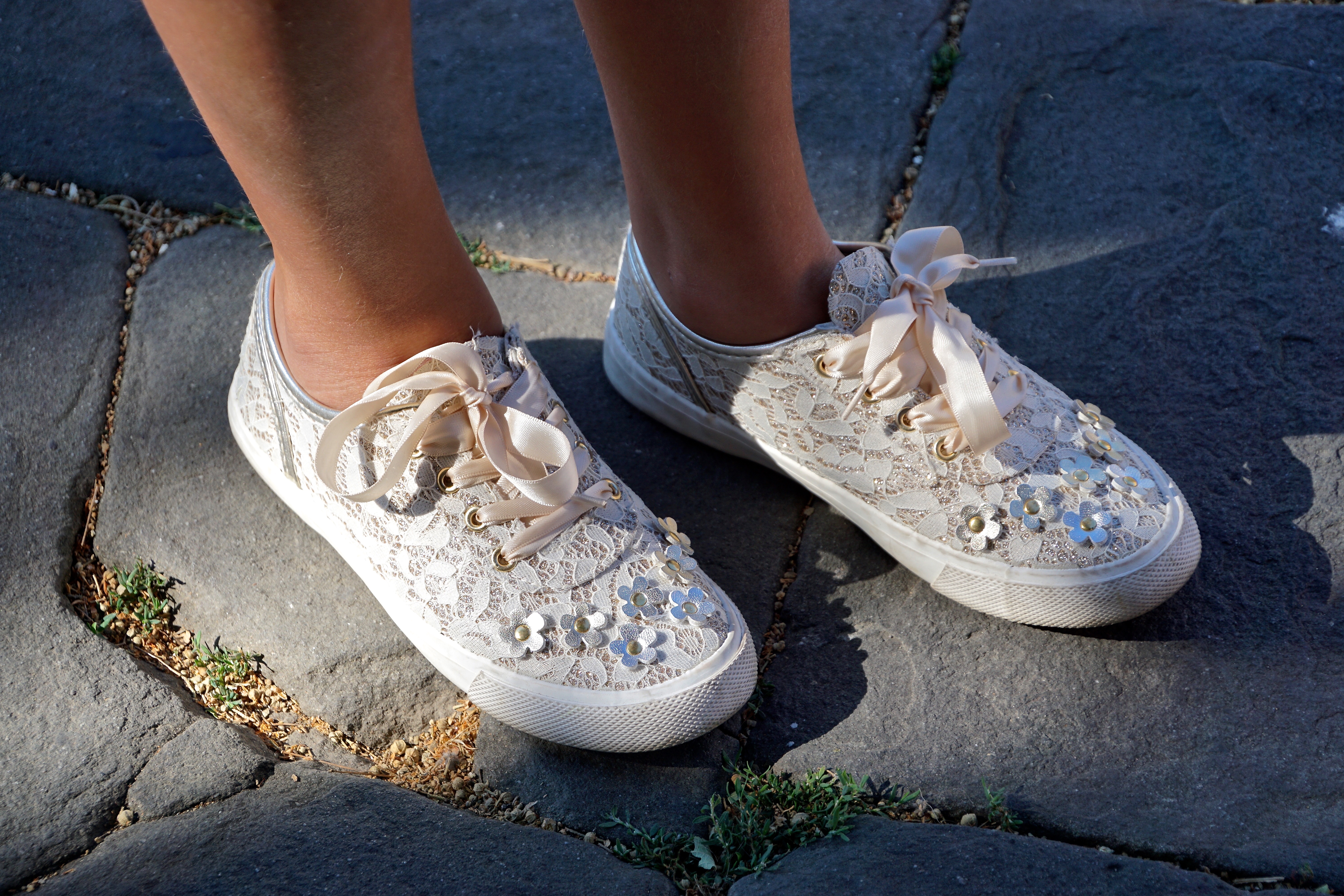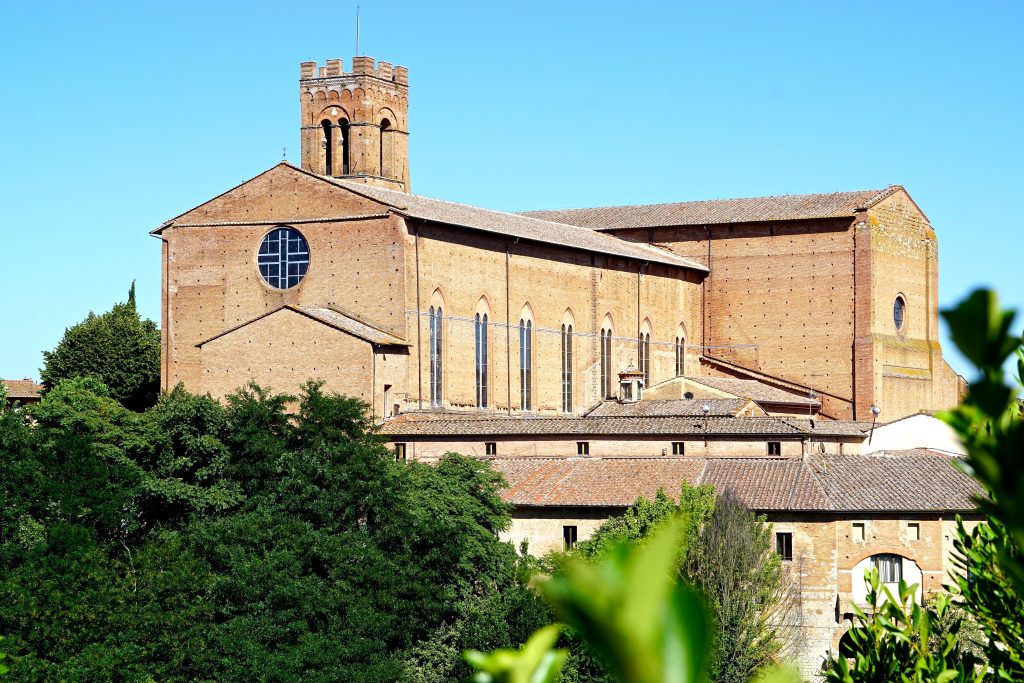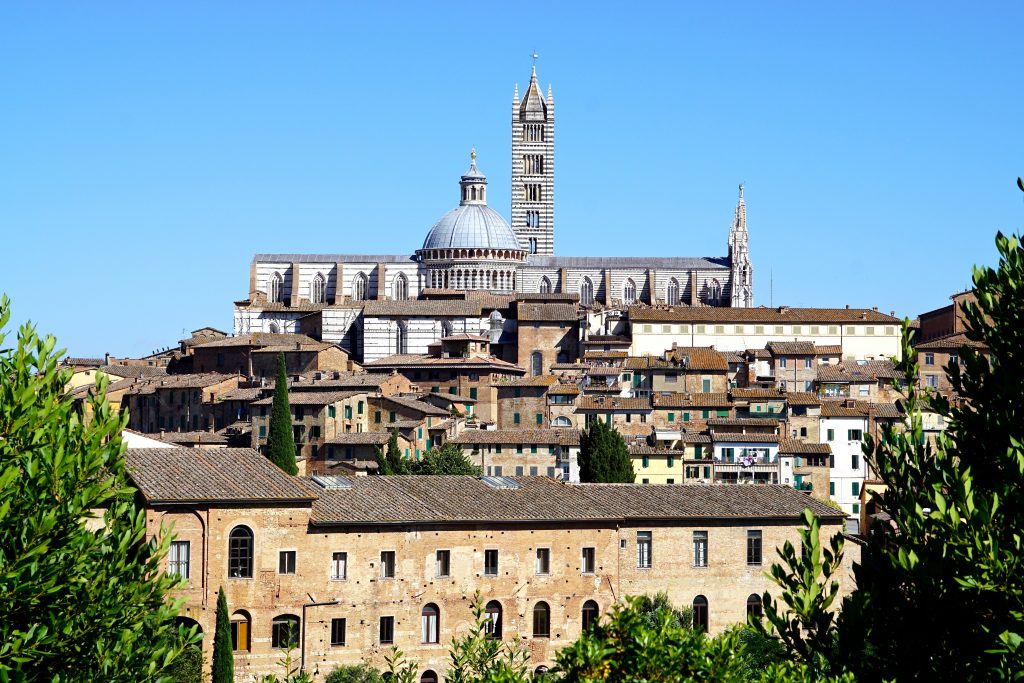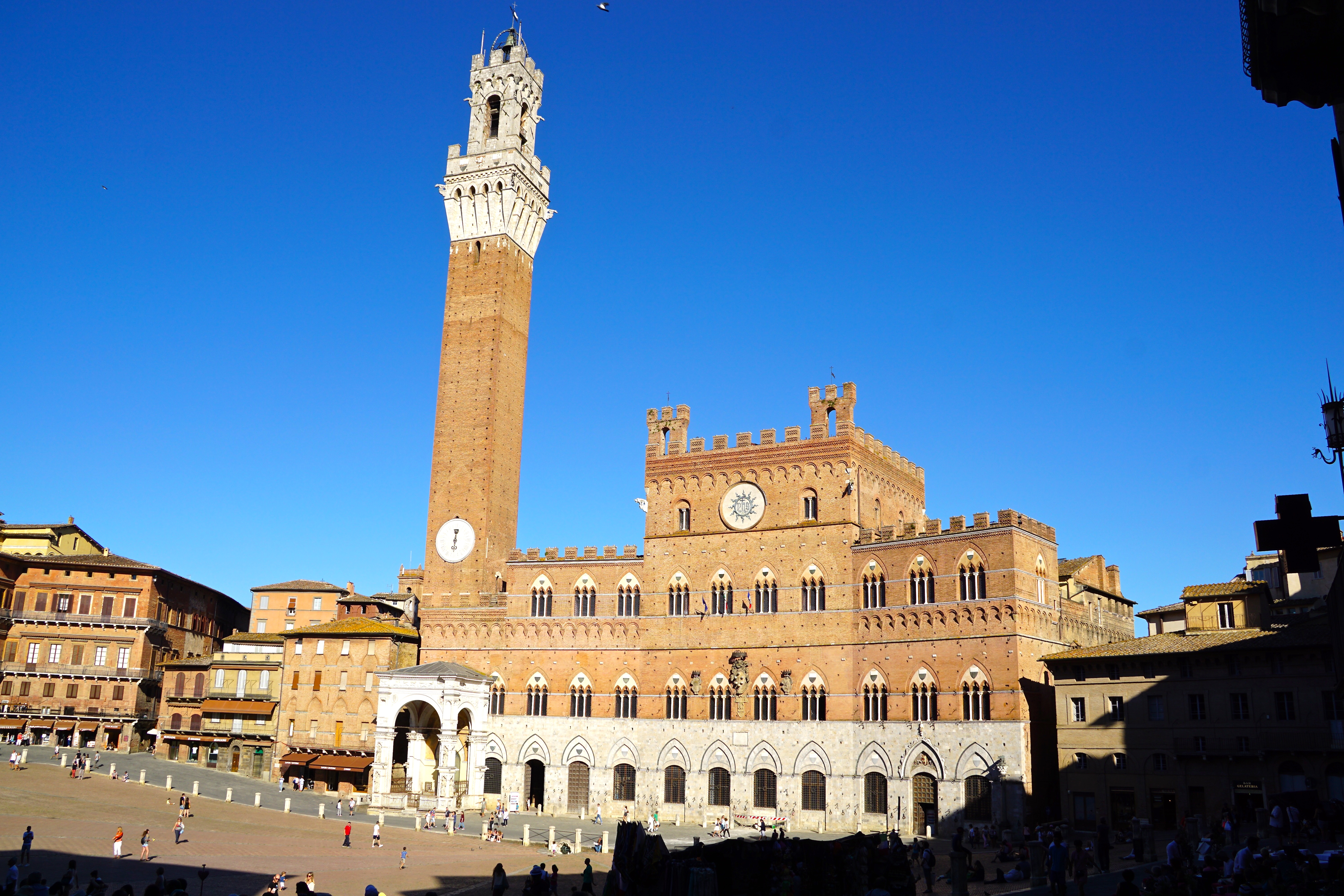 Sometimes it makes you turn and look back…..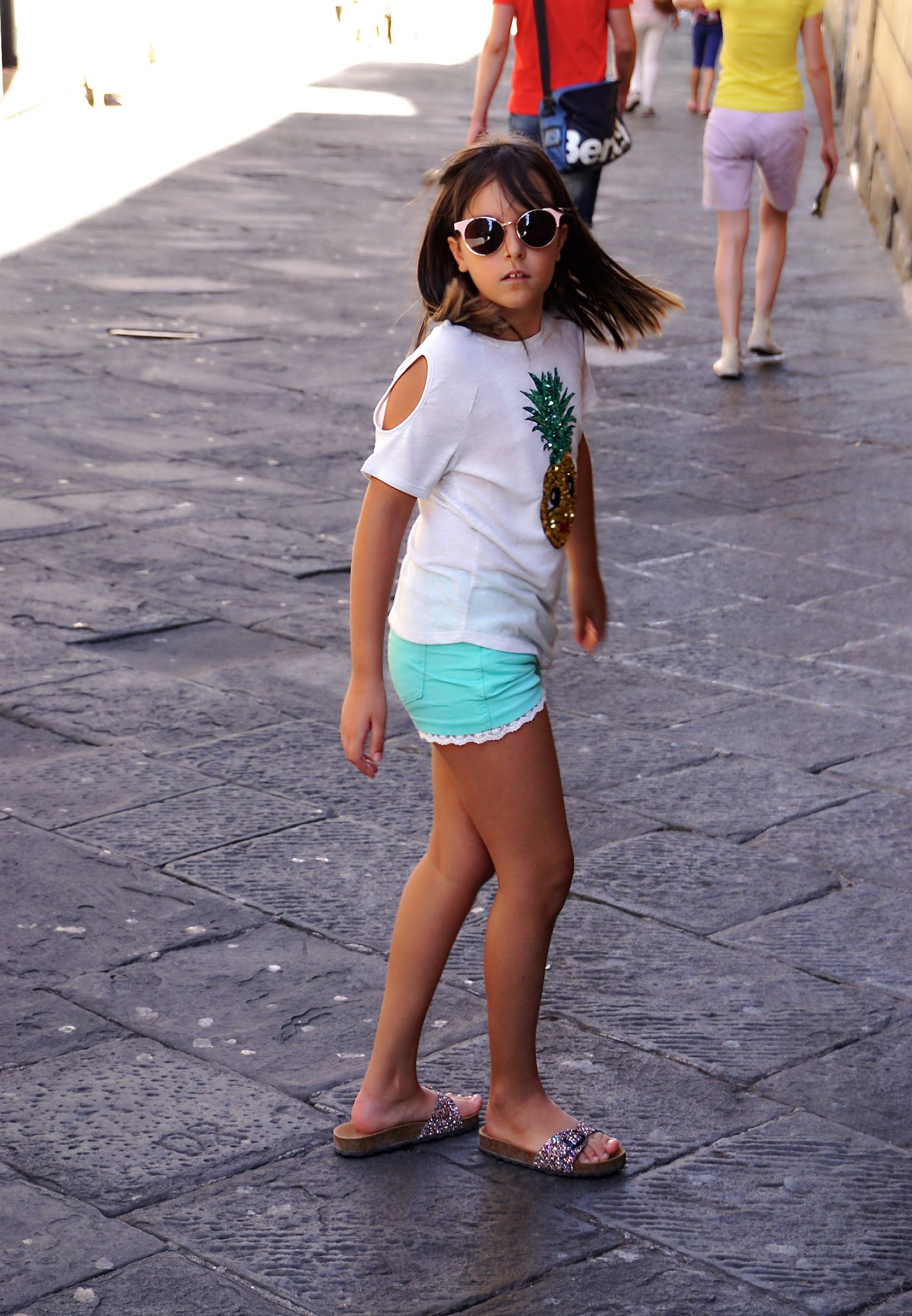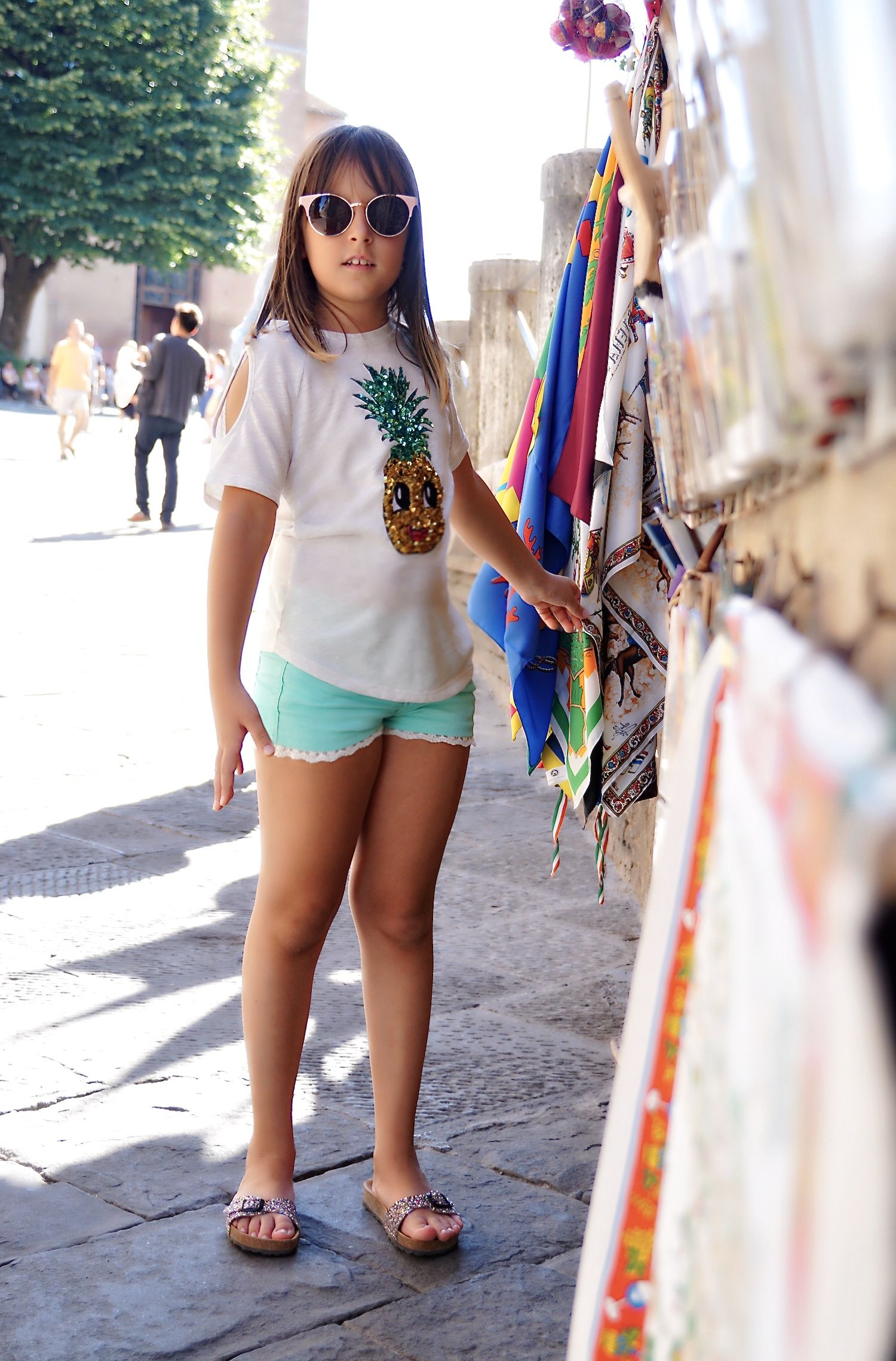 Sometimes takes you to places full of poetry…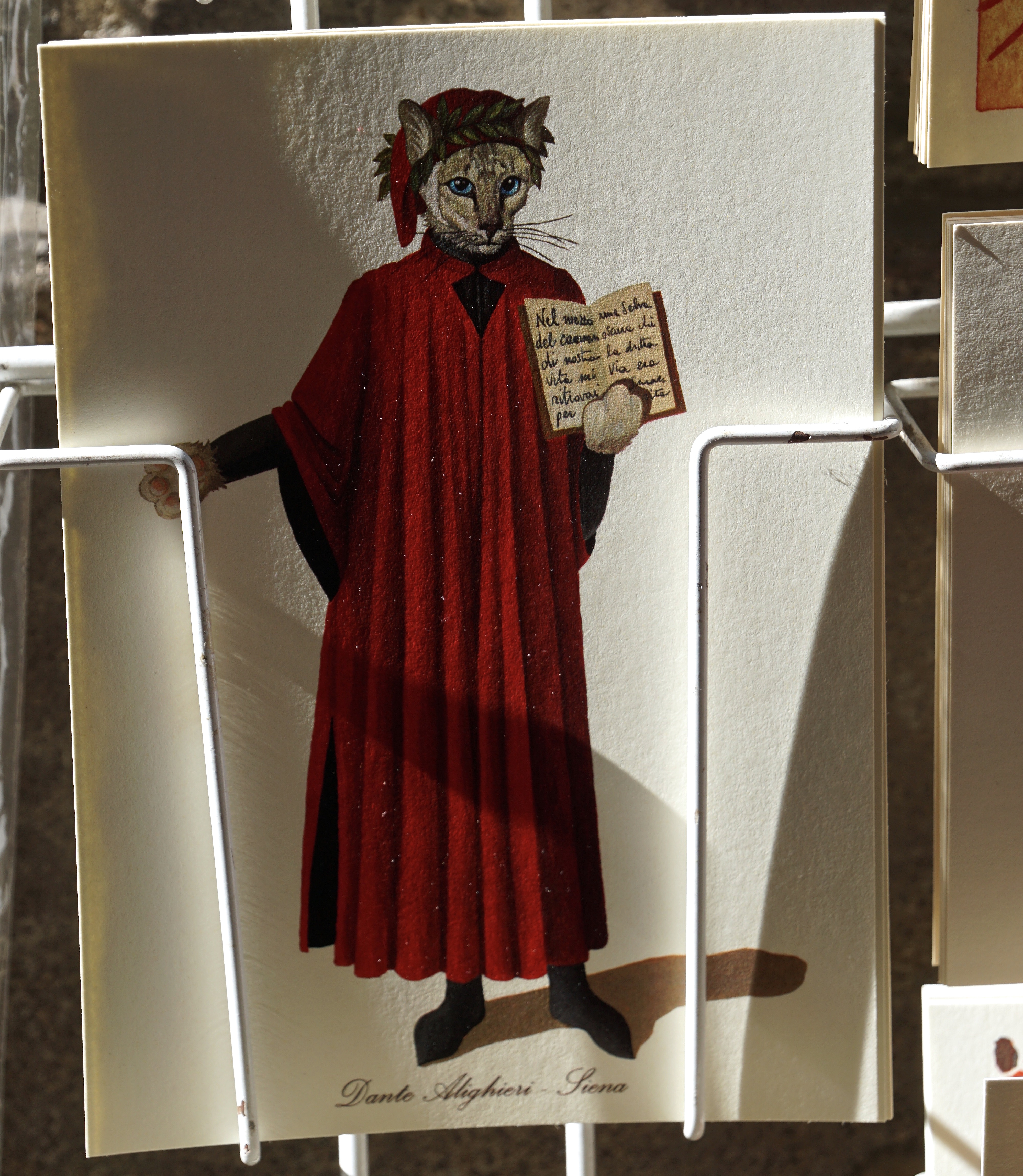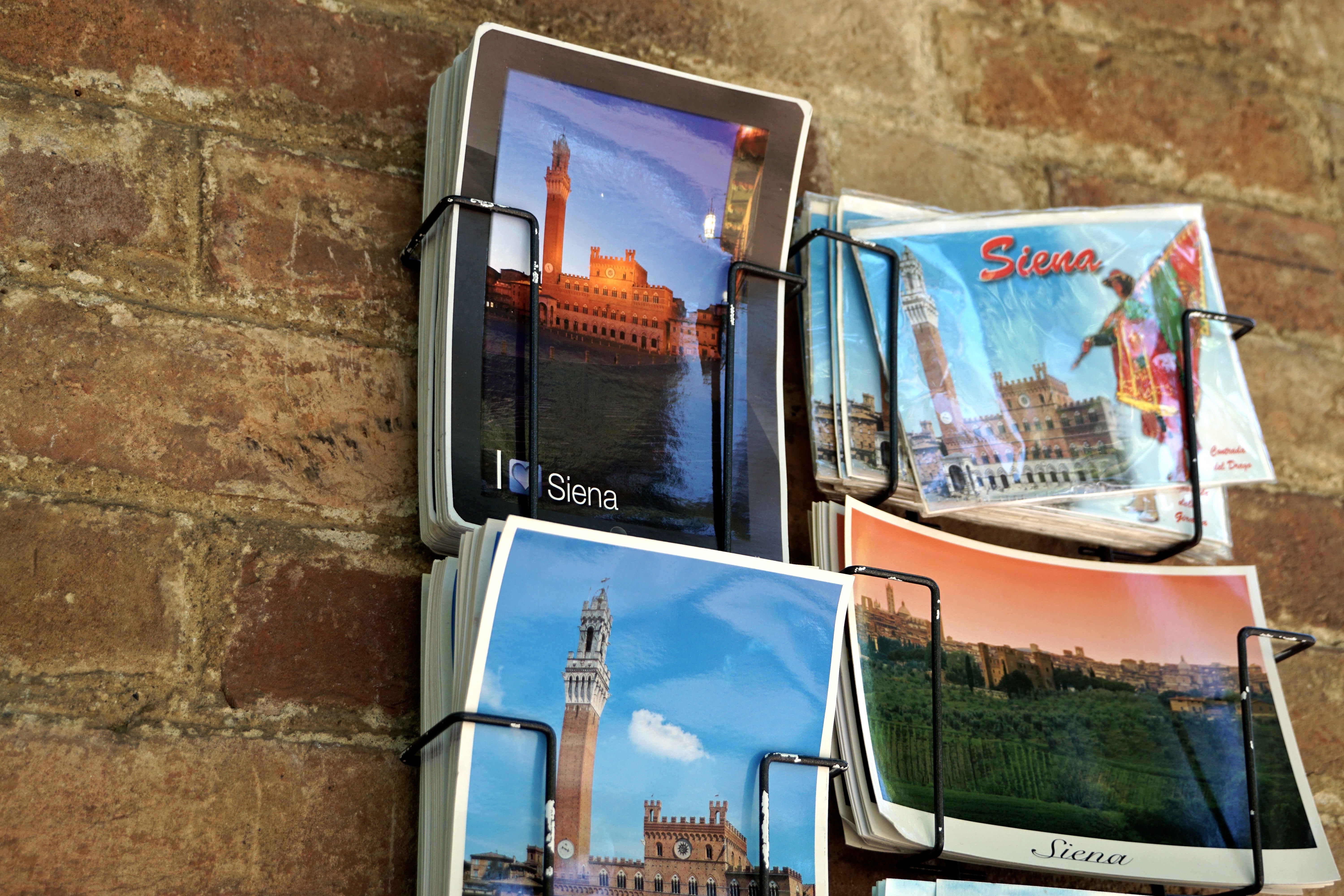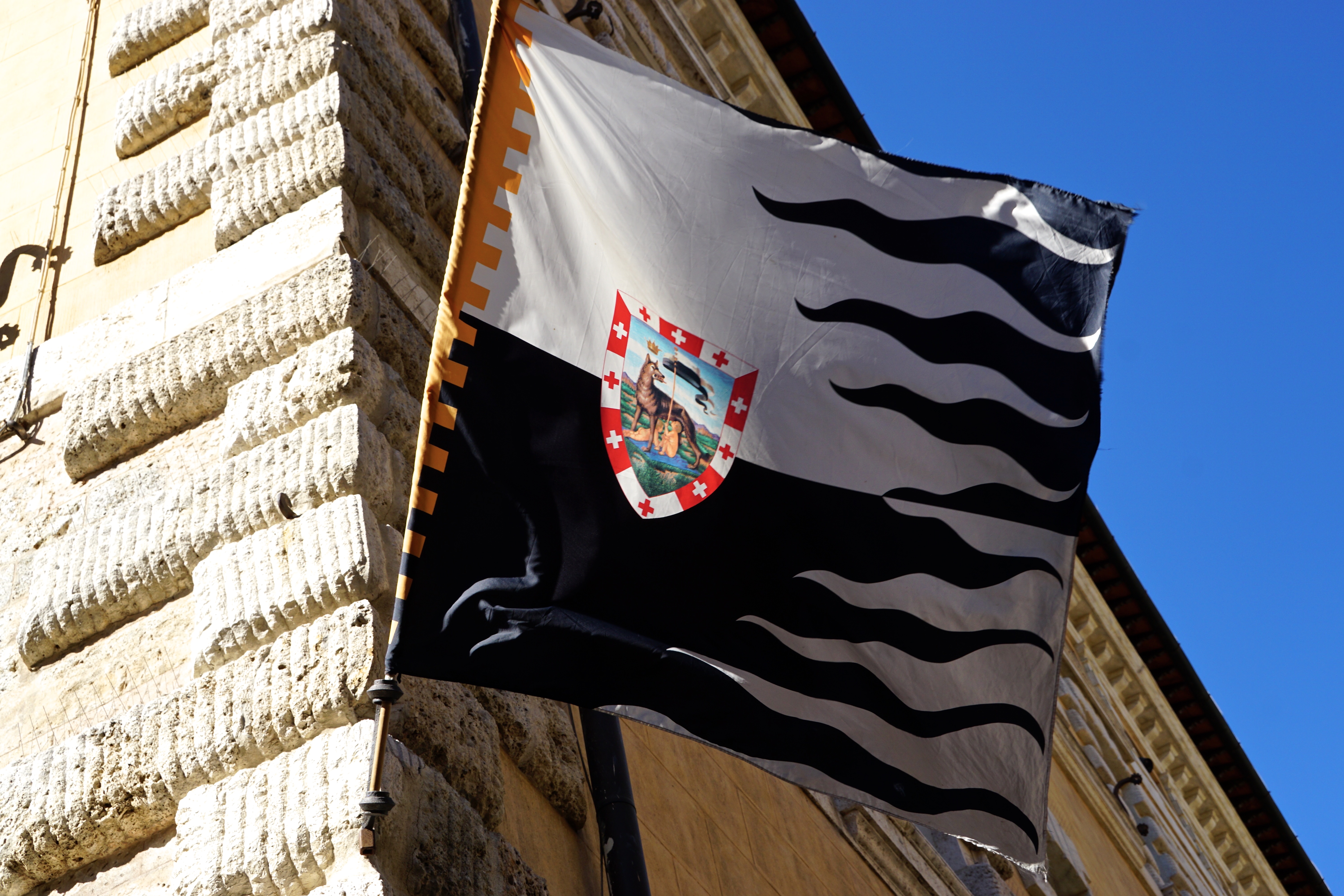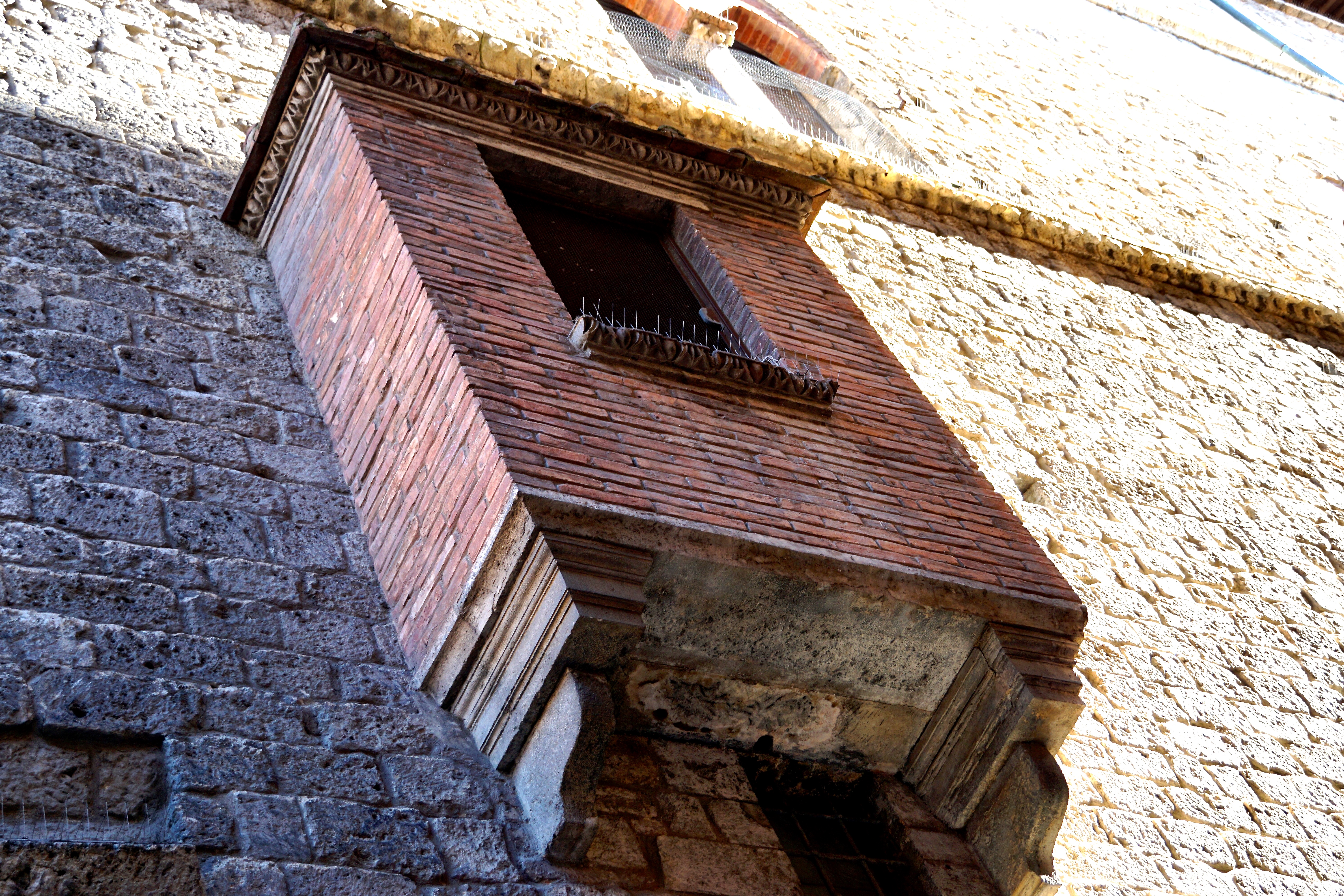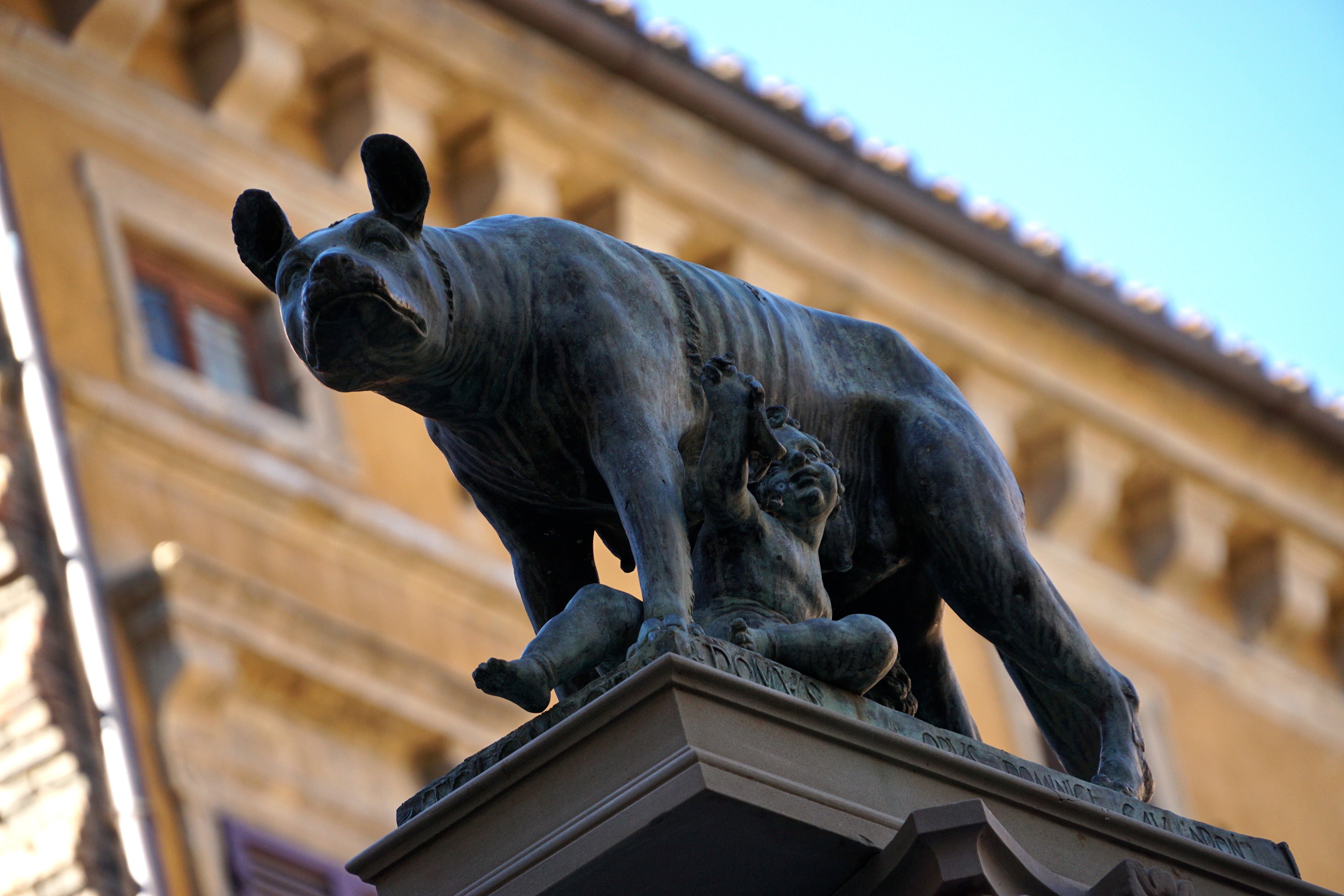 Sometimes just let you enjoy the ride…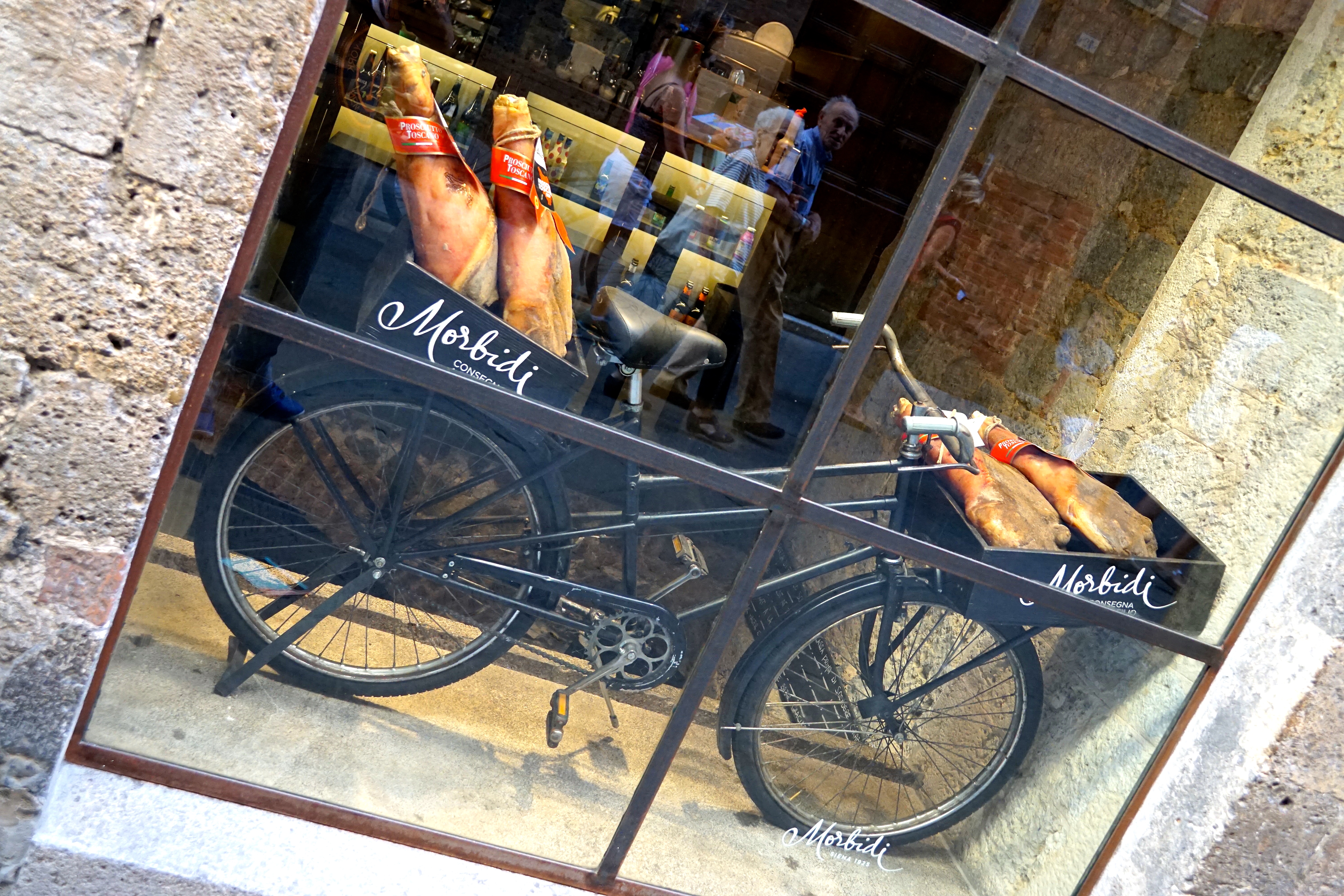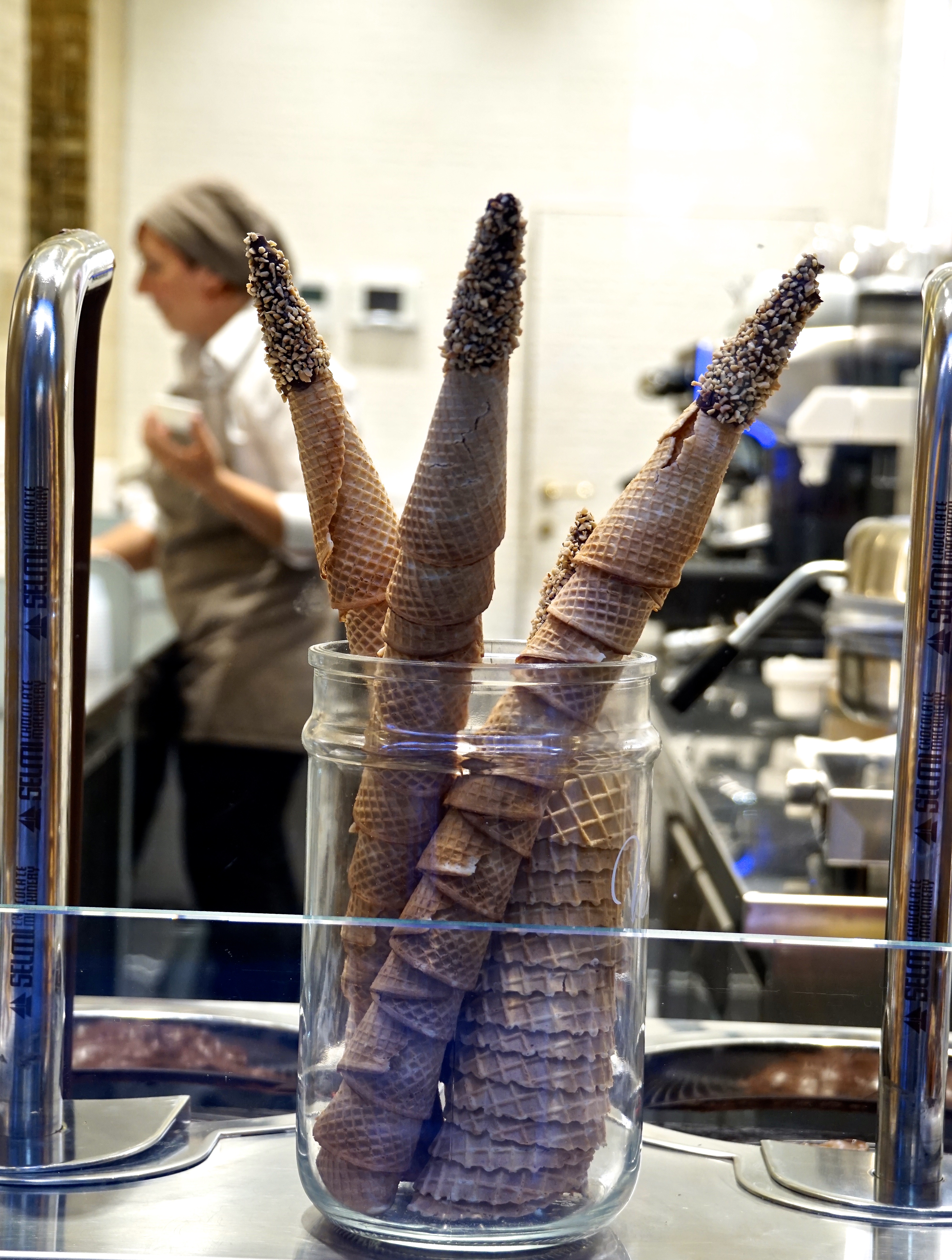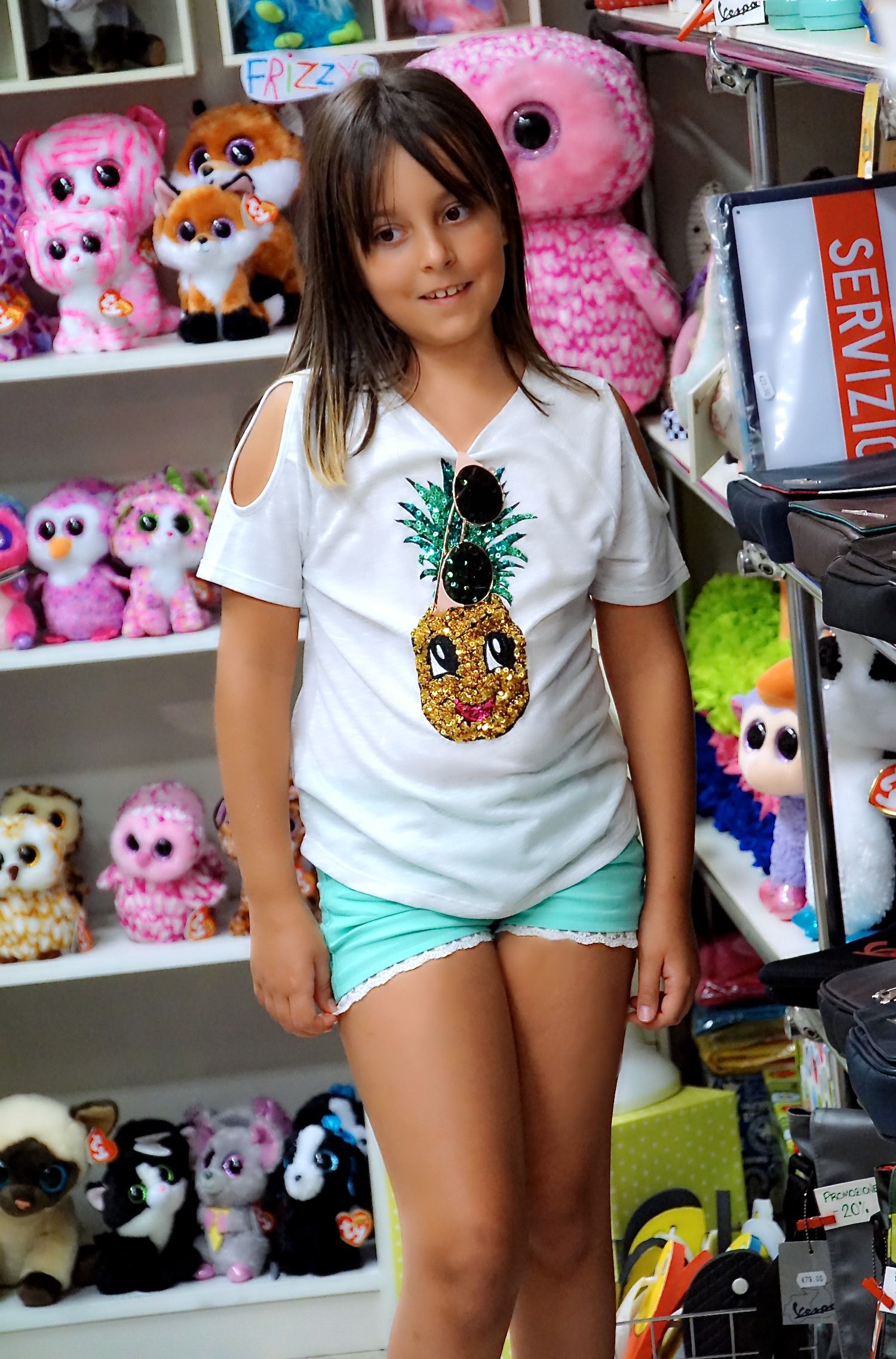 Sometimes you are just a viewer…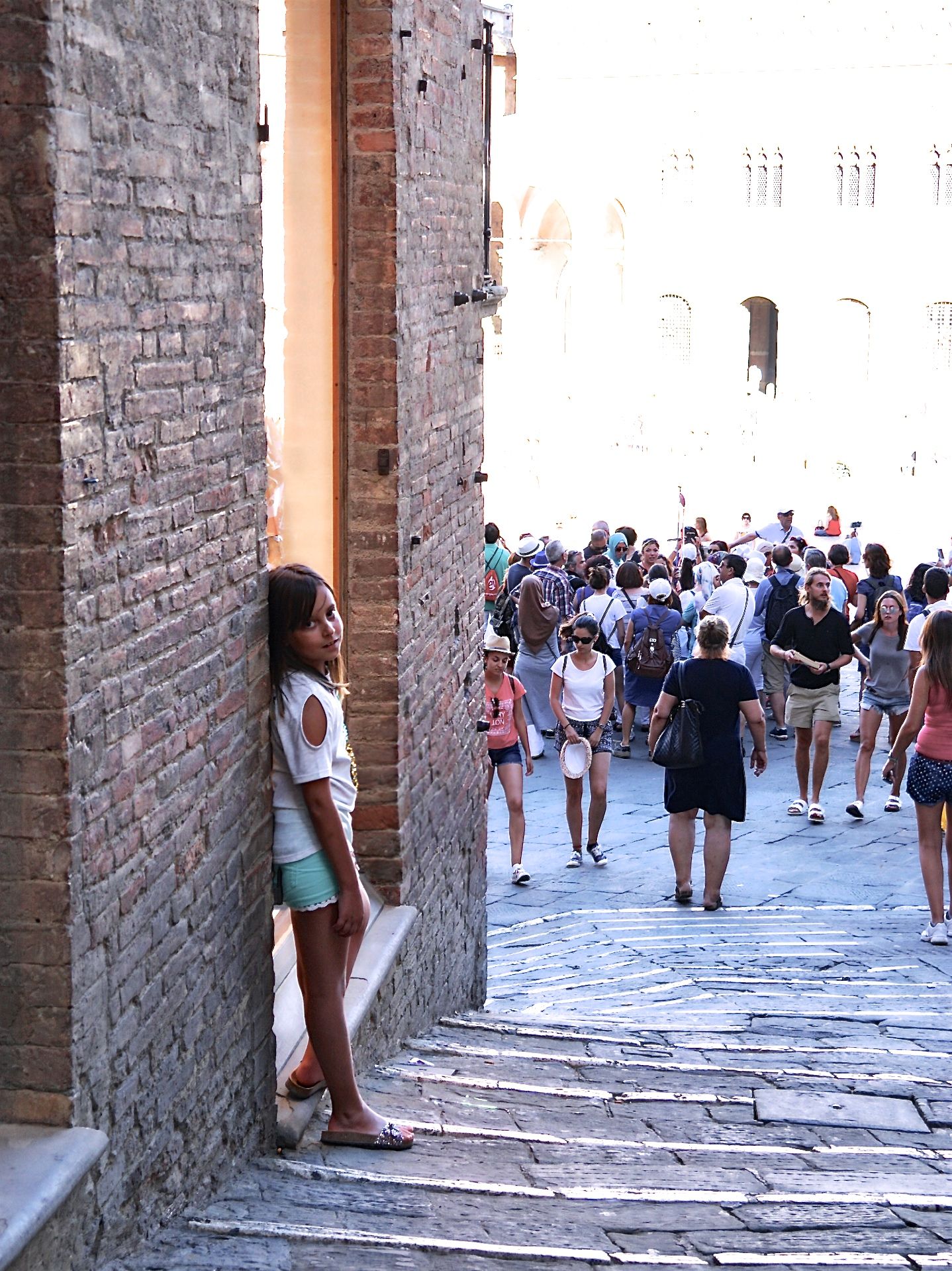 Sometimes makes you look with hope to the future…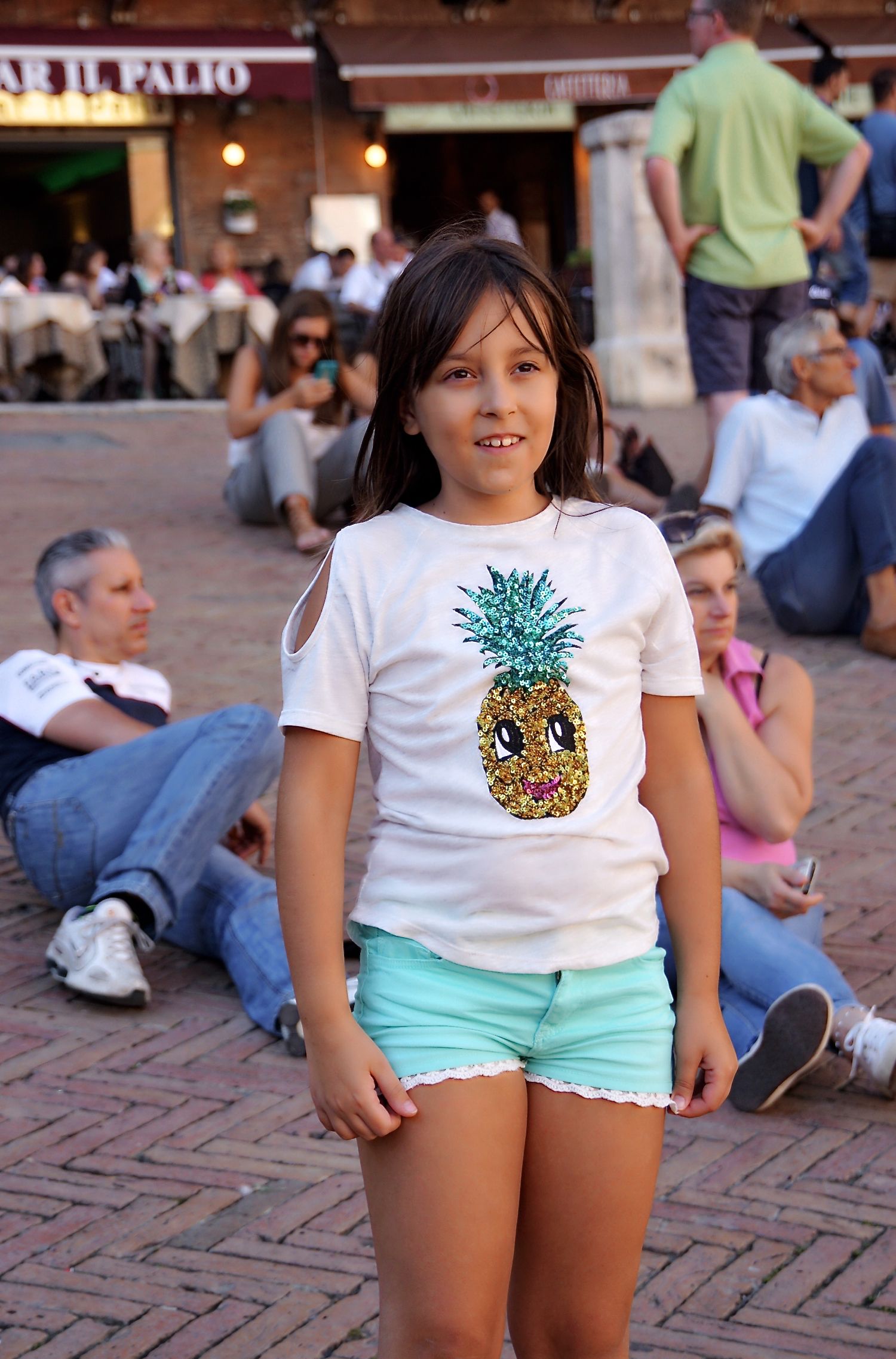 Sometimes take your breath…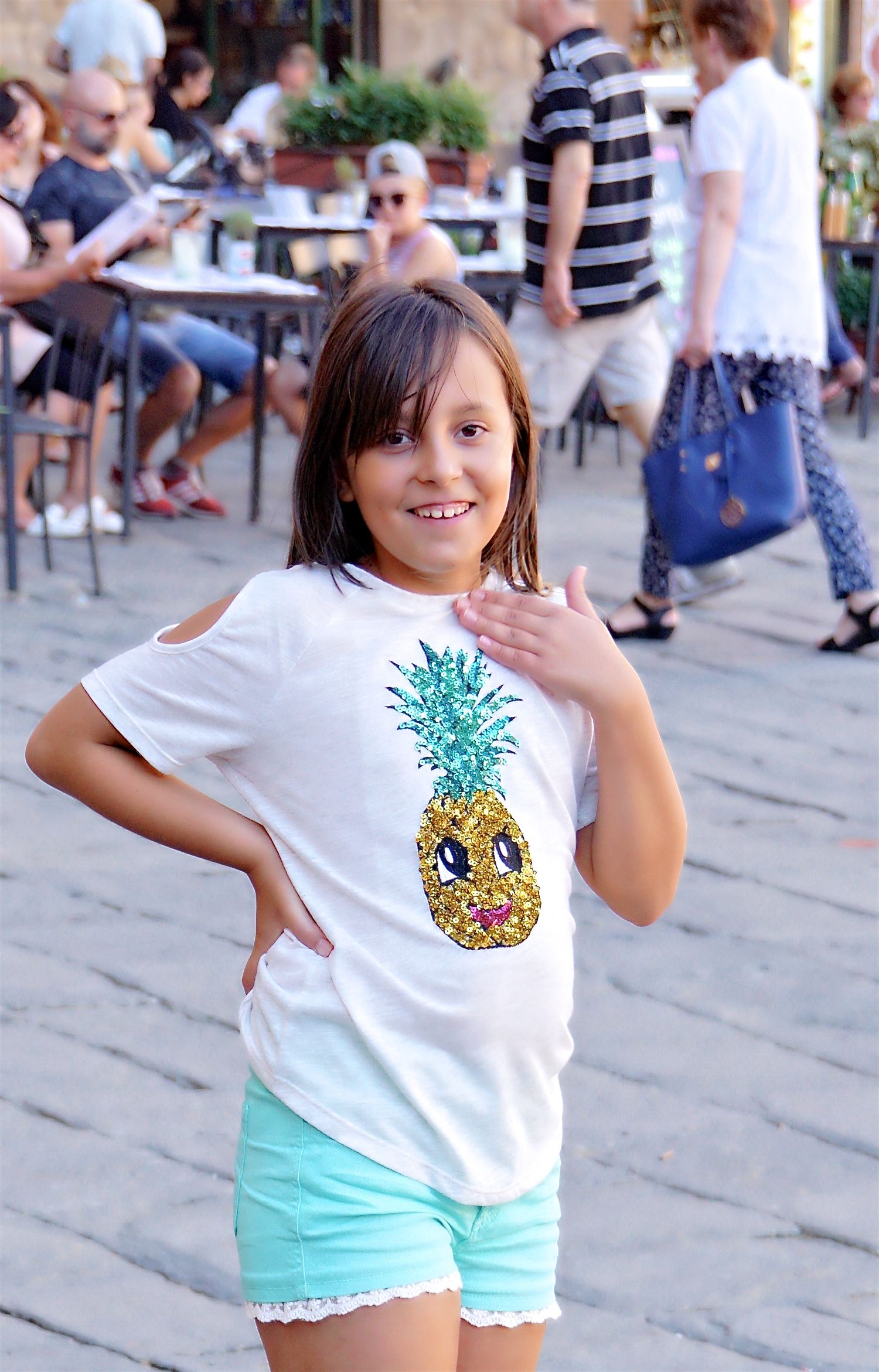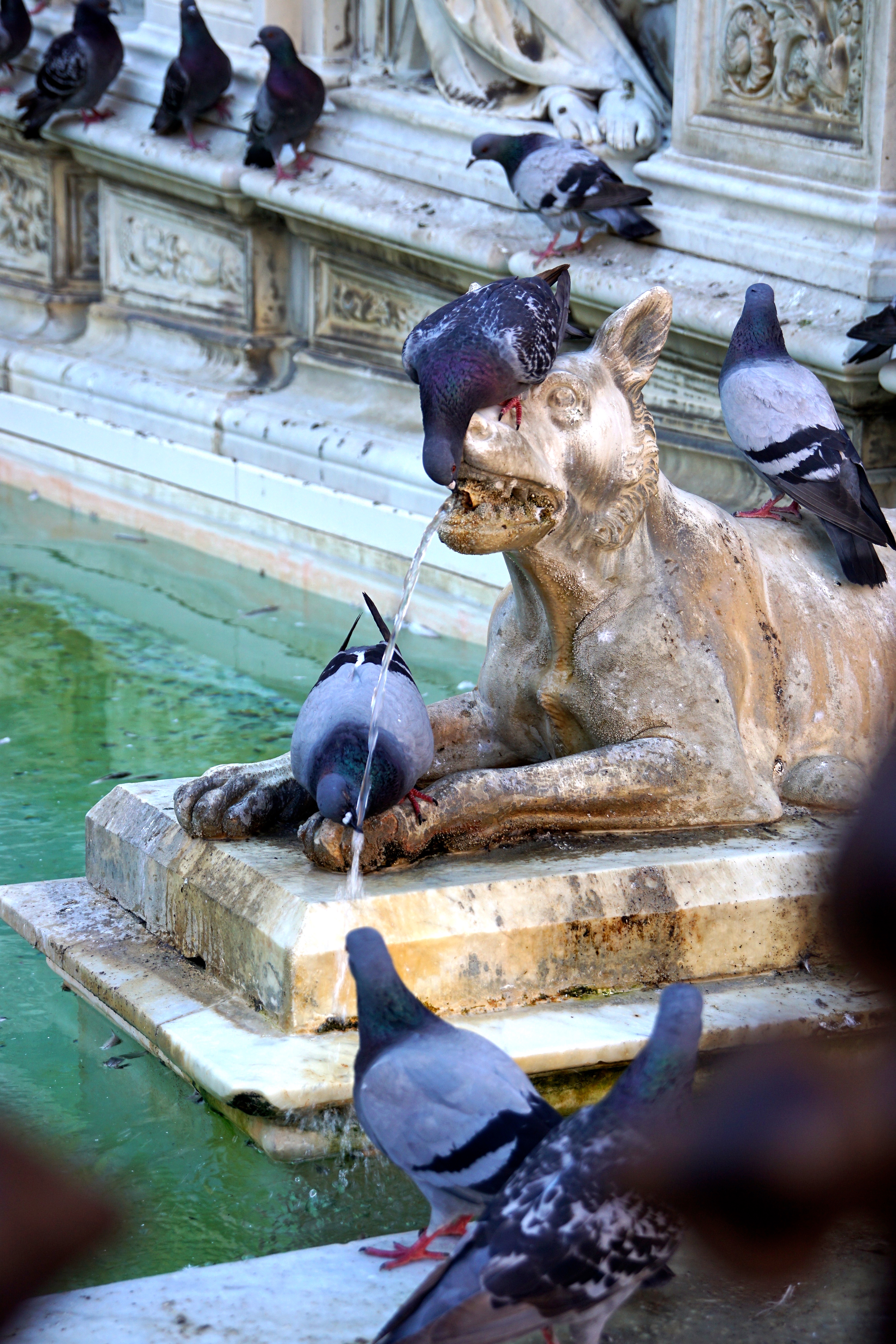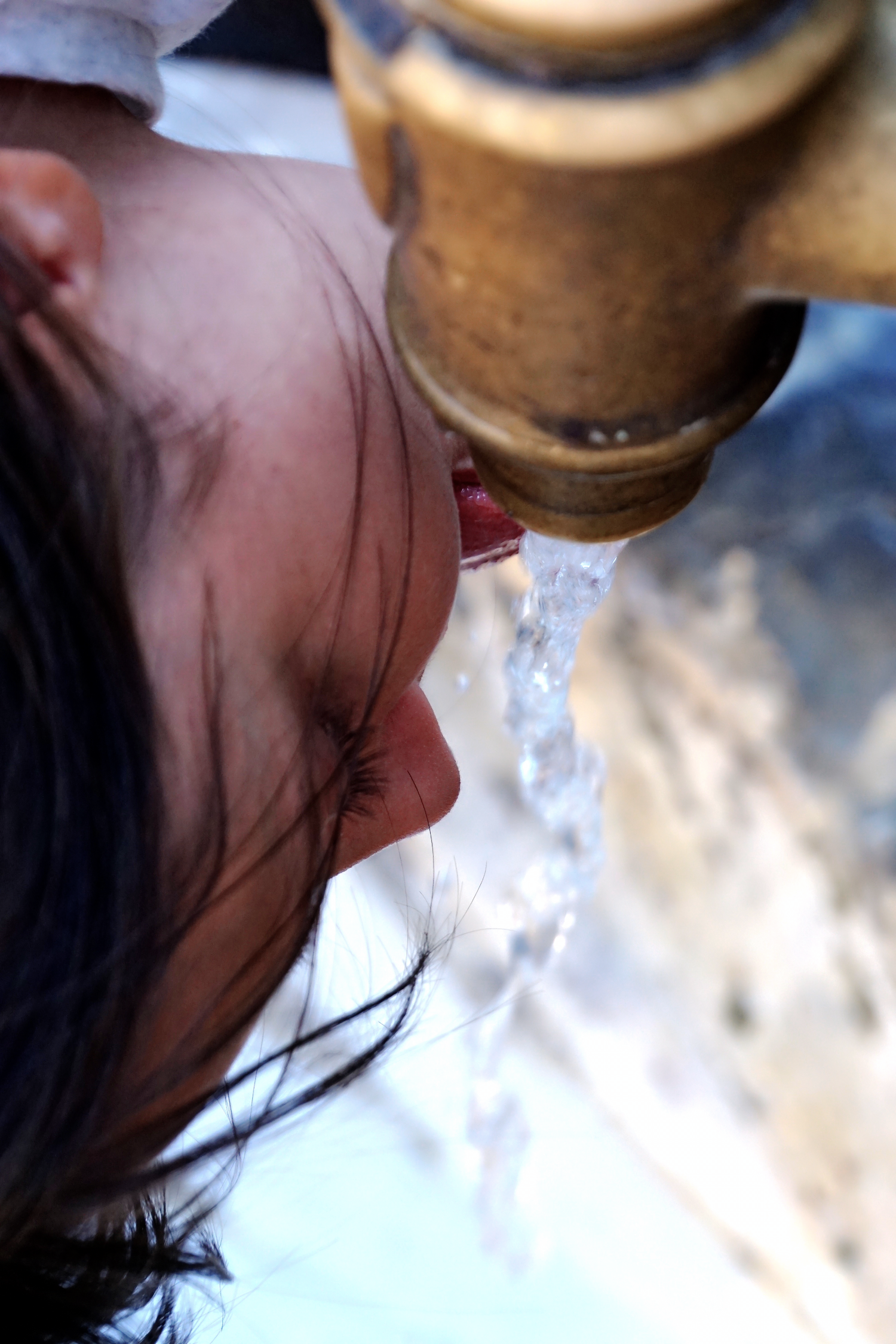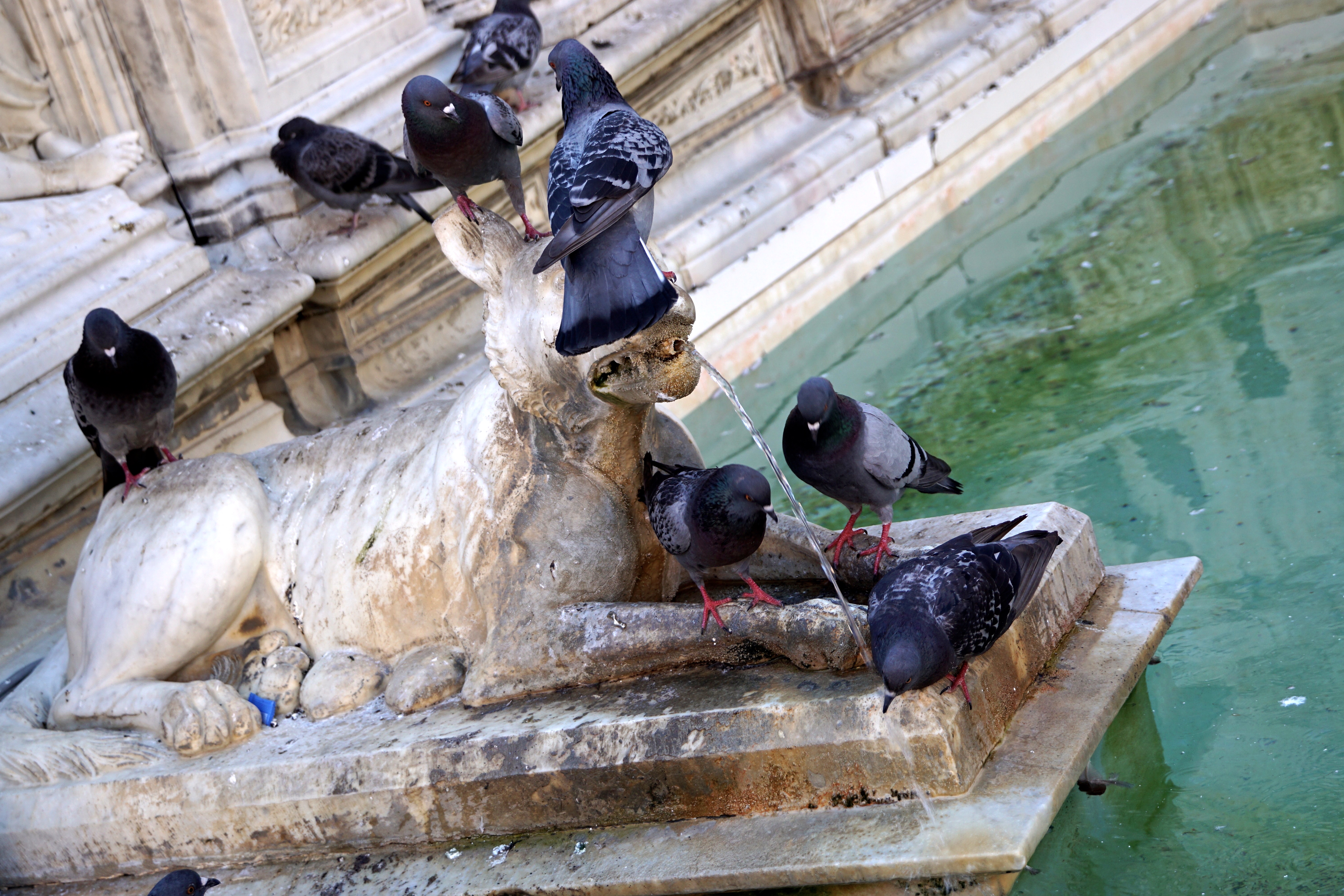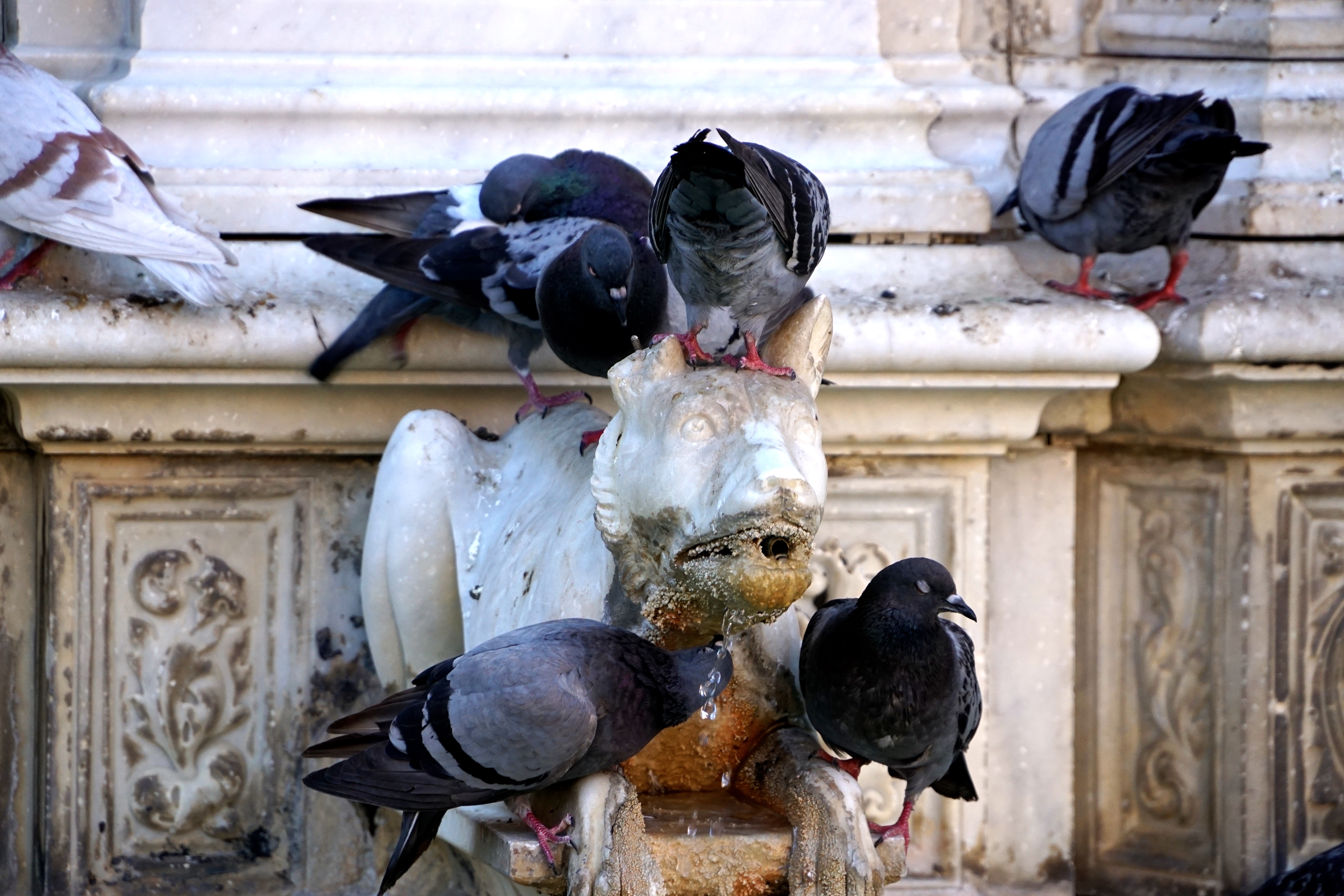 But mostly you are the protagonist…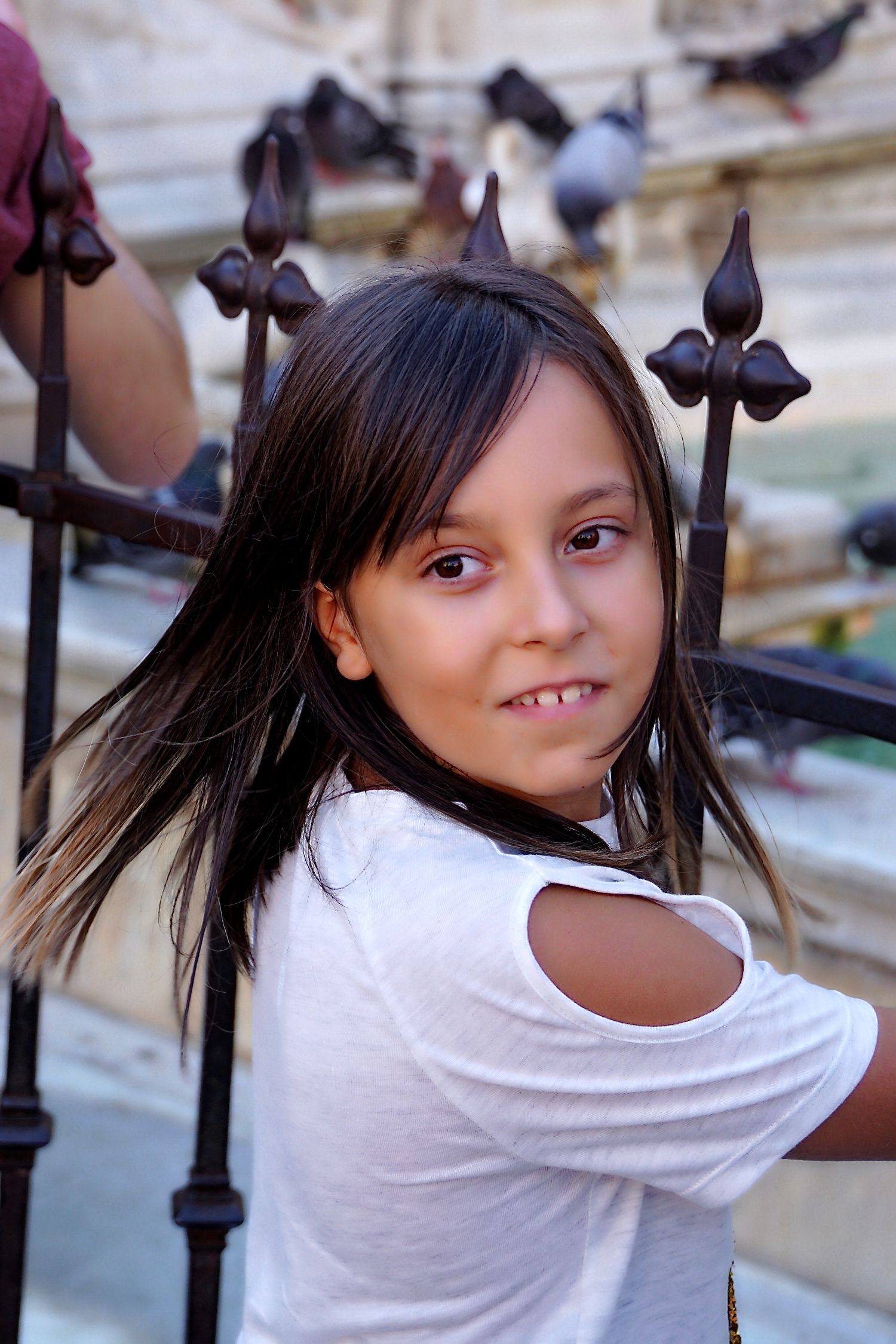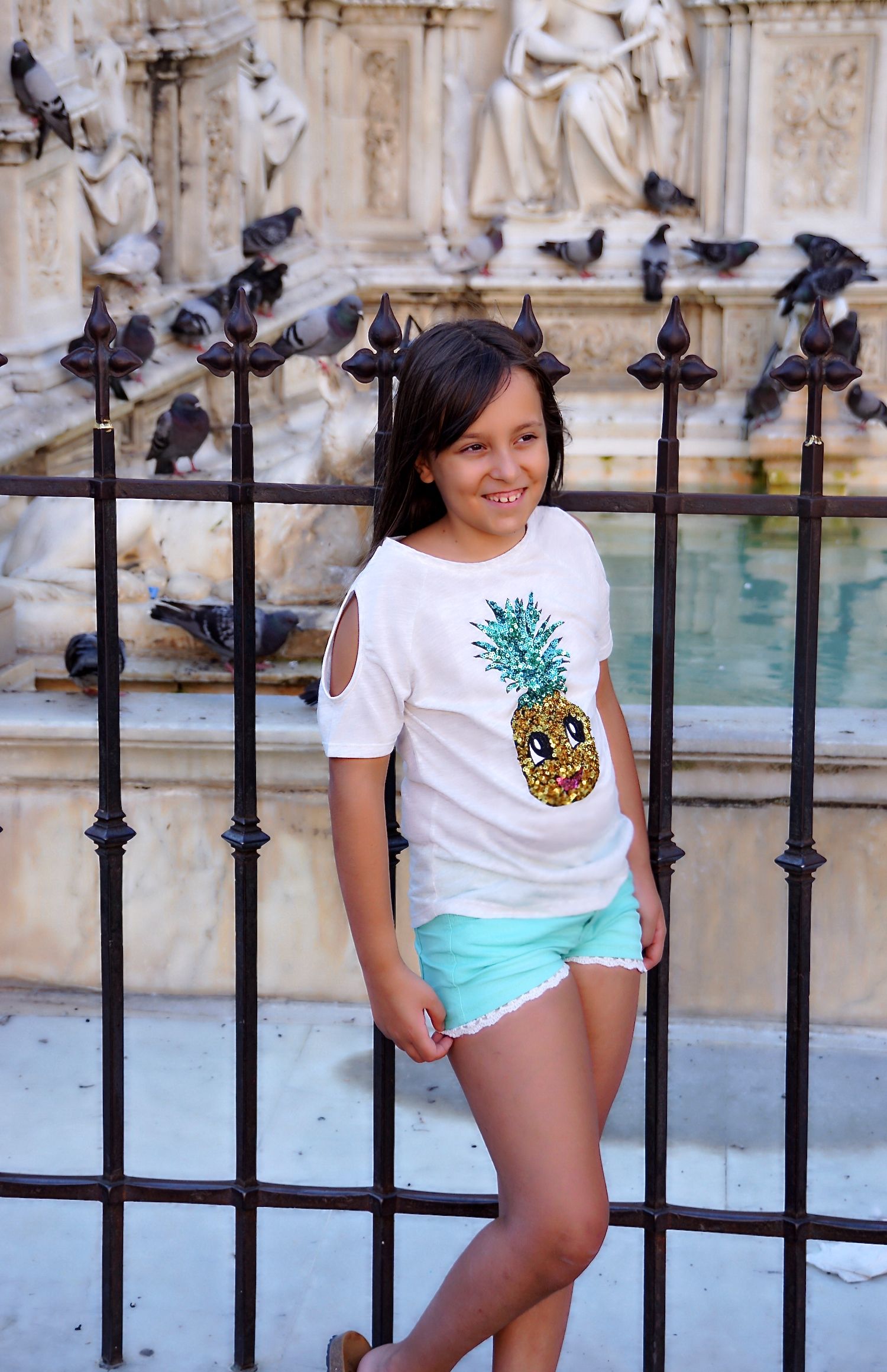 So what are you waiting for? PLAY!!! Play the role of your life! You are the only one that can do this!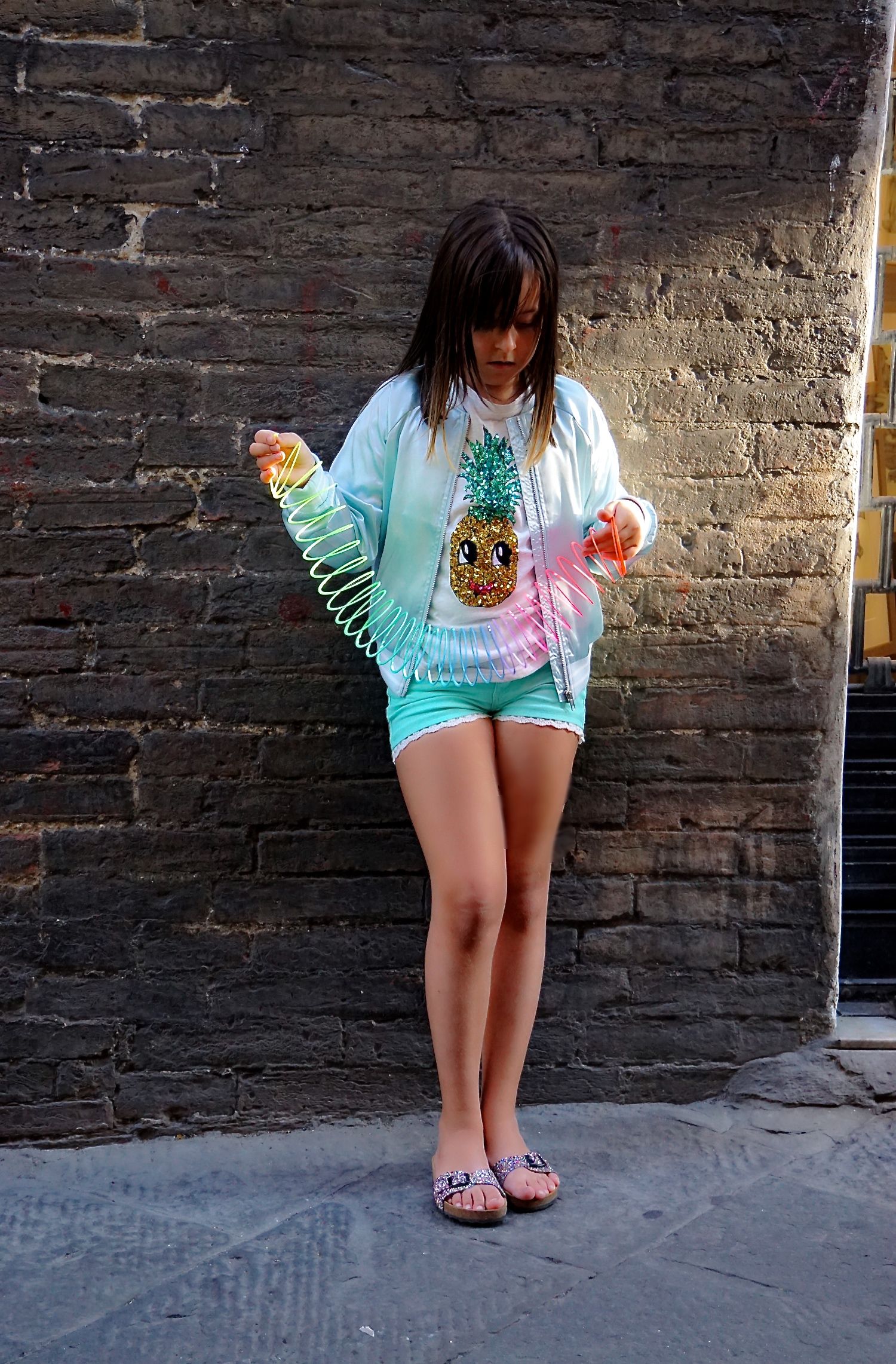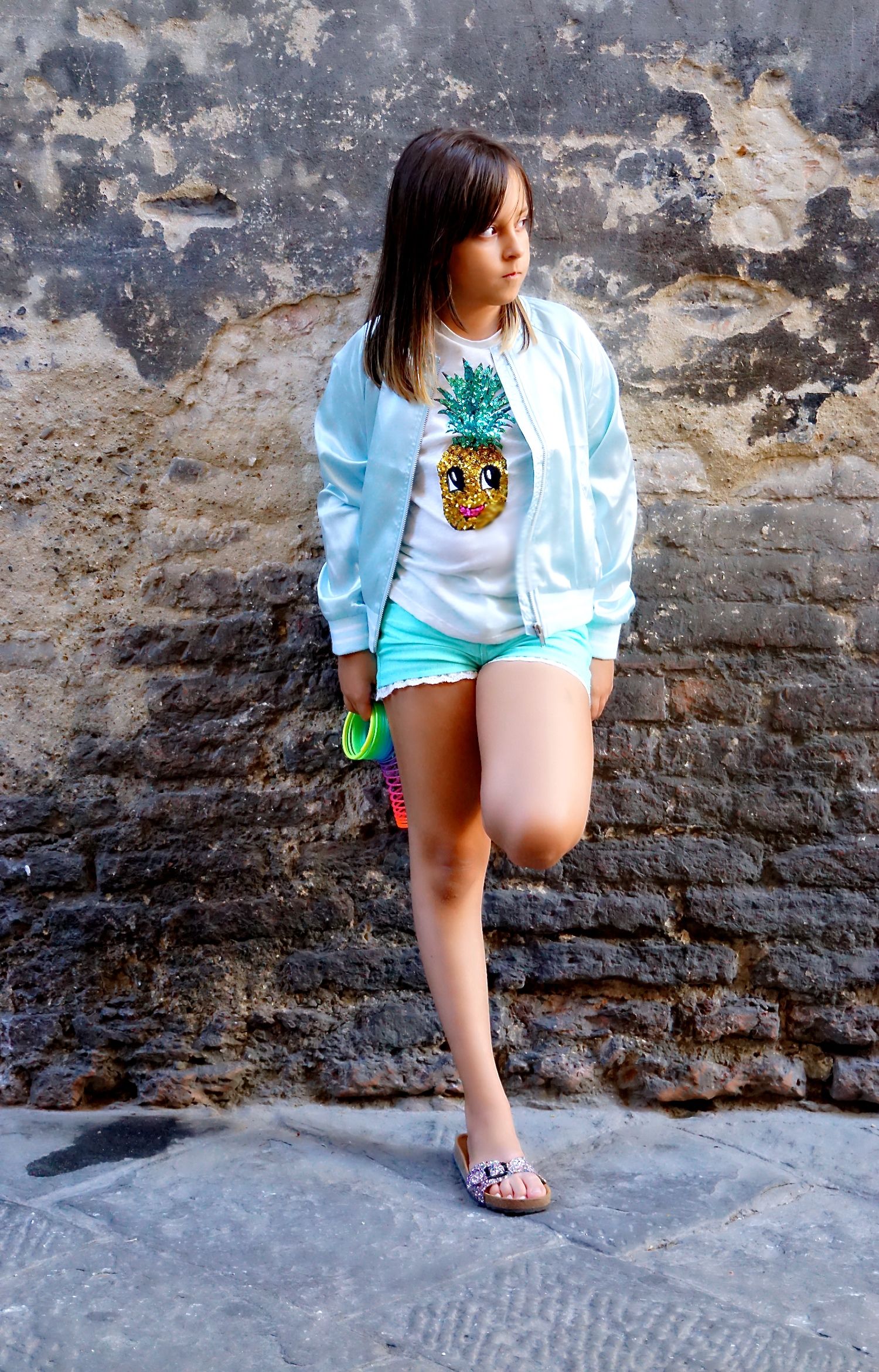 Total mint look from H&M.
http://www2.hm.com/it_it/bambini.html
Shooting in Siena and its beautiful surroundings.