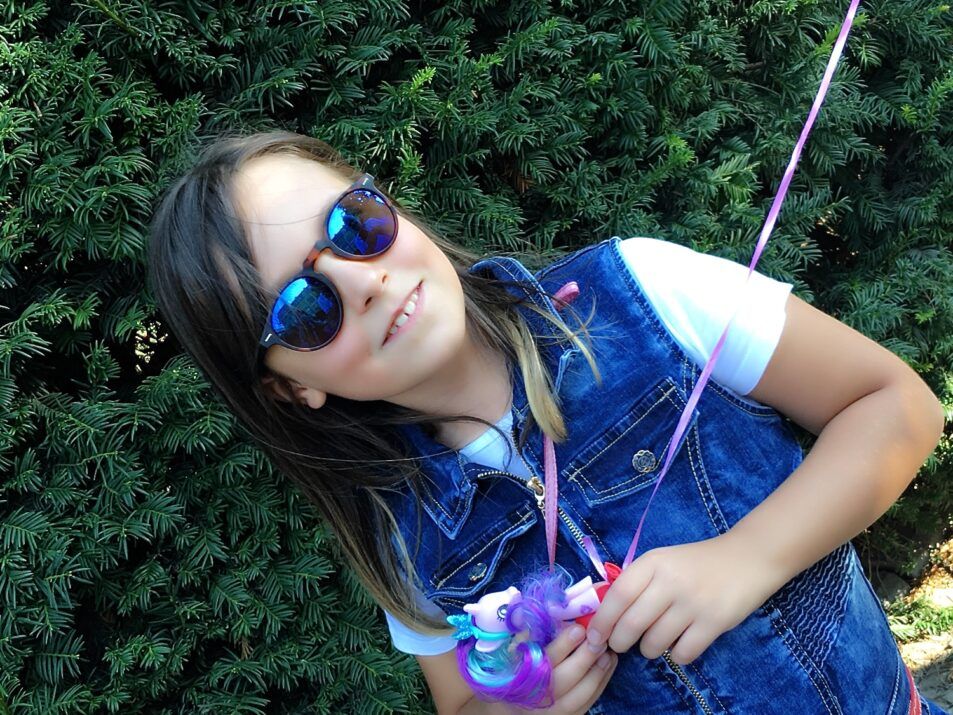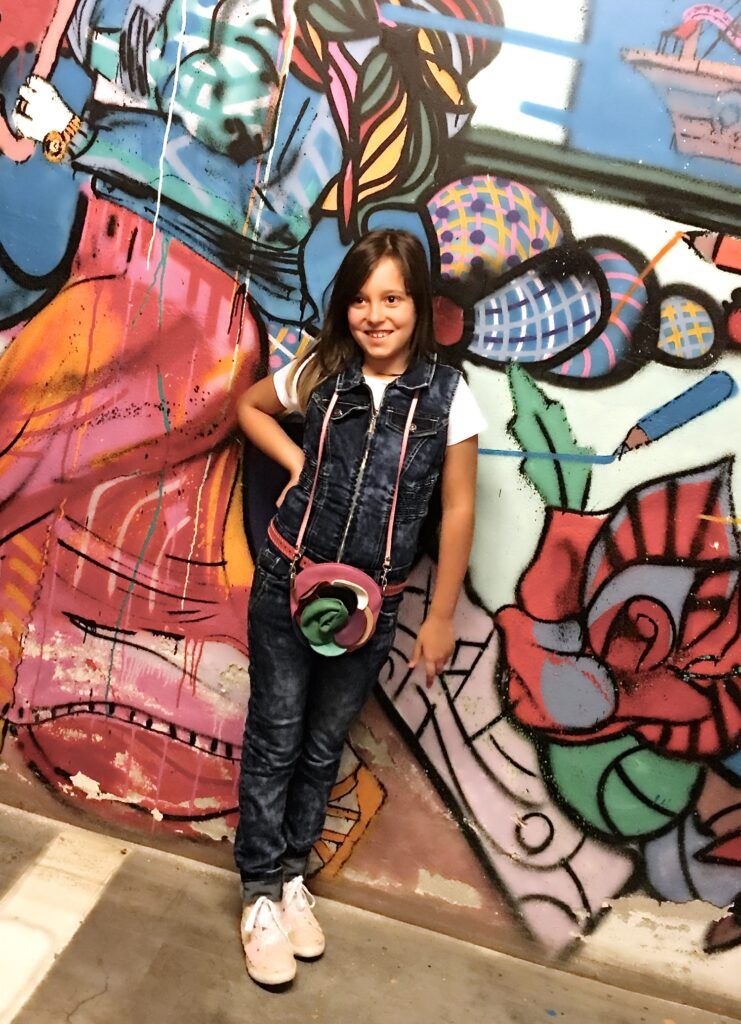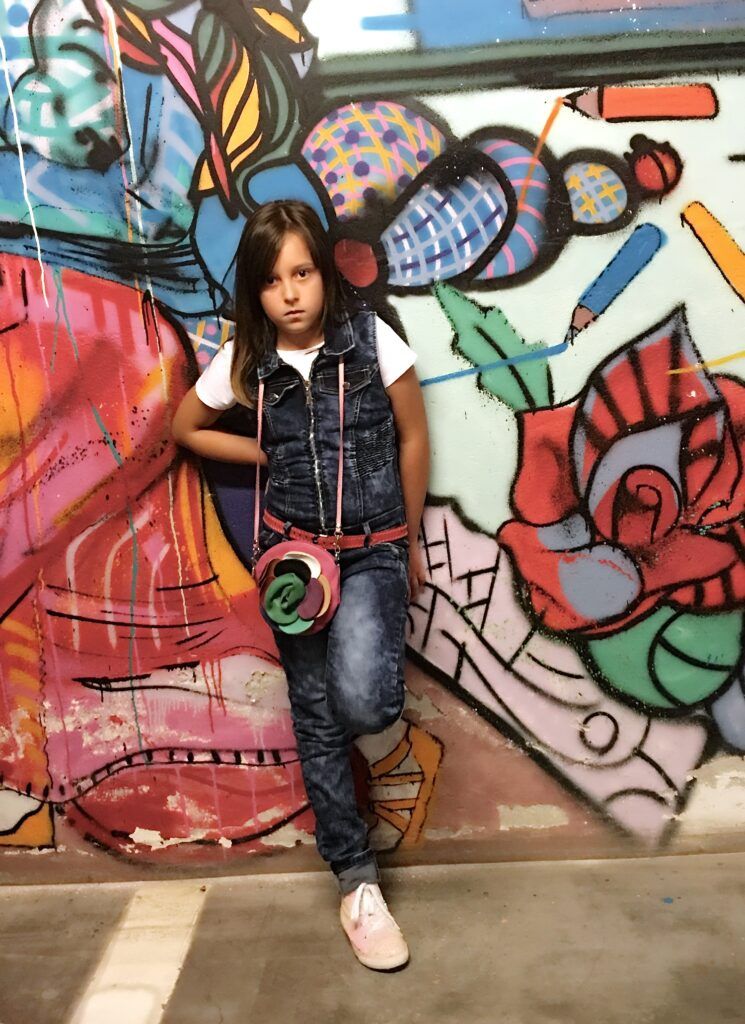 I started school and even so I enjoy it, I really miss some of the things I used to do while in vacation.
One of them is the amazing quality time I spend to my grandparents house.
But I will talk to you about this a later. For now I just want to share with you some pics of this beautiful city where my mom grow up! Is called Timisoara and it's just one of the many gorgeous cities that Romania has. Even so in the past I've been here with my parents, but too little to remember, only now I can finally say I get to know it better…
This city full of joy, beautiful colors, happy people and joyful kids now became my city too!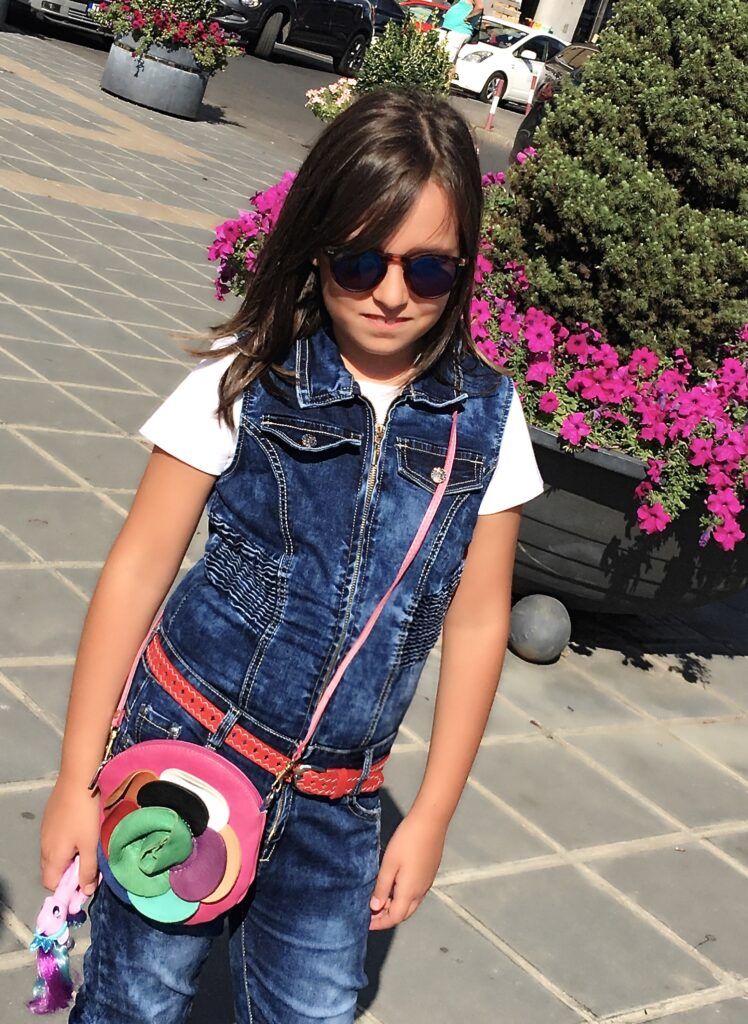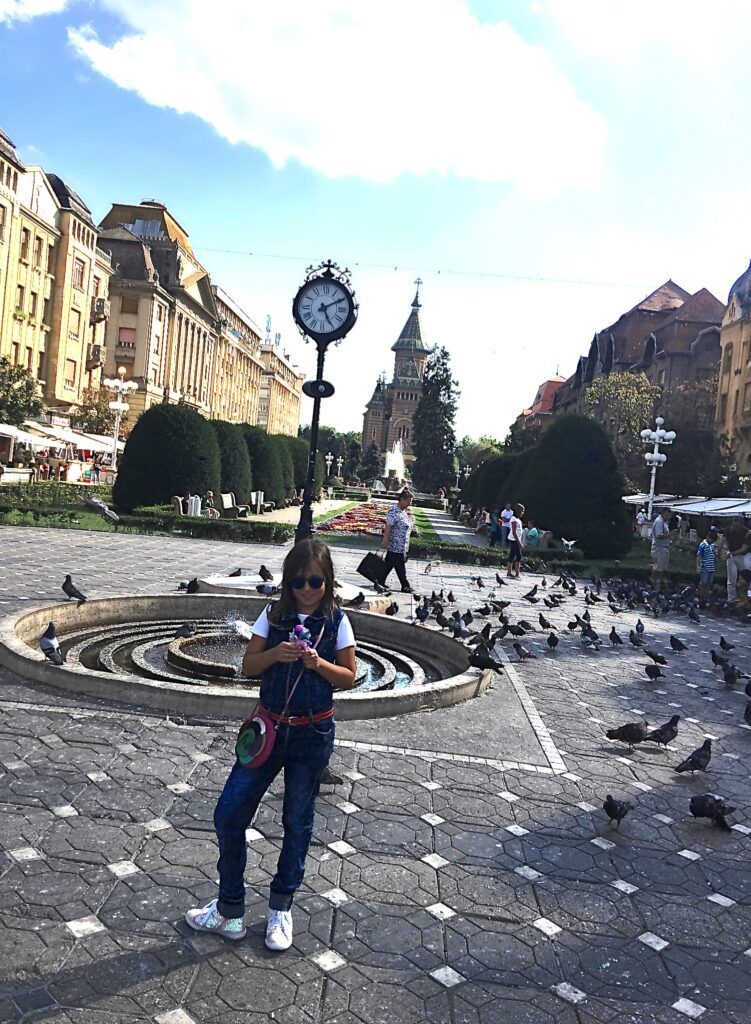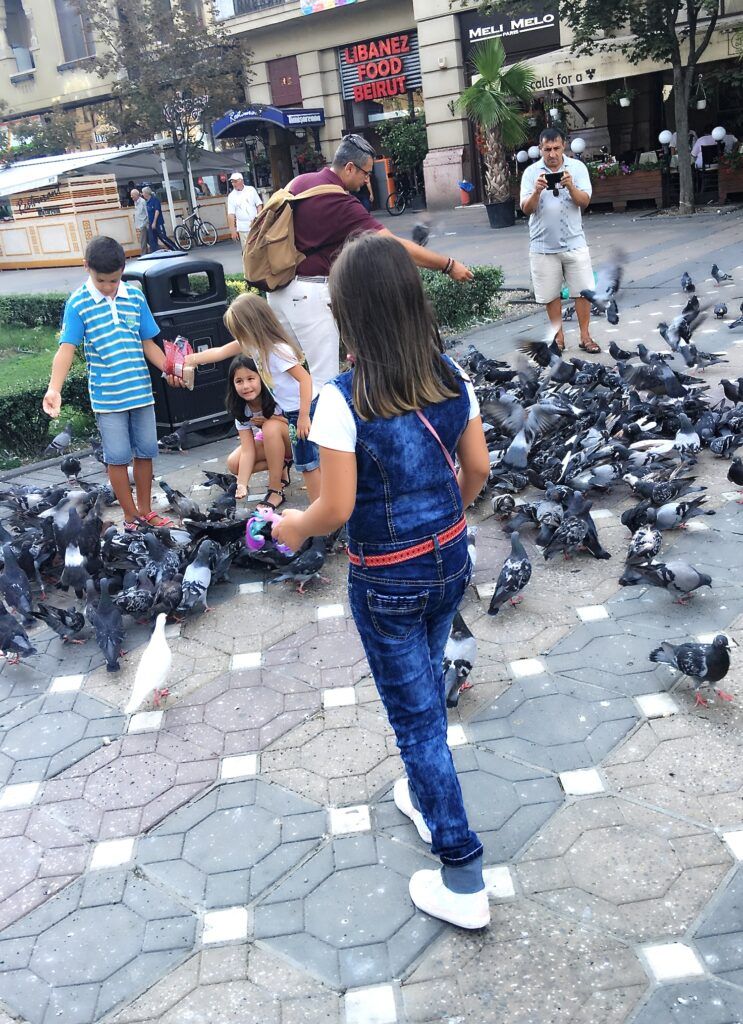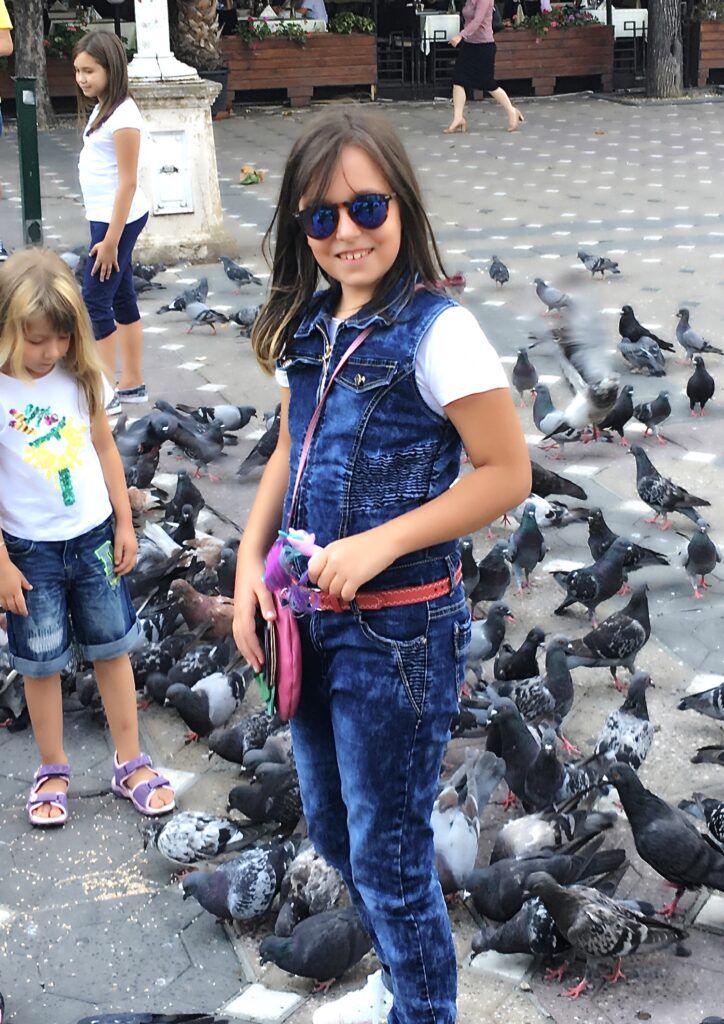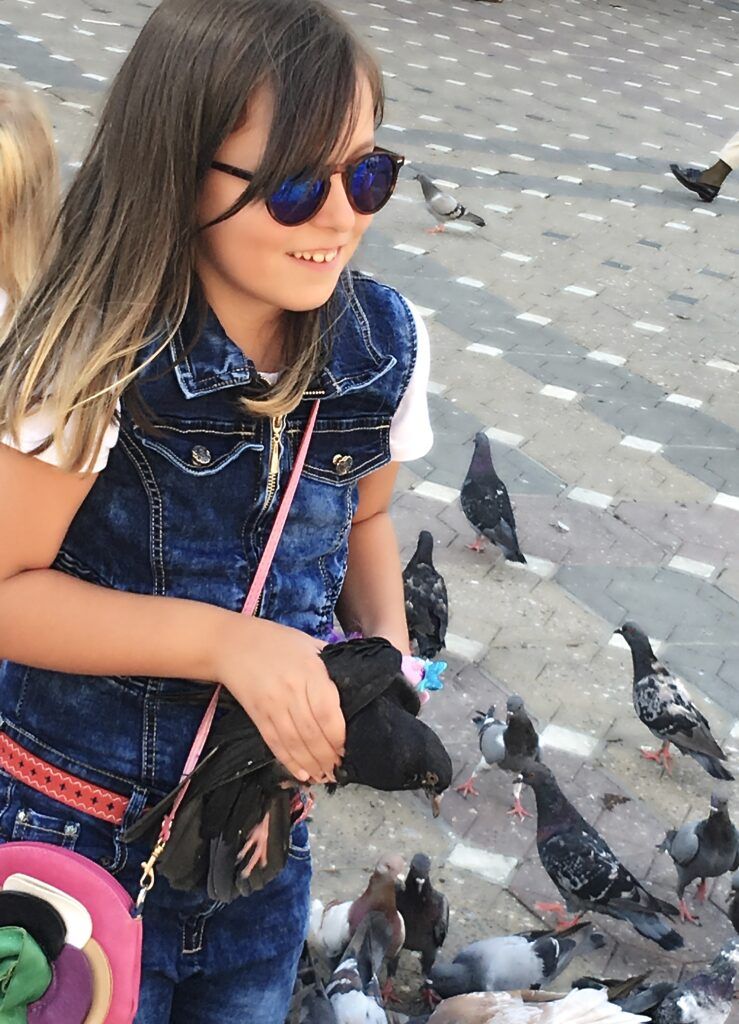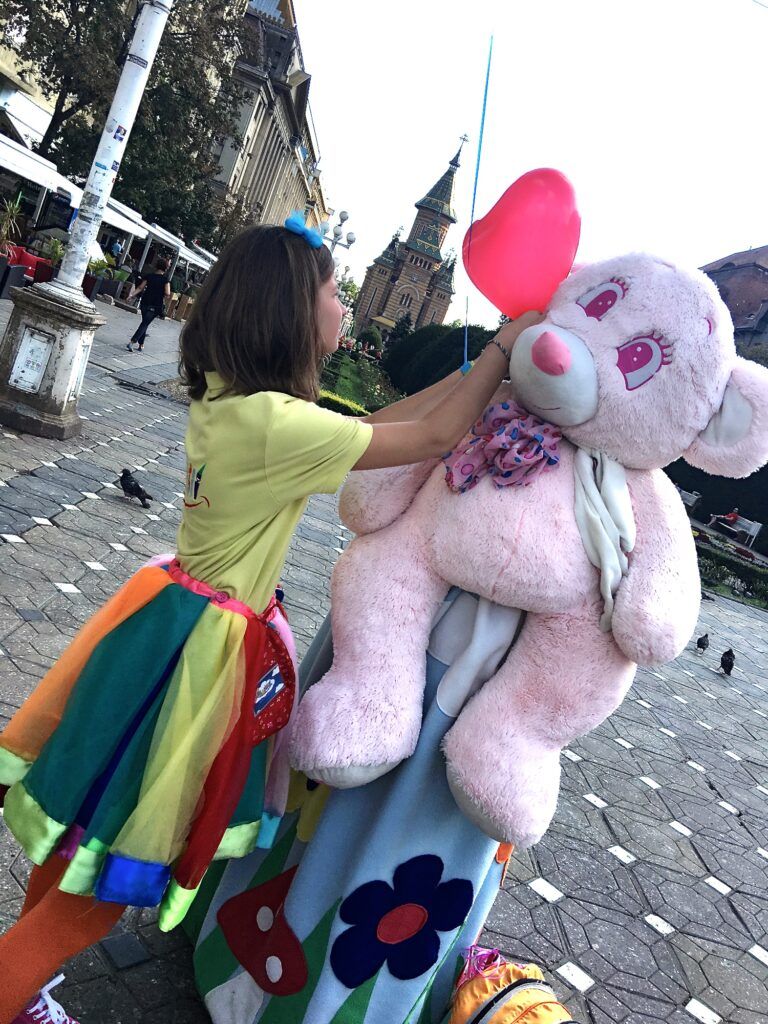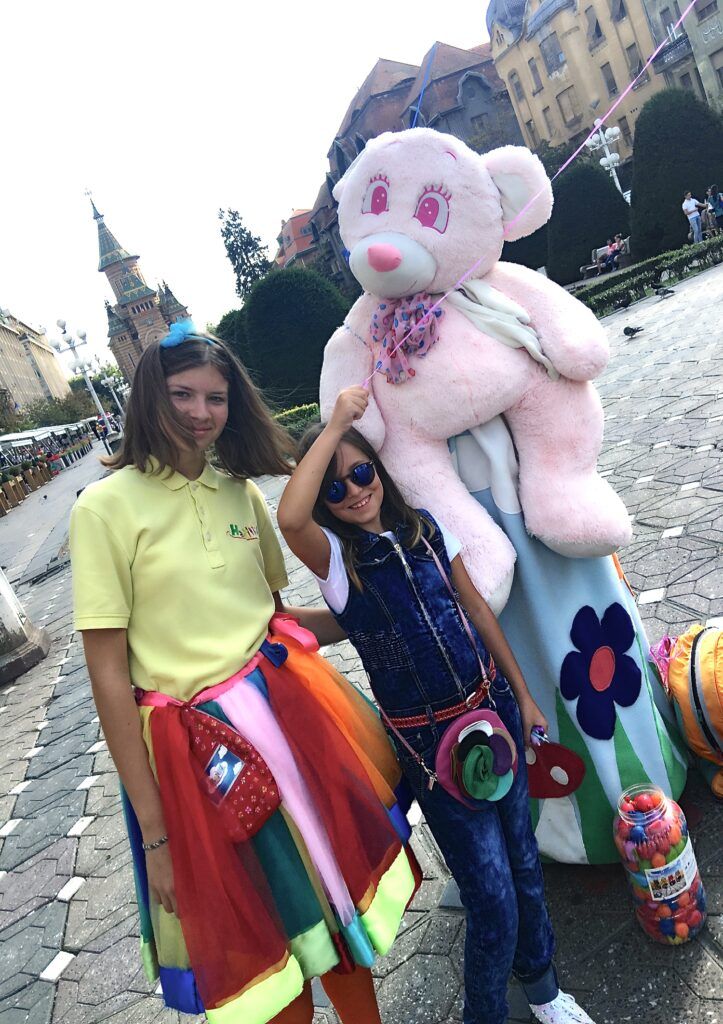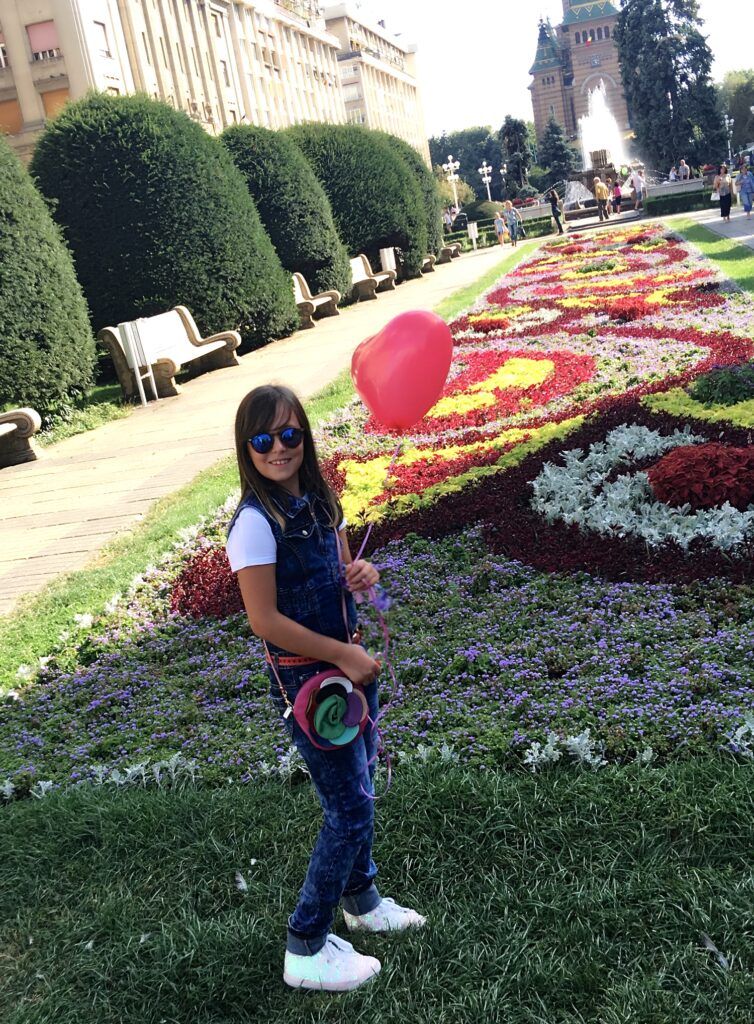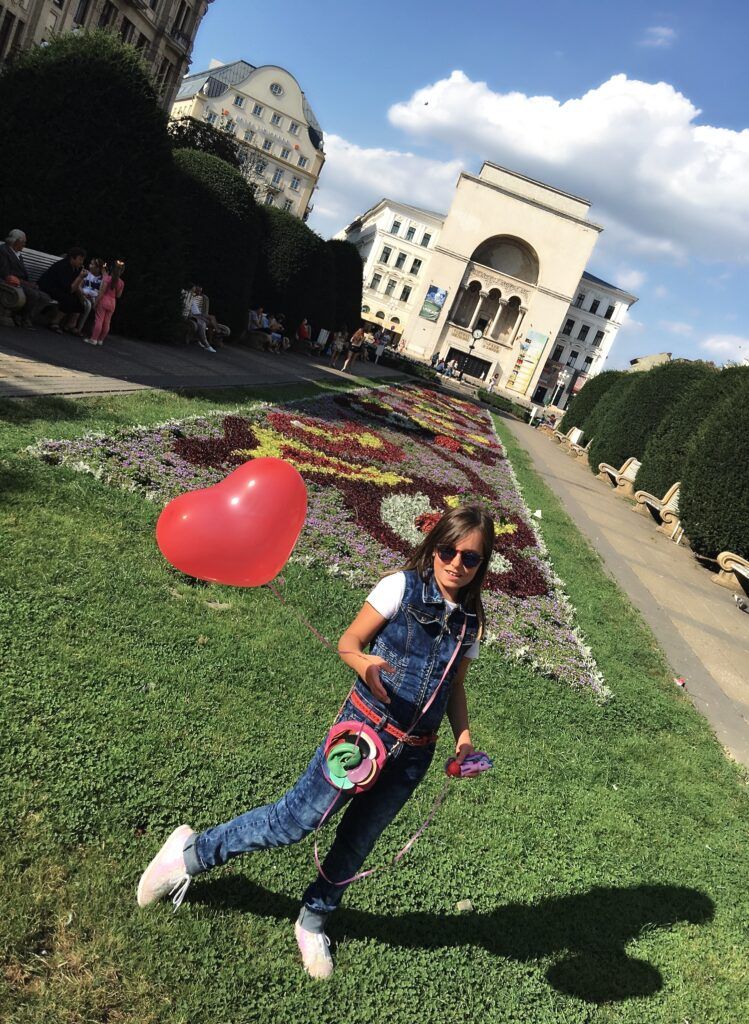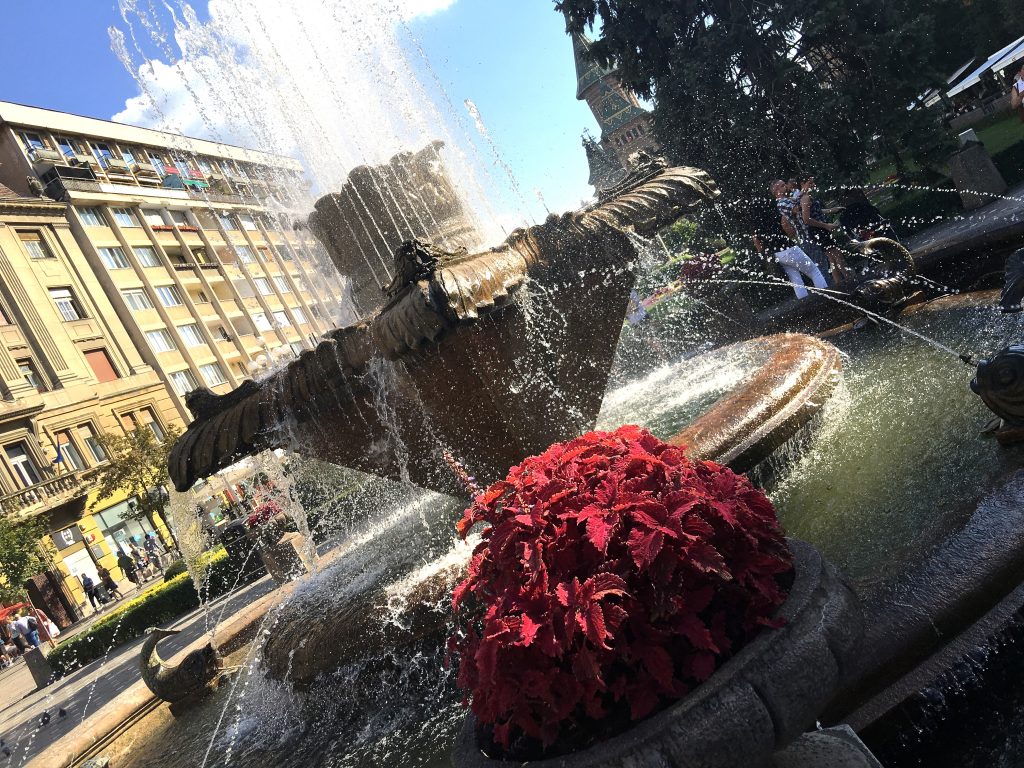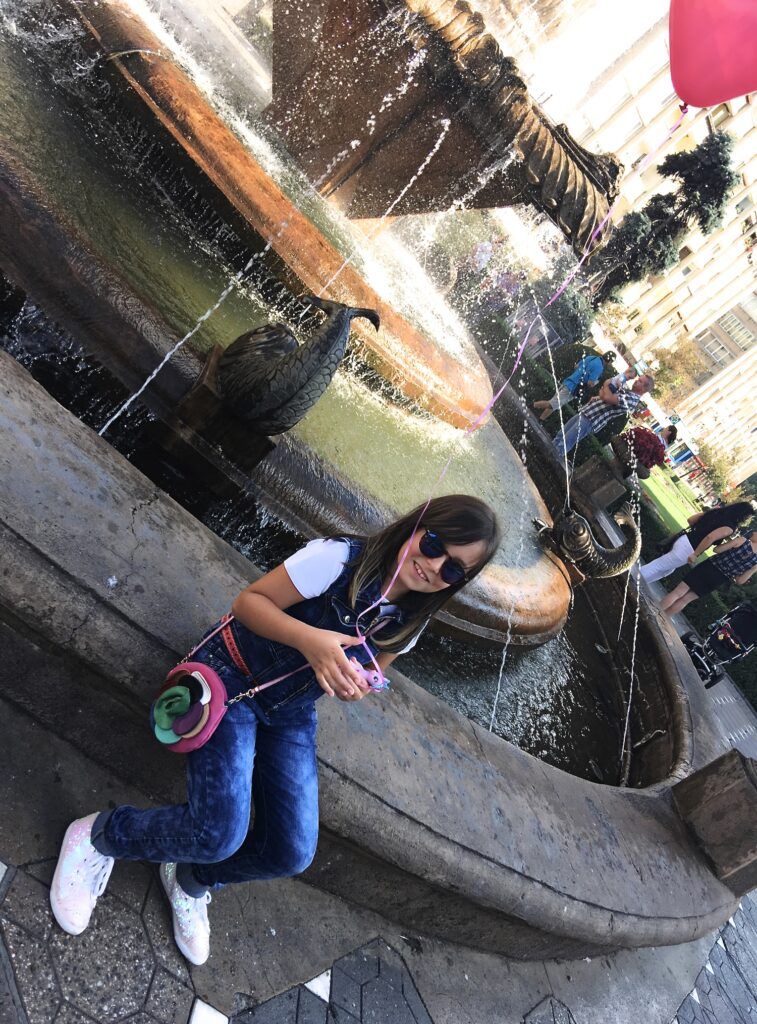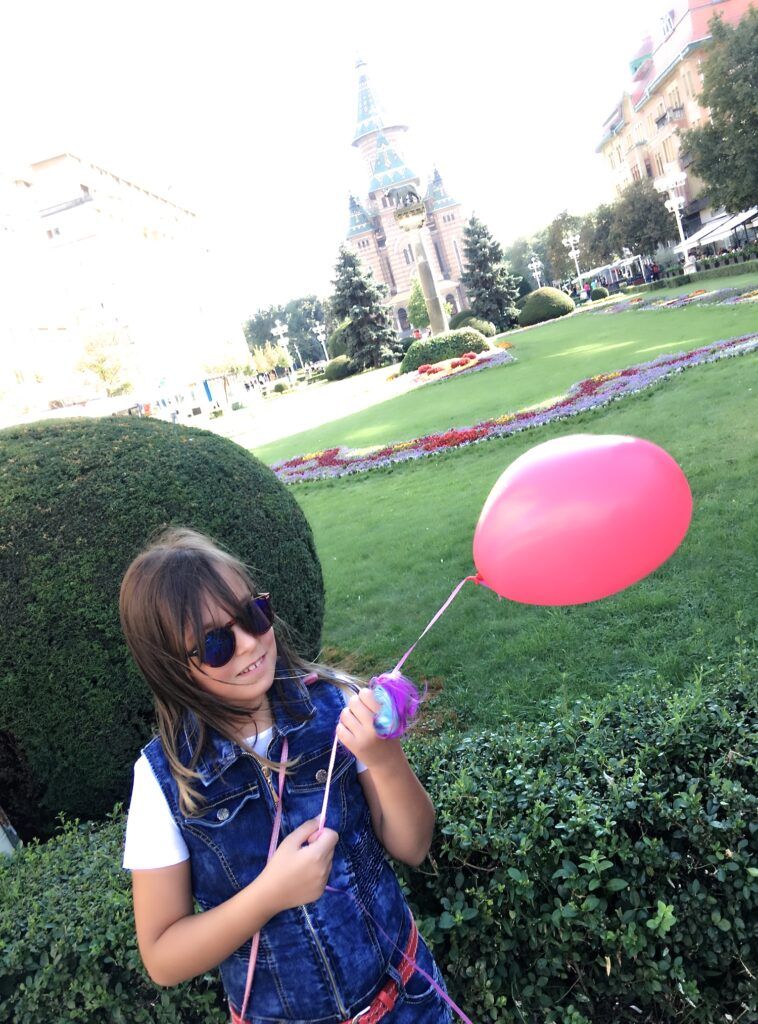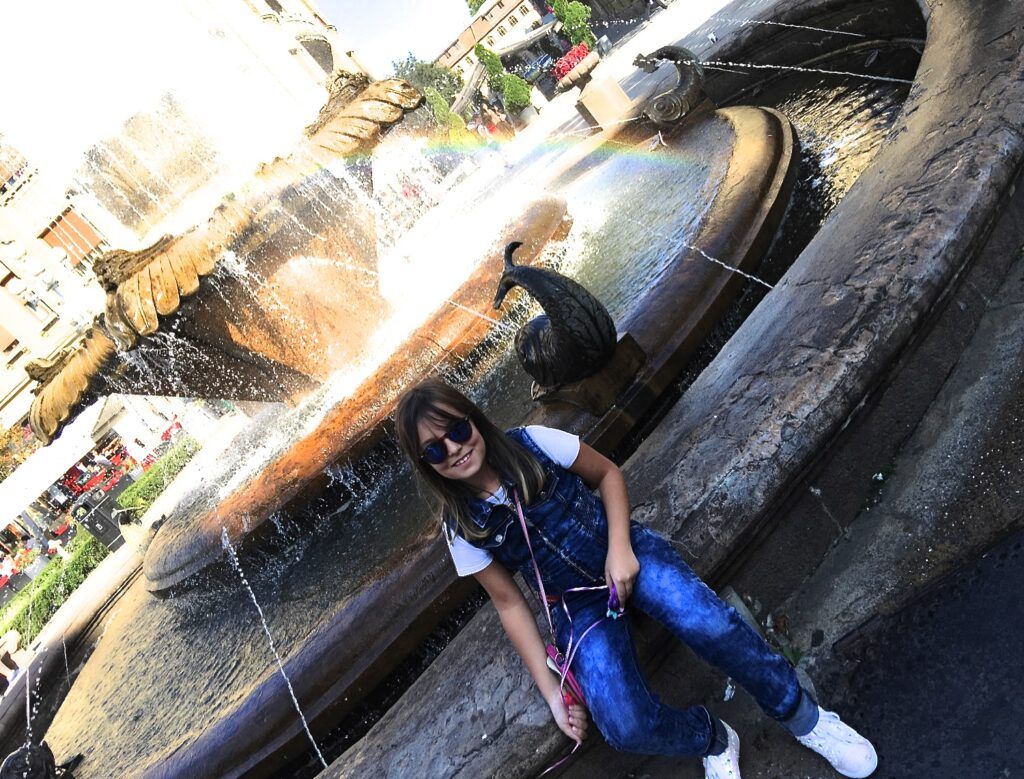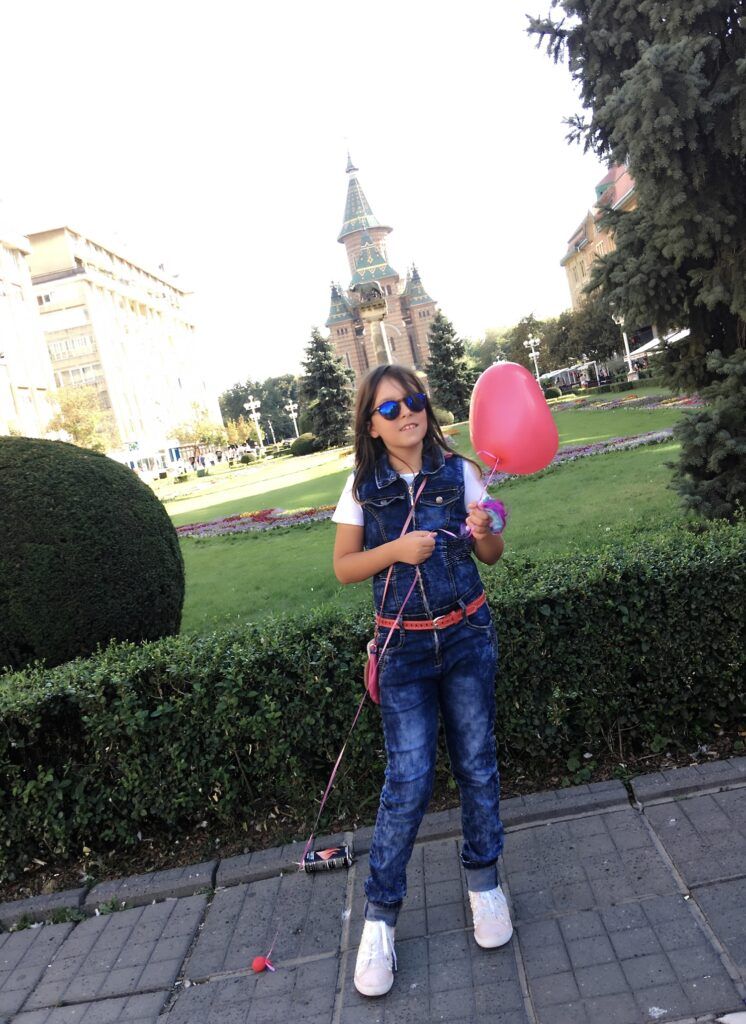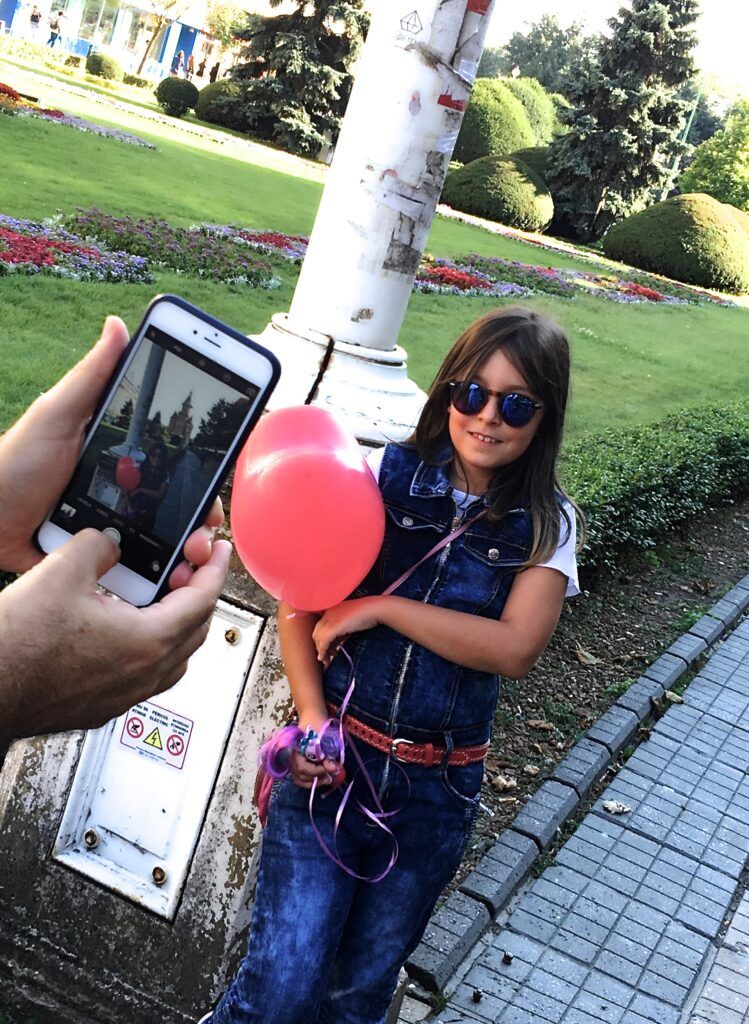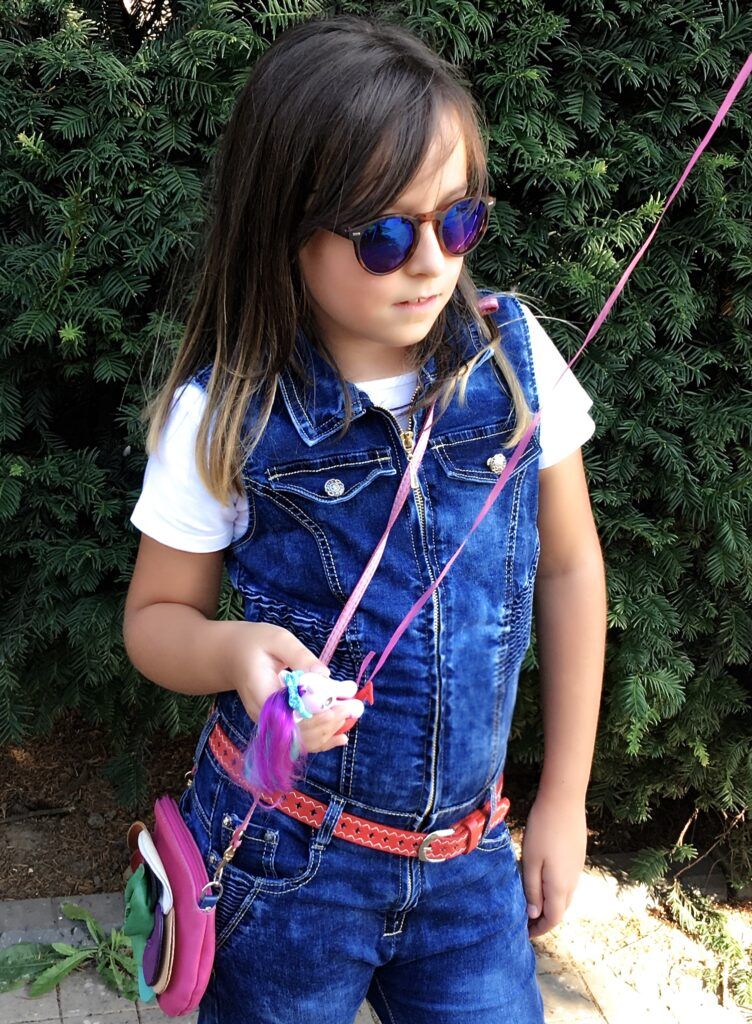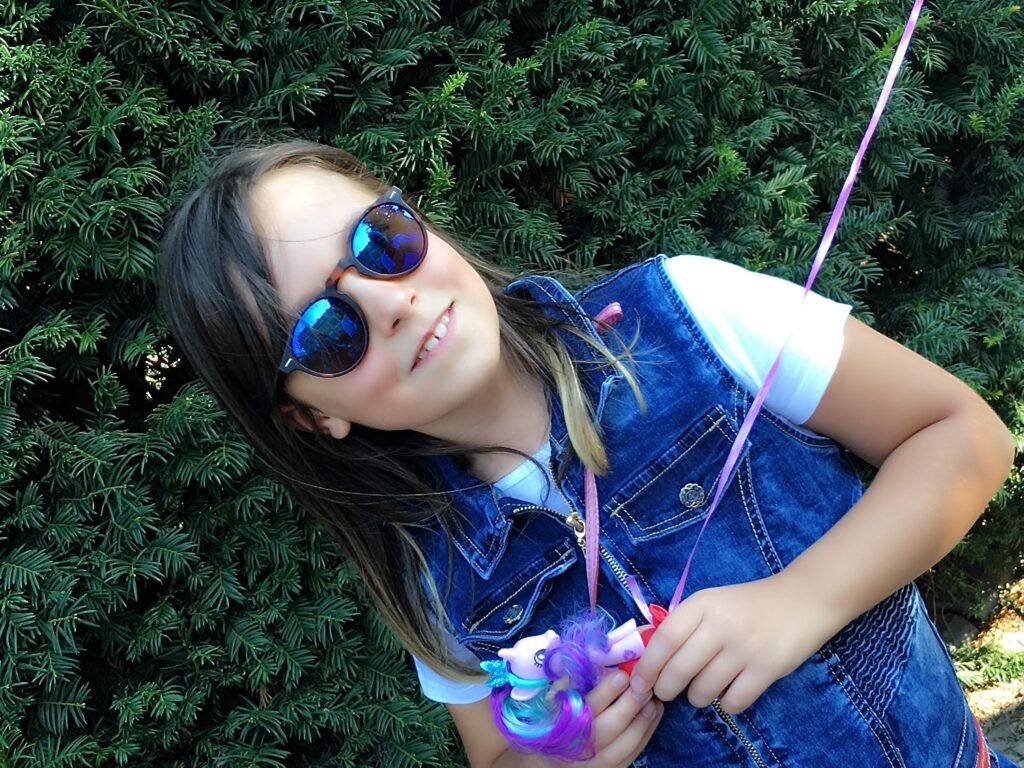 The Orthodox Cathedral in Timisoara is gorgeous. Is really a place worth visit.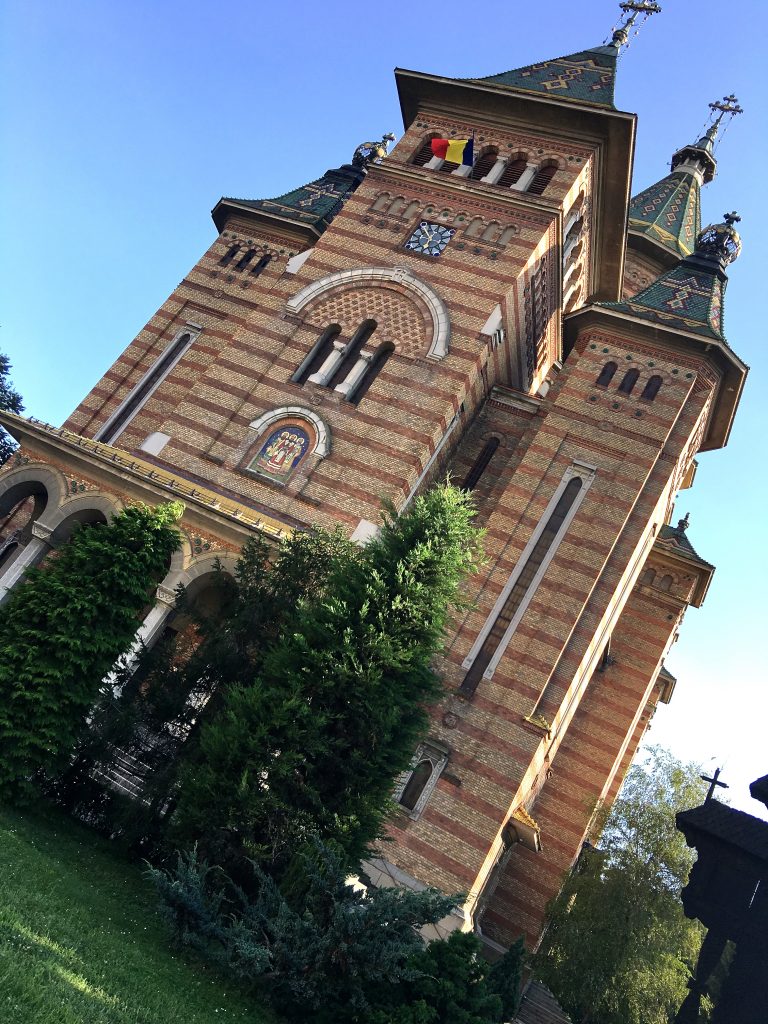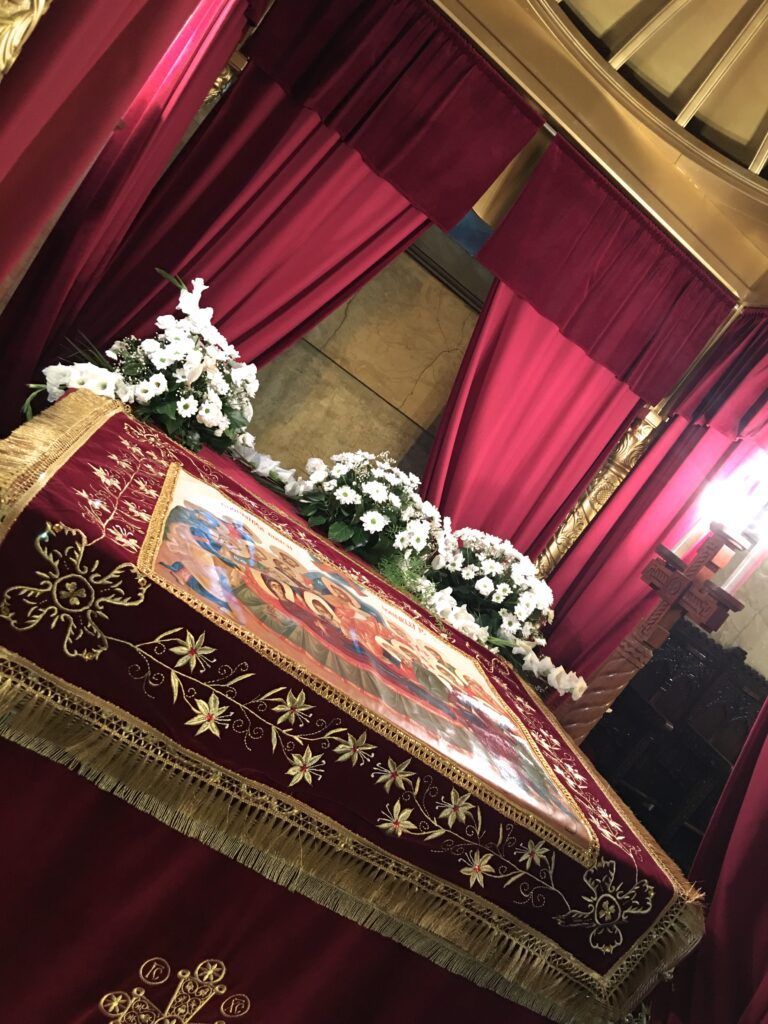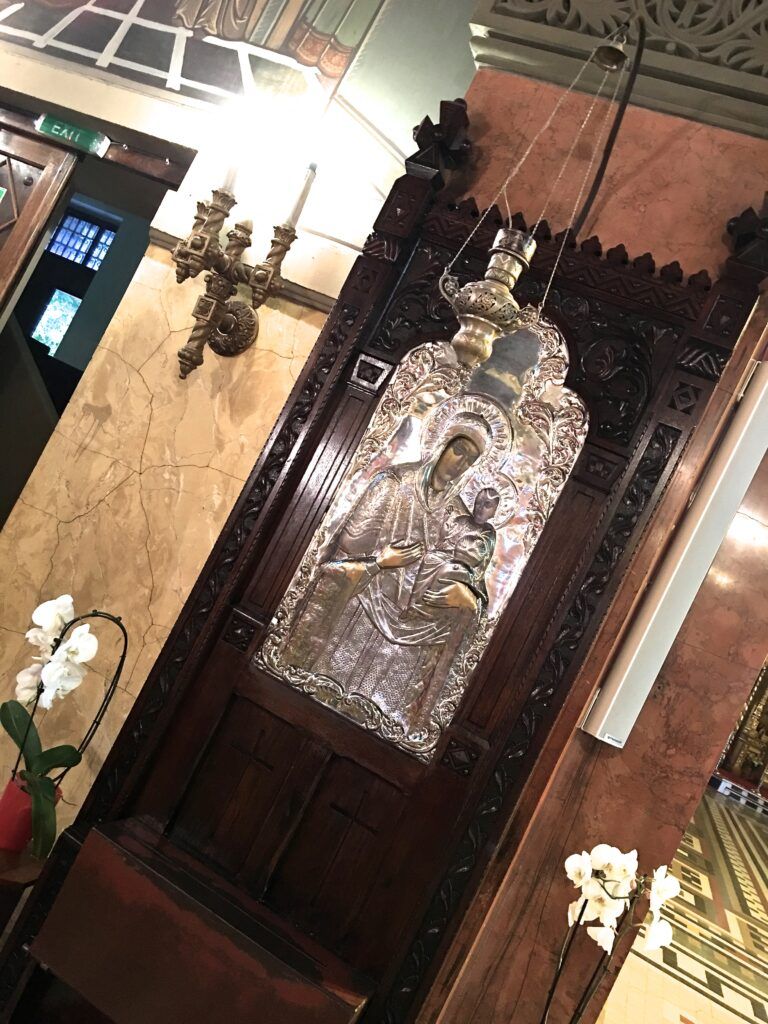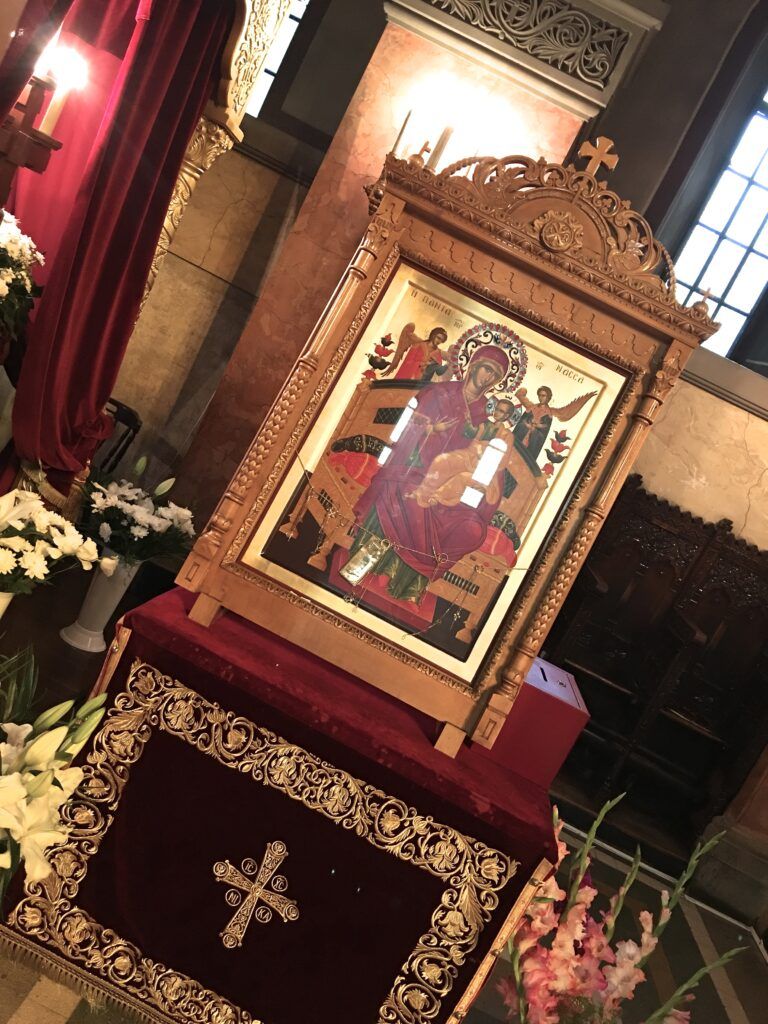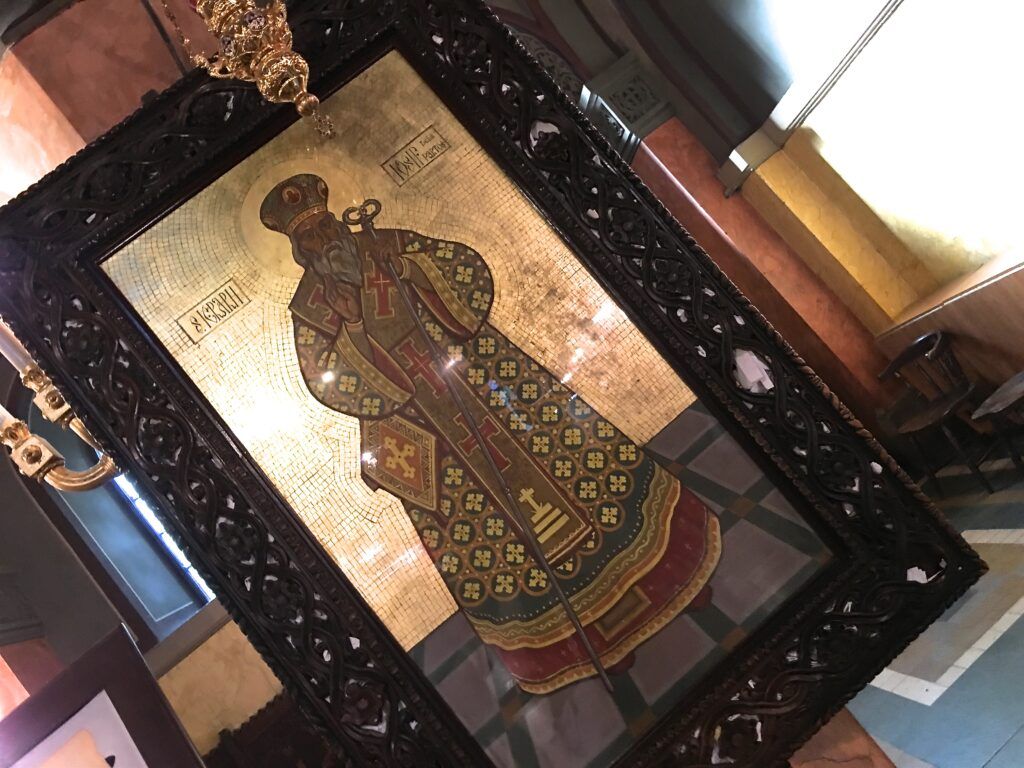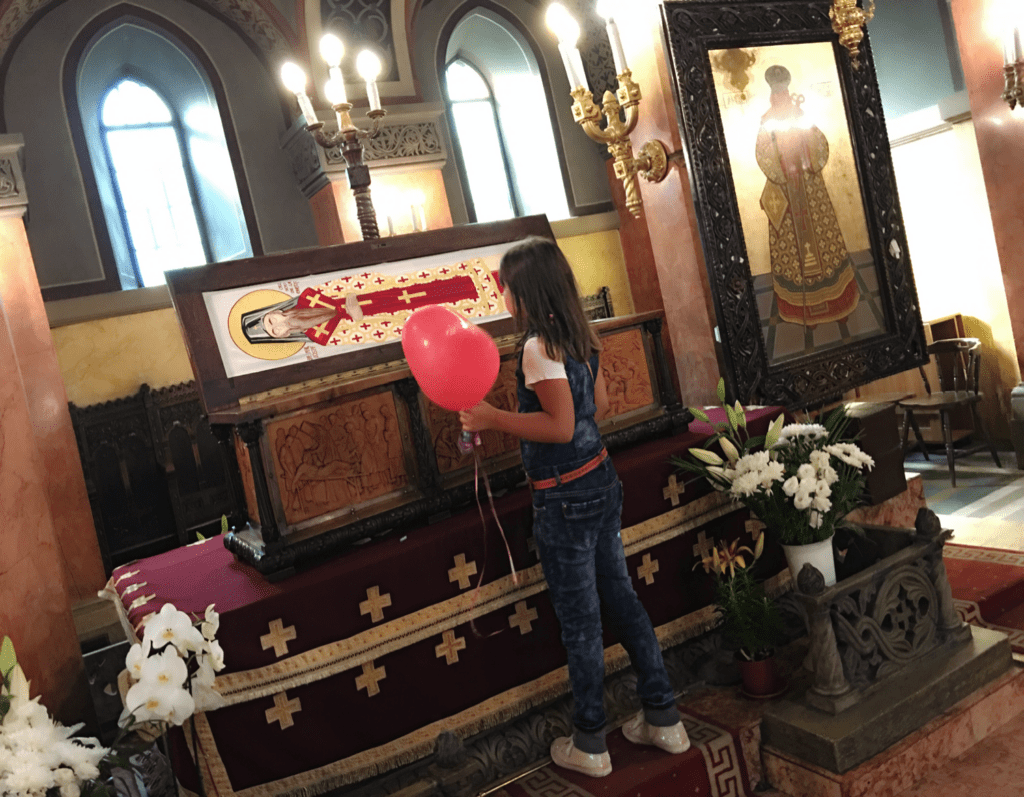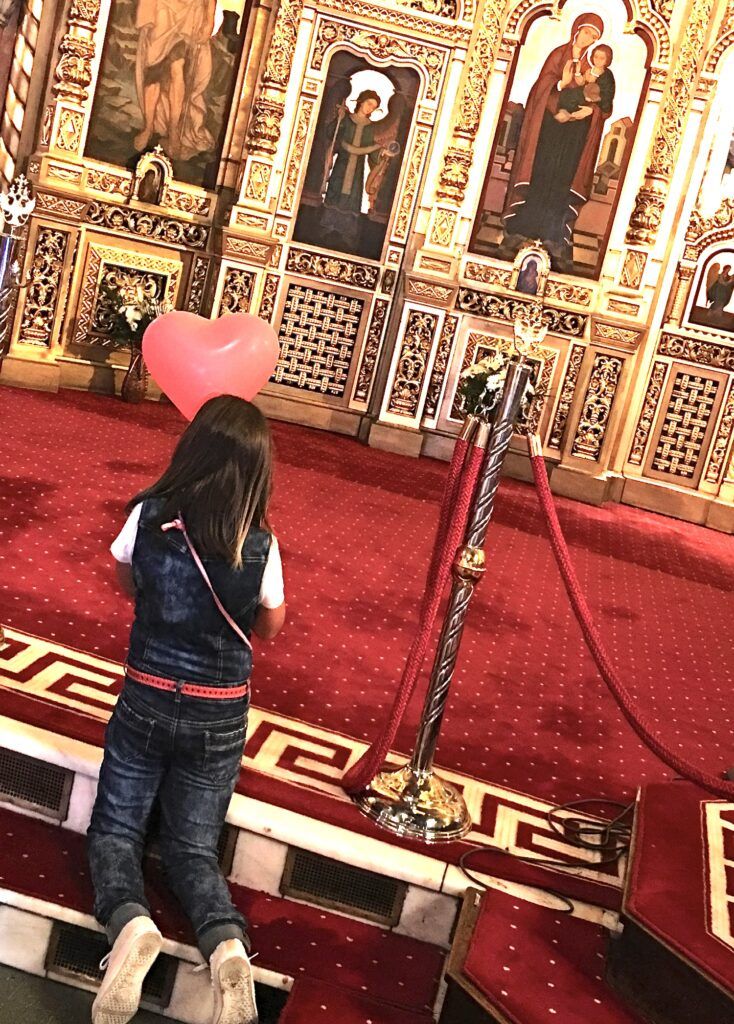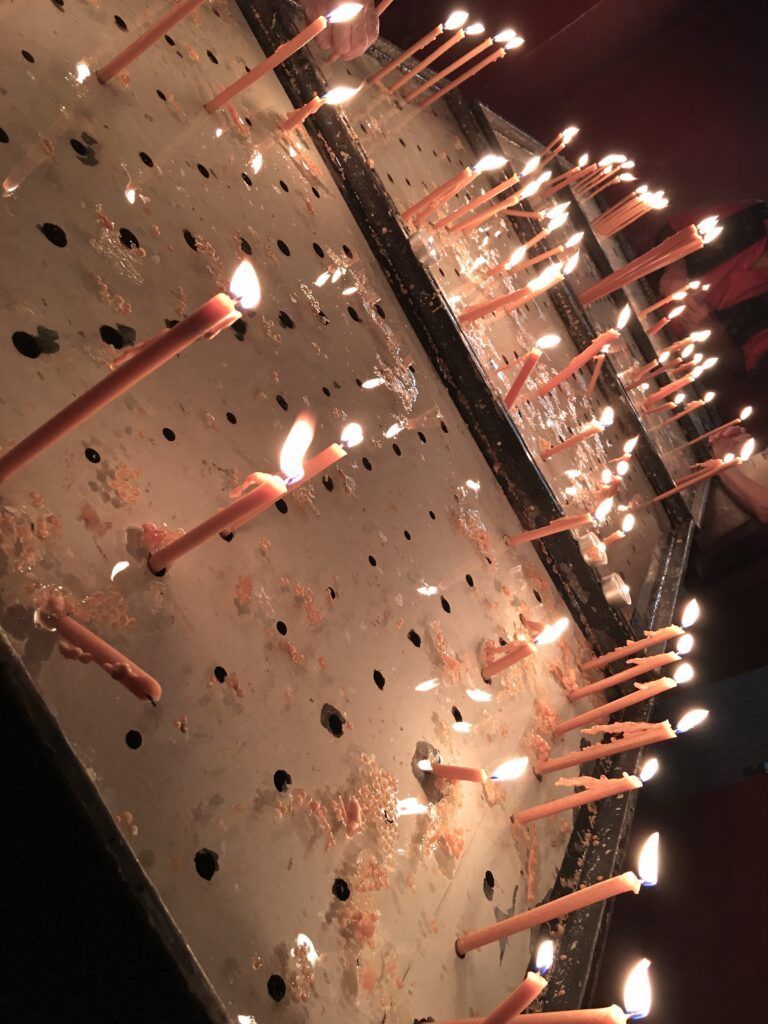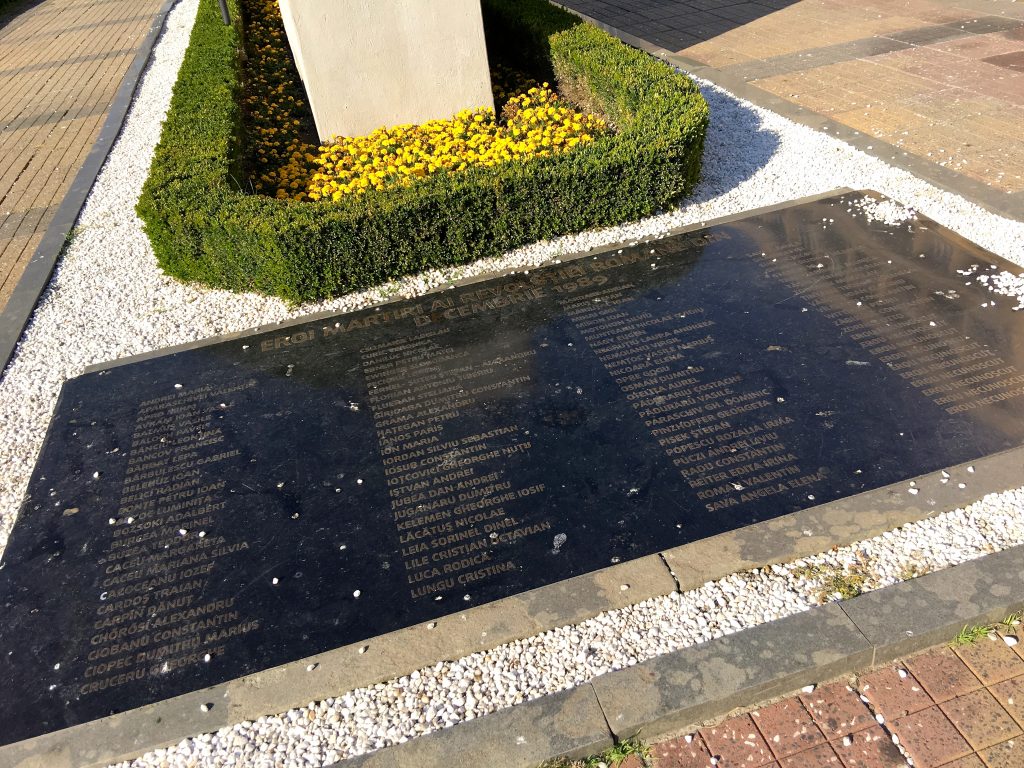 But my ever fave place is my grandparents house. Just near Timisoara, in countryside, I found my paradise. All the love I can have from my grandparents, tasty and genuine food and my lovely friends, all the animals from their yard.
Every year during summer vacation I came here and enjoy every moment.
I think the photos don't need any other comment!
Enjoy!