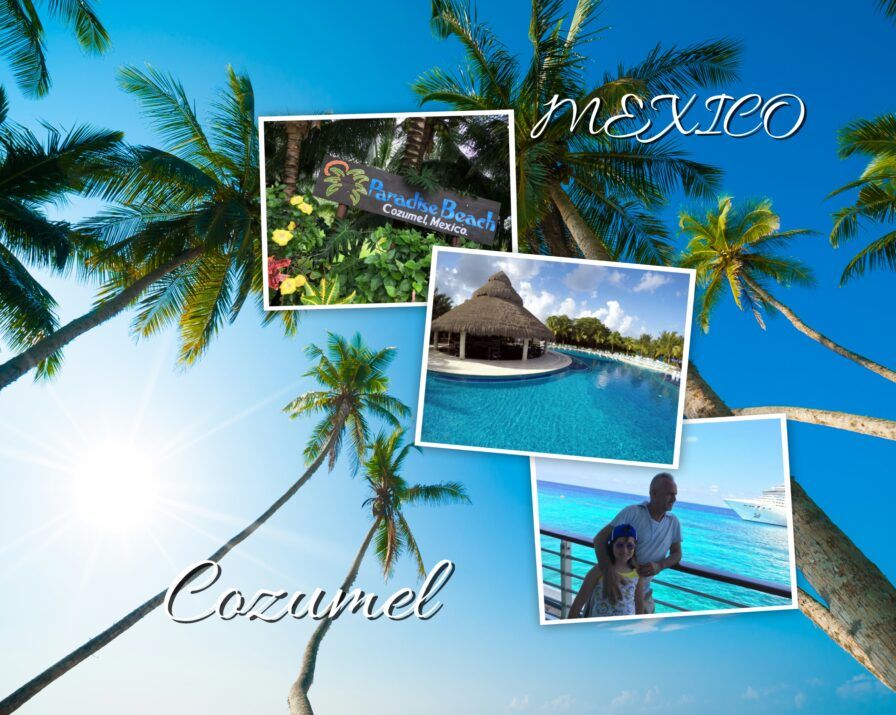 One of the best time ever!? Cozumel, MEXICO!! Super friendly people, the island is so clean, the climat is nice, and the vegetation so beautiful, between the green of the plants and the blue of the sea and pools this seem the perfect place for a vacation.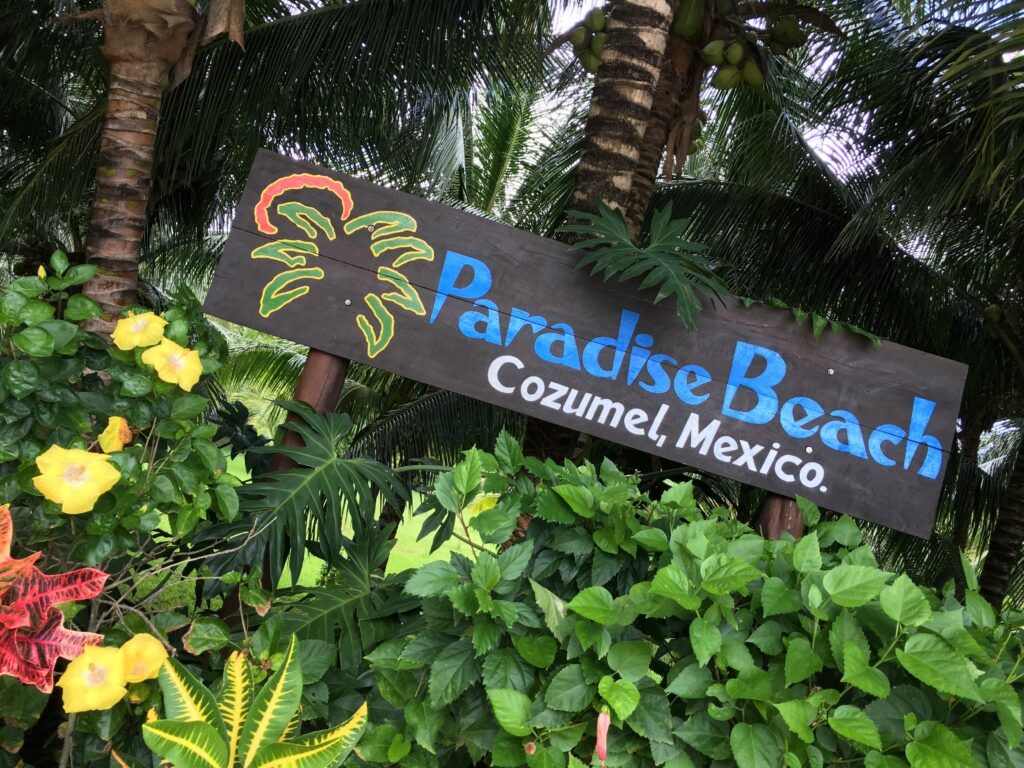 Our stop during the holiday was Paradise Beach. I don't think needs more comments, this place get under my skin.
I enjoyed the pool and not the sea because the place was so inviting. Not to talk about the food! Lot of traditional yummies.